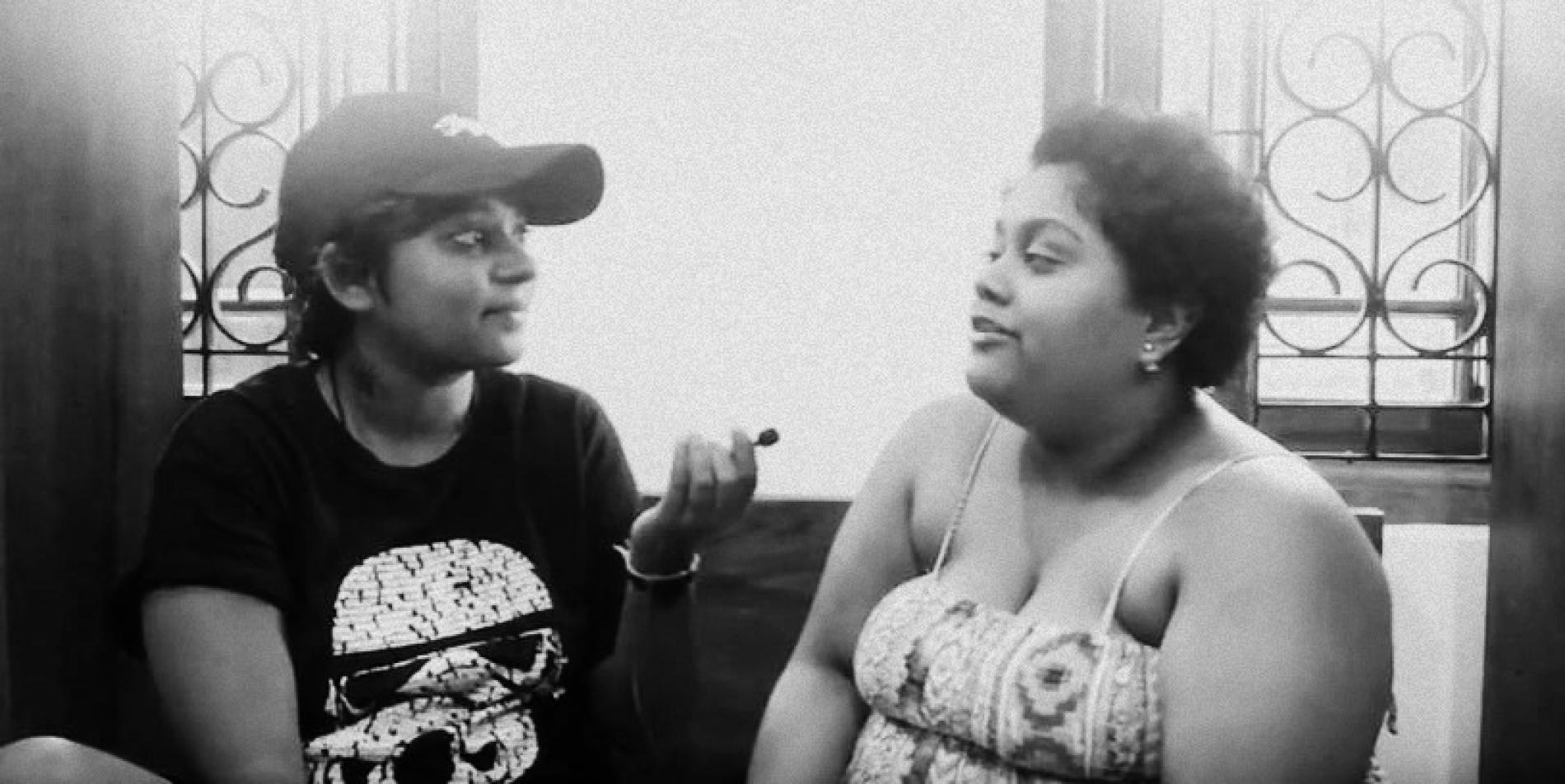 Decibel Exclusive : Grace W On The Cockerel Fringe Festival & More
The Cockerel Fringe festival is a 2 day event on the same week as the much hyped Galle Lit Fest and to talk more about it, here is the curator – Grace W. 
Note: This interview is powered by the Yamaha Music Center / smartLav+ (Rode Mics) : making your interviews sound professional by quality & specific audio capture which a regular smartphone cannot capture 100% properly due to external noise.
smartLav+ : Now available at the store, click here for info 
In case you missed out on the premiere on the show last Thursday
Rozanne De Zoysa is a fresher to the music scene and here's her debut, an acoustic take of 'Faded'. Produced by Izzy Wildchild.
he should rename him self like "Forever Impressor" cuz every time he releases a track he gives us a reason to believe that Dubstep aint dead in SL! There are