DJ RD Supports Busta Rhymes On Tour
There's a few reason's why DJ RD is where he is.
He's a hard working specialty; A skilled DJ who brings out his bag o trix every time he steps up on that stage and it's no wonder that he's recognized and has worked with some of the global hip hop & rap heavyweights and in the recent past – Busta Rhymes (right after Party In The Park with DJ Yella, which happened a few weeks ago in SL)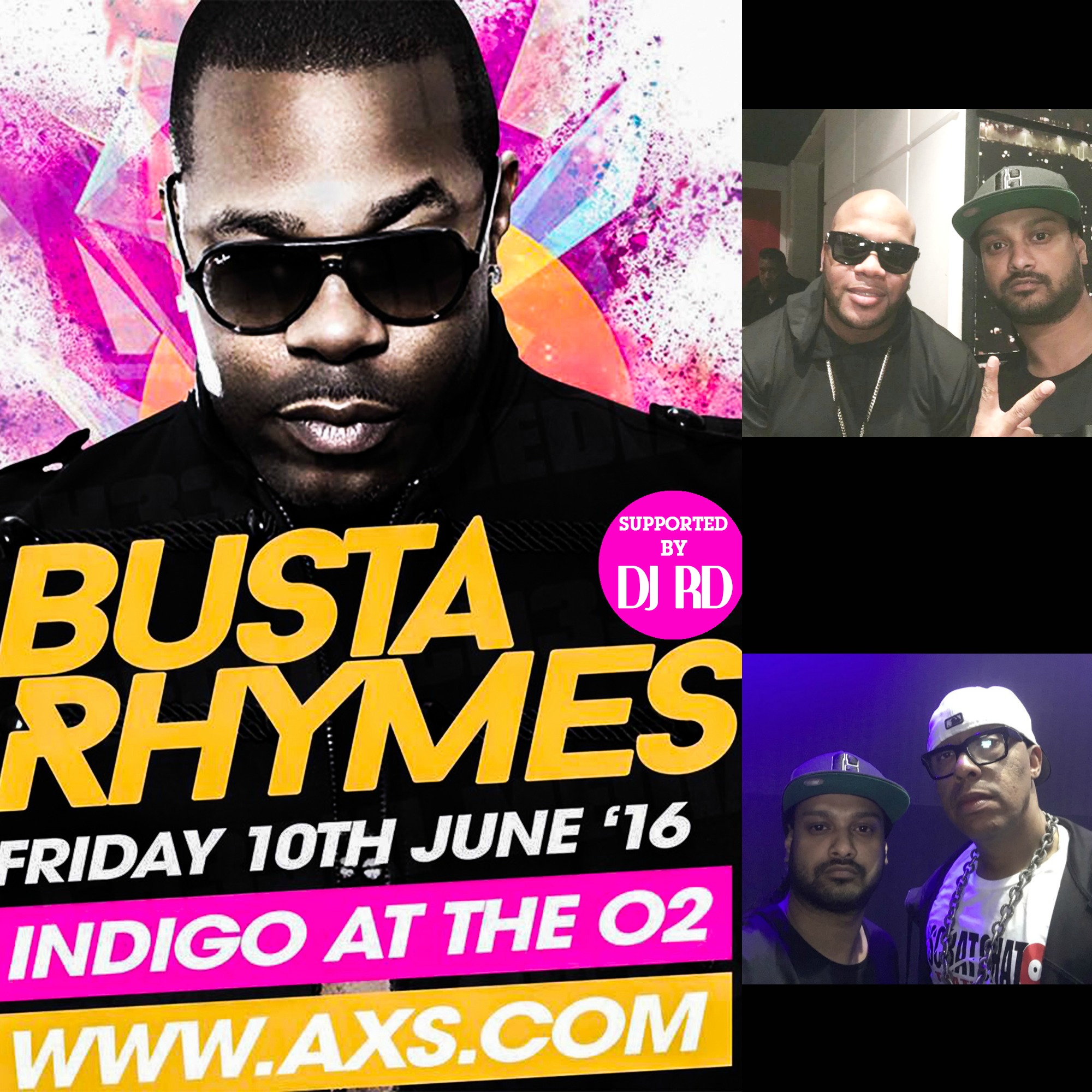 Here'a a moment from that concert which took place last Friday. 
The first and only Lankan DJ to be touring with Busta and did we tell you that he opened for Red Man & Method Man in Birmingham a few weeks ago?

That shoutout!
want to get in touch with him? Click here
You've seen the official video, now here is that video that will blow your mind and we aint making this up cuz the amount of visual work that's gone into
Gluu Inc is an all new project from our island and this is their debut single 'The Astronaut'.
Imagine nice acoustic music while you chill on a Cathedral premises…rare? hella yes! and that's why you should keep the 3rd of August free for that very reason! the official line-up