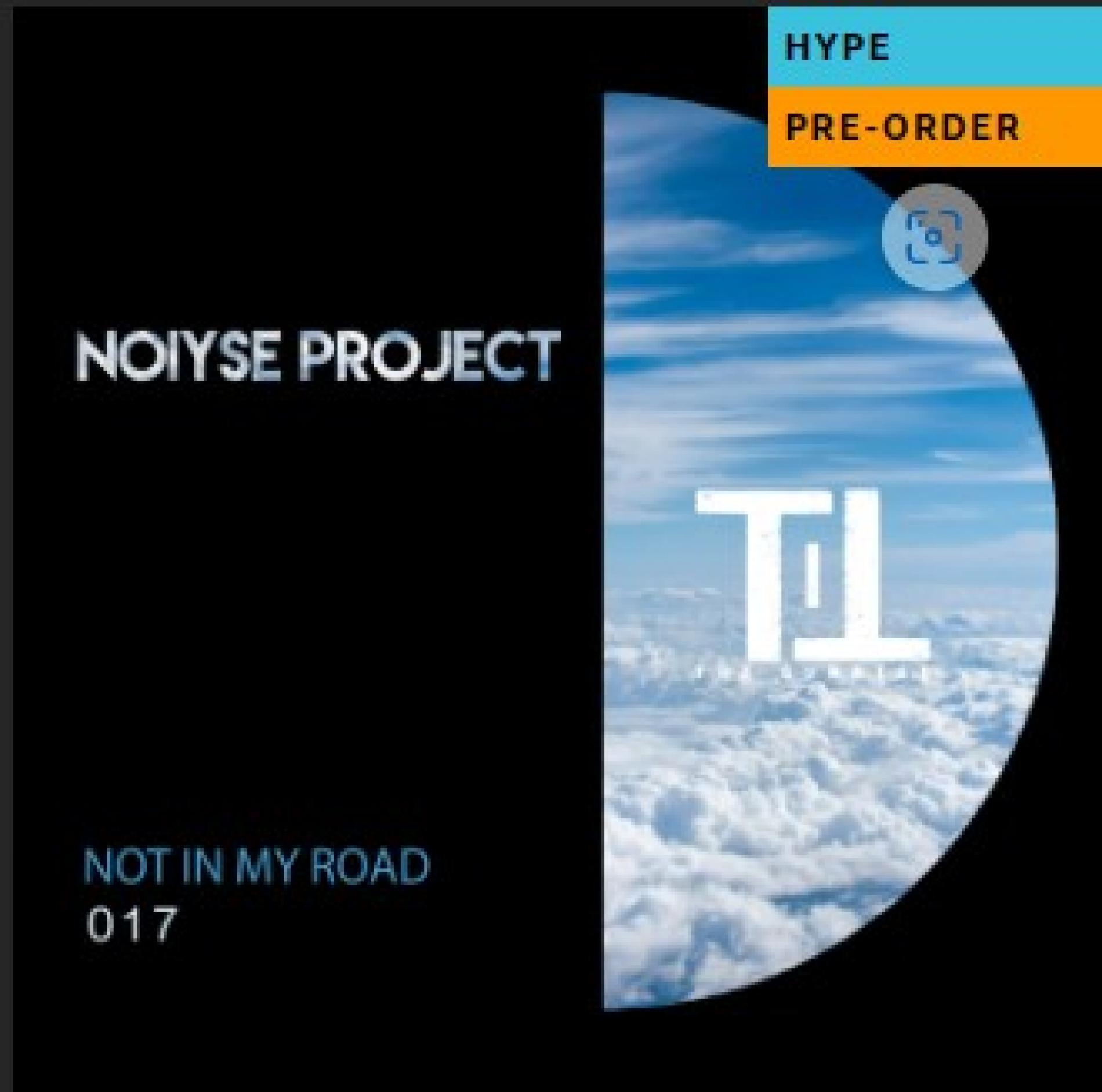 New Music : Noiyse Project – Not In My Road
Producer & Dj Noiyse Project has been busy! While not playing in Pakistan and Bali, he's been busy cooking up some seriously good music and while his latest gets dropped on the 10th of the next month, you get a sneak peek at the awesomeness that is 'Not In My Road'.
This remix gives a whole new kinda life to Sanuka's rap debut, we think this is some killer stuff! Though not the first remix by Bo Sedkid for the year.
ADK SRIRASCOL is a thing now cuz of the collabas they have been noted for and 'Achcham Yenbadhu Madamaiyada' is nothing short of the fierceness they bring to Tamil rap
we love how they take their fans seriously and good move boys! spread the word in case you know people who were making plans to be at the concert on