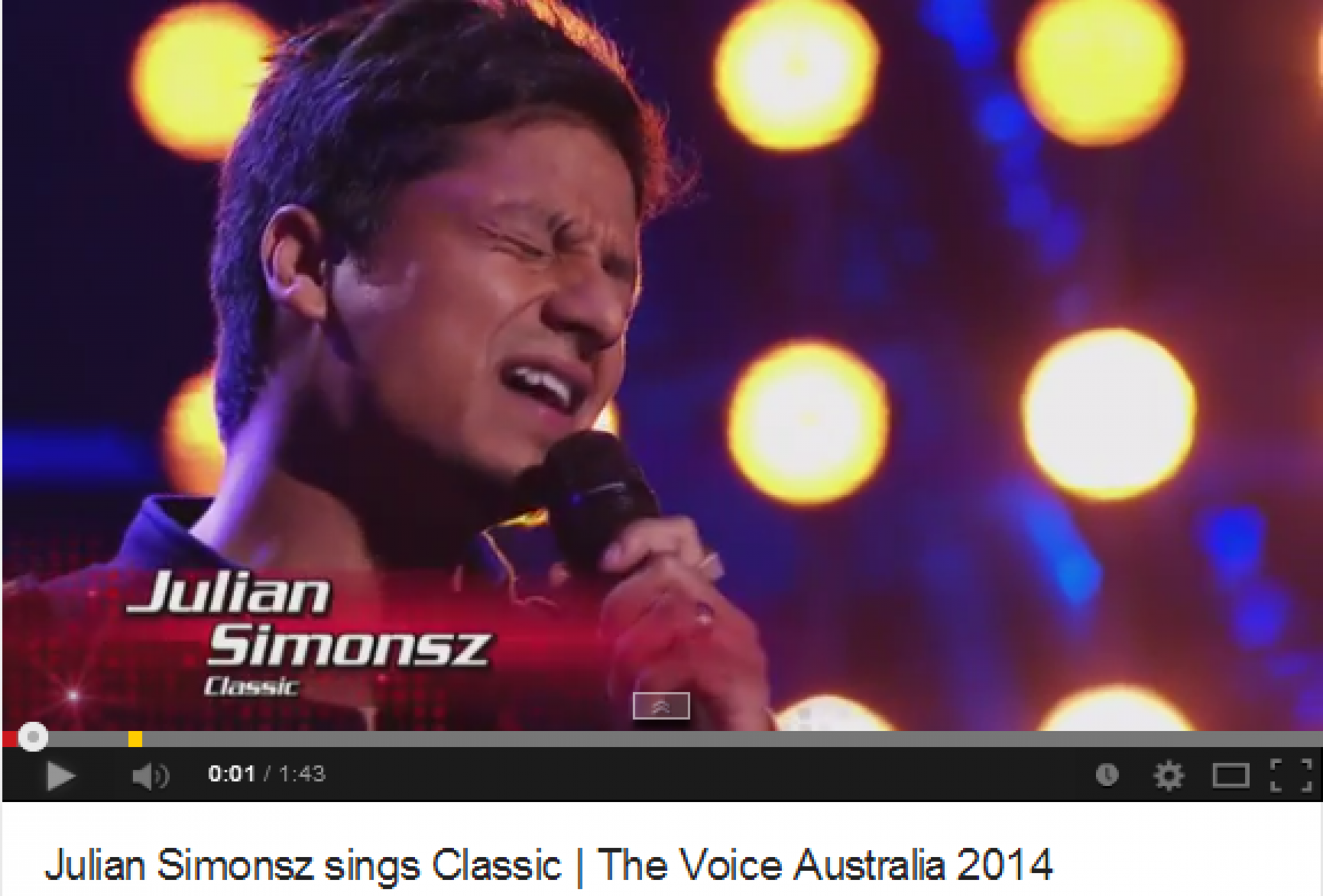 Julian Simonsz sings Classic | The Voice Australia 2014
Man, now this is what we like to call…stellar!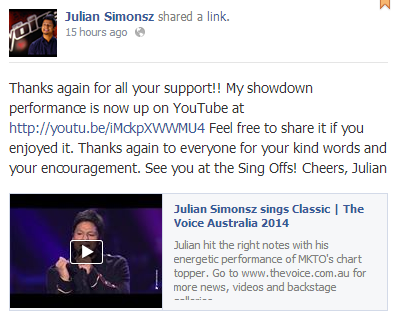 Released over the weekend comes an all new single / music video for King Cobra's newest titled 'Plays'. King Cobra is already known in the island for his YES Home
The first edition of this branching out to Sri Lanka turned out to be a pretty refreshing change in the scene as it didn't seem restrictive like most competitions. All
Instronative shot to fame last year when they released 'Manabandhanaya' and here they are with their instrumental take of 'Pratihari'.