News : Romaine Willis Gets Back At Number 1!
The former queen of number 1 makes her climb back with week with 'Milk & Sugar', her solo studio release. Not familiar with the single? Check it out
Here's the countdown at a glance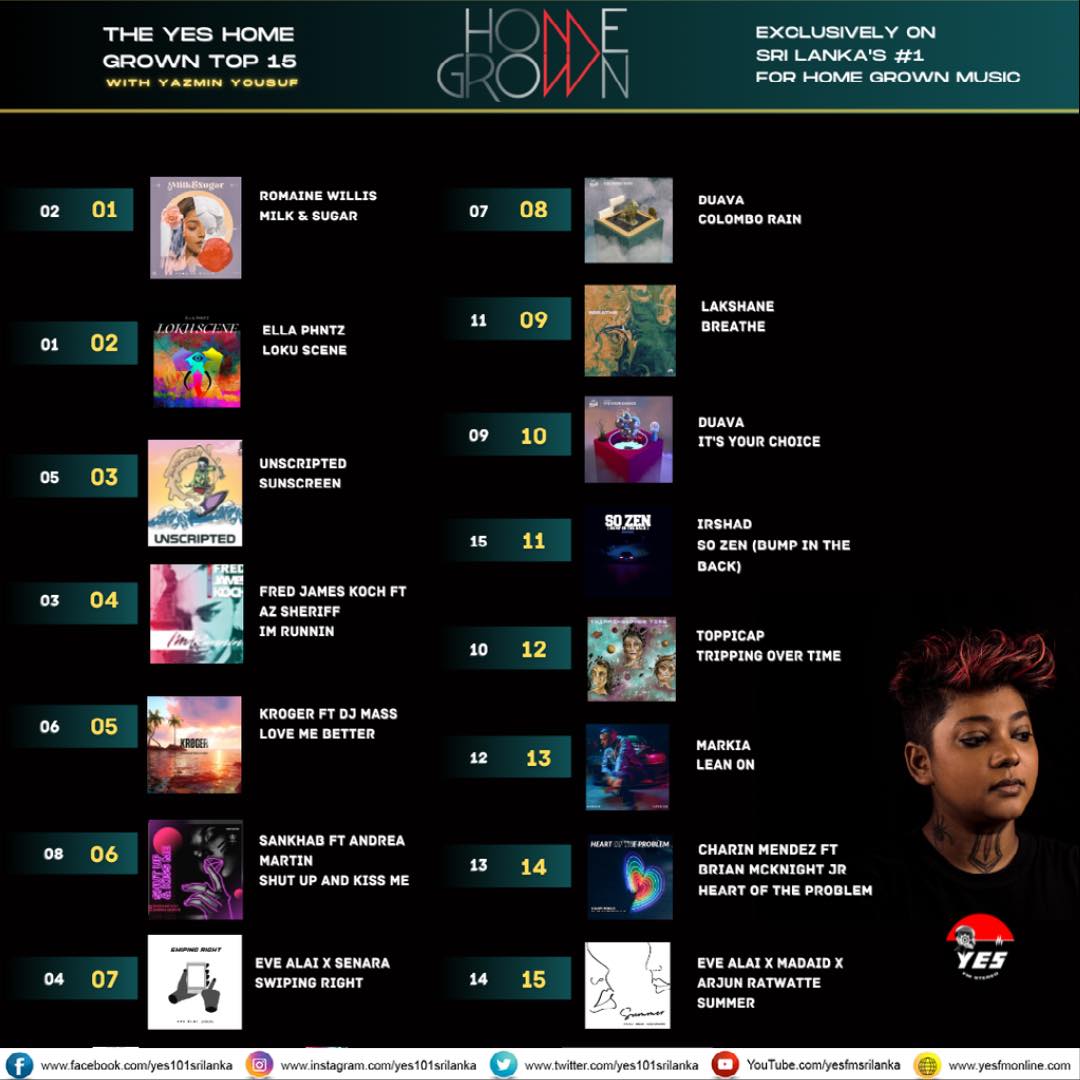 if you haven't brought their debut album yet, you need to get your hands on it cuz years down the line, you'd wanna own a copy and get nostalgic with
Taken off his debut Christmas album 'Carols By The Fire', here is singer Adrian's take of 'Have Yourself A Merry Little Christmas', featuring his daughter Arinya.
Mike Worsman is not ordinary film maker – he sure is the man behind "Million Smiles" which brought a few people from our homeland into the spotlight for their incredible