Julian Simonsz Scores His 2nd Number 1!
on The YES Home Grown Top 15 with his 2nd release titles "Get Home To You". He had his first number 1 with "I Do It For You" early January on the same countdown and we think this is saying something about that awesome Aussie based Lankan – He's got a fan base here!
Haven't checked it out yet?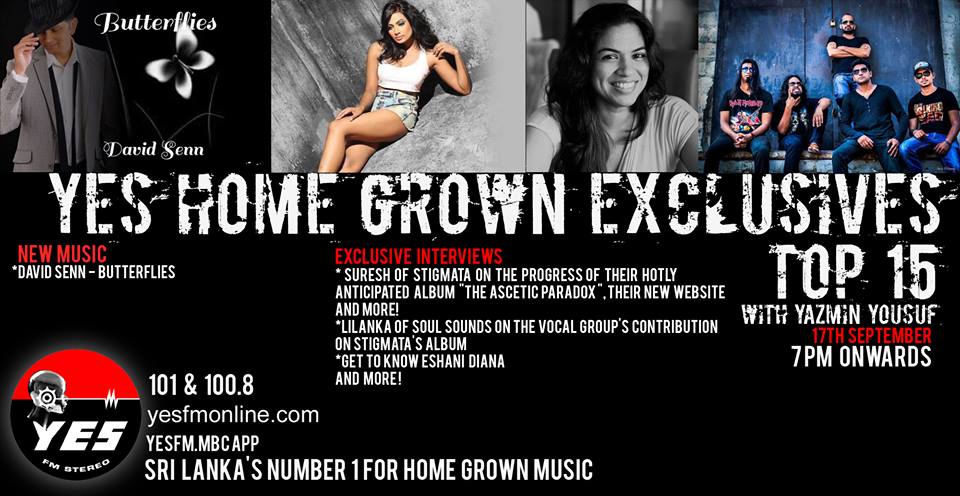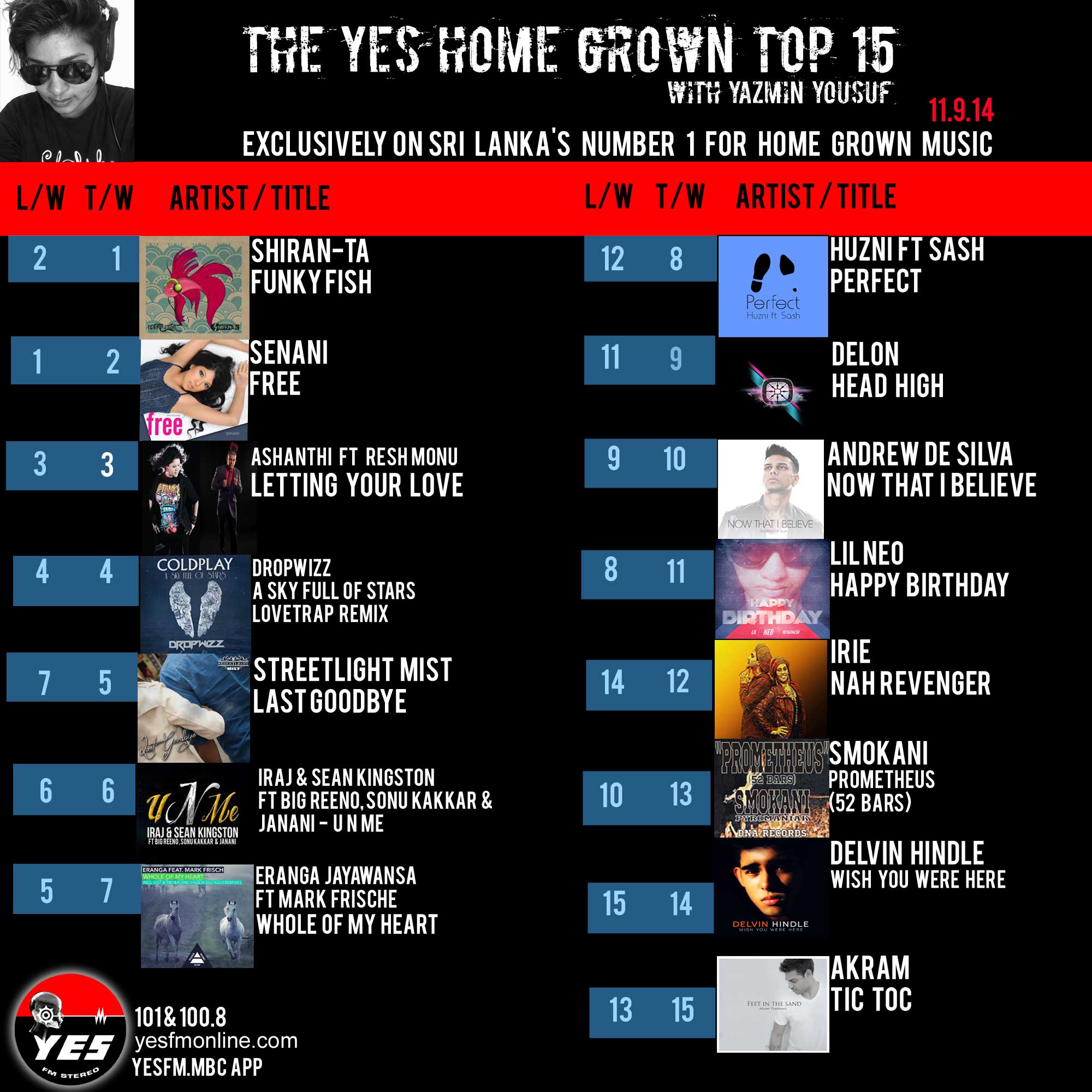 It's official! Metal band Far From Refuge has announced their future concert dates and if you are in the UK, it's all the more reason to support them in the
So apparently, this is the official T20 theme song and it's not bad, neither is it very good. Featuring Kaizer Kaiz, Neo, Shermaine Willis, Pasan Liyanage, Tehani & Imara, this single plays it
Underground metal giants Dhishti just dropped a major album announcement along with a preview during the weekend! While no date has been mentioned about the release, we're guessing this would