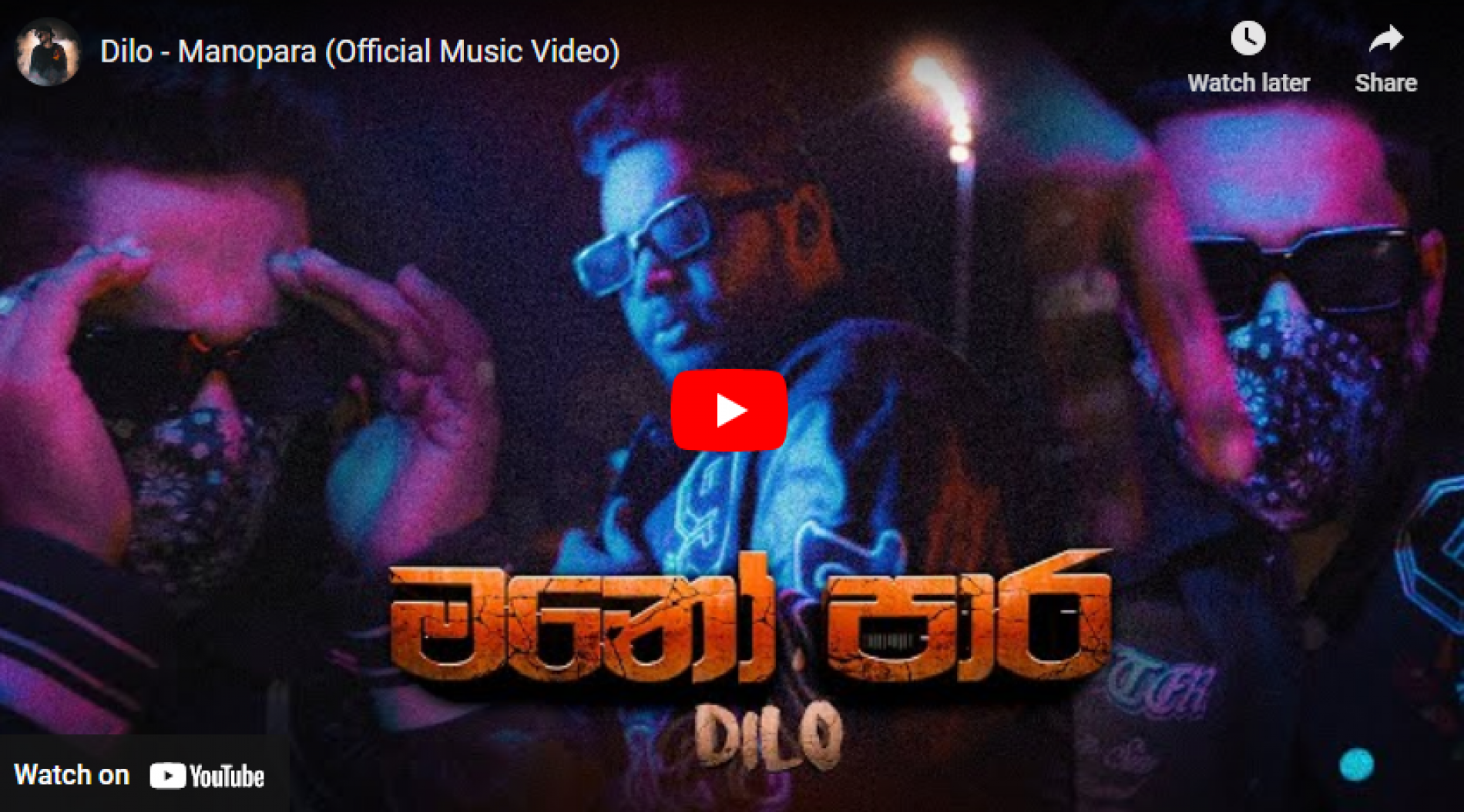 New Music : Dilo – Manopara (Official Music Video)
Last weekend saw the release of Dilo's newest titled 'Manopara'. The single is strong on emotions and makes for great listening material for long drives.
Alt Ctrl Shift 2.0 happened not too long ago and it sure was one of those very unique gigs in the island. The gig saw a lineup of exceptional talent from a
An awesome cake day to producer & composer Saranga Dinesh who has worked quite a bit with talent like KK, Krishan Maheson etc, have the best one ever man –
A student of Ashanthi's School Of Music, Shavinya is a fresher from the island's music scene and we think her debut is a pretty good one!