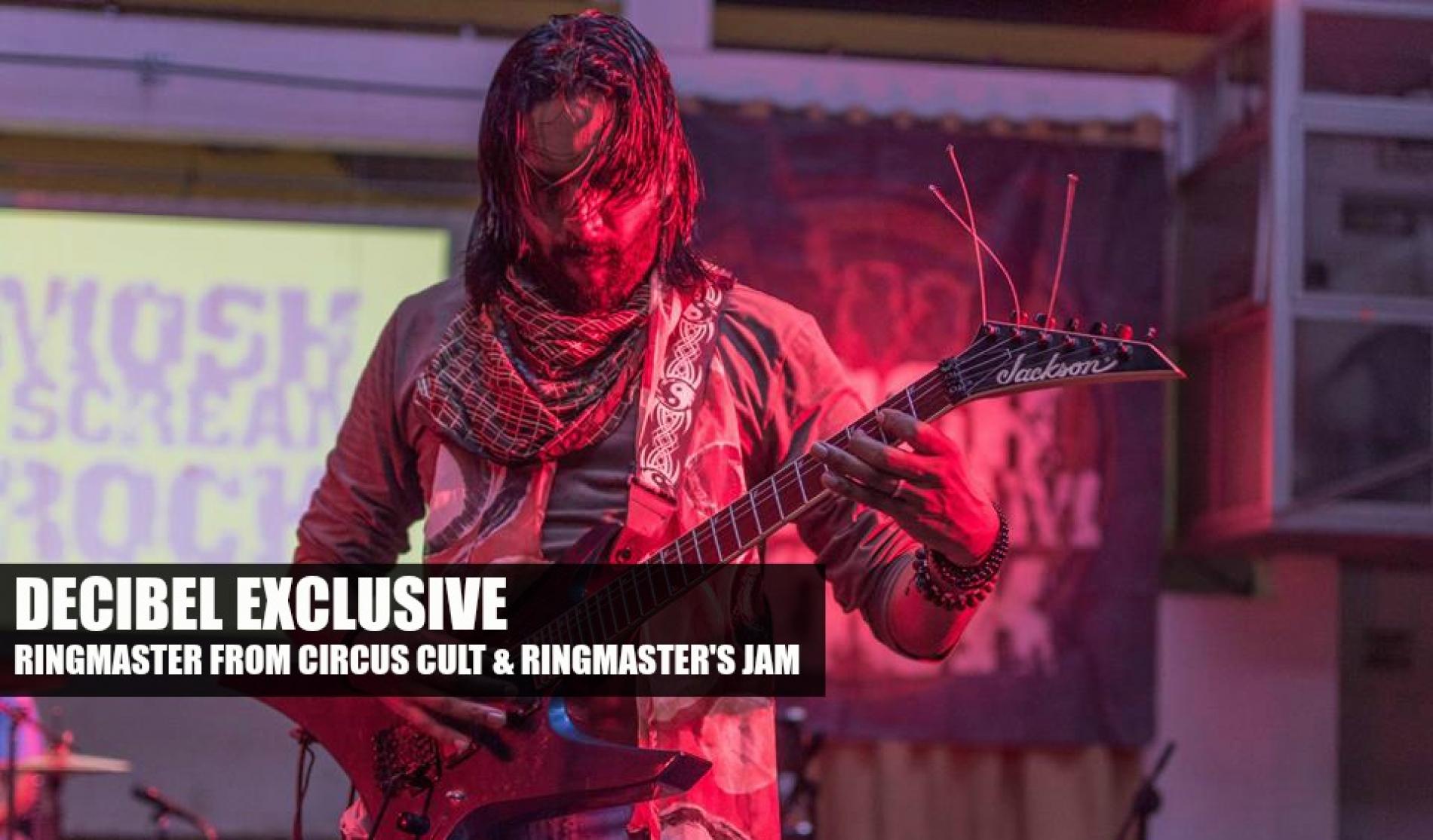 Decibel Exclusive : Ringmaster From Circus Cult / Ringmaster's Jam
Ringmaster's Jam sure had a its share of social media this week after their performance at Bad To The Bone on Saturday and why not? Just feel that energy on stage man!
And hey, we have to admit..a Rock n Roll outfit that tight needed its share of praise n publicity for such a good set and knowing us, we had to go meet up with the ringmaster aka Bernard Botejue for a quick chat on a few things including his band Circus Cult.
DecibelLK: Why Ringmaster's Jam?
DecibelLK: How Crazy Good Is Ringmasters Jam In Your Opinion?
DecibelLK: What's Next As A Band?
DecibelLK: Whats Goin On With Circus Cult?
photo credits:Dimitri Cooray Photography
support local talent – music, photography & the arts
Not too long after the release of the Hit Factory Session's acoustic take of 'Chakithaya' comes this original single which we think is a step away from the generes /
When 'Diariya' was released last week, it went viral just like any release from the Drill Team. We caught up with Manasick for a quick q n a on the
We know you don"t drink but do celebrate with sparkly grape juice at least 😉 Eshantha Perera (RUIN)