Smokani Is At Number 1 For 3 Straight Weeks!
Looks like SL does love its share of underground music and that has always been evident with dance music as opposed to something like this. Congratz to you Smokani on a 3rd straight week on home's biggest countdown!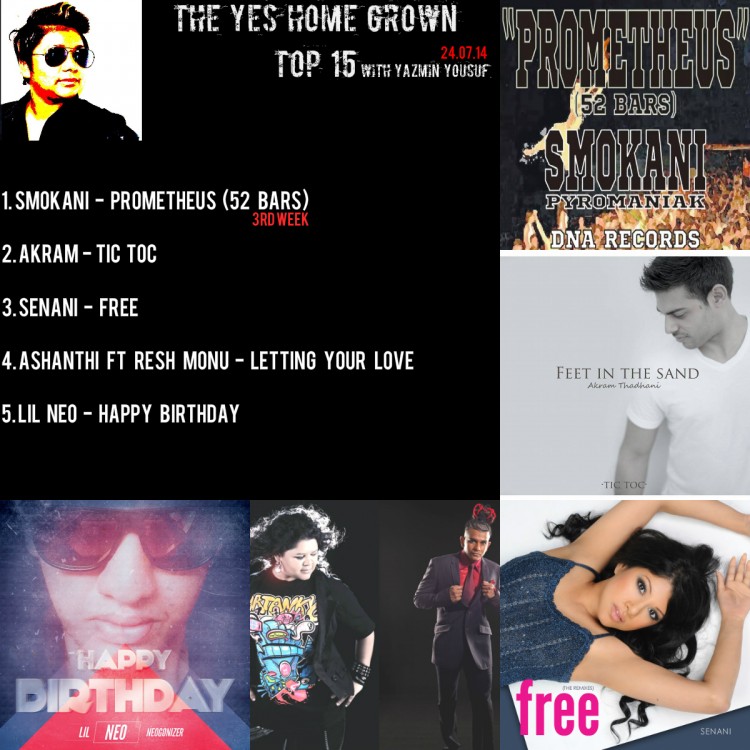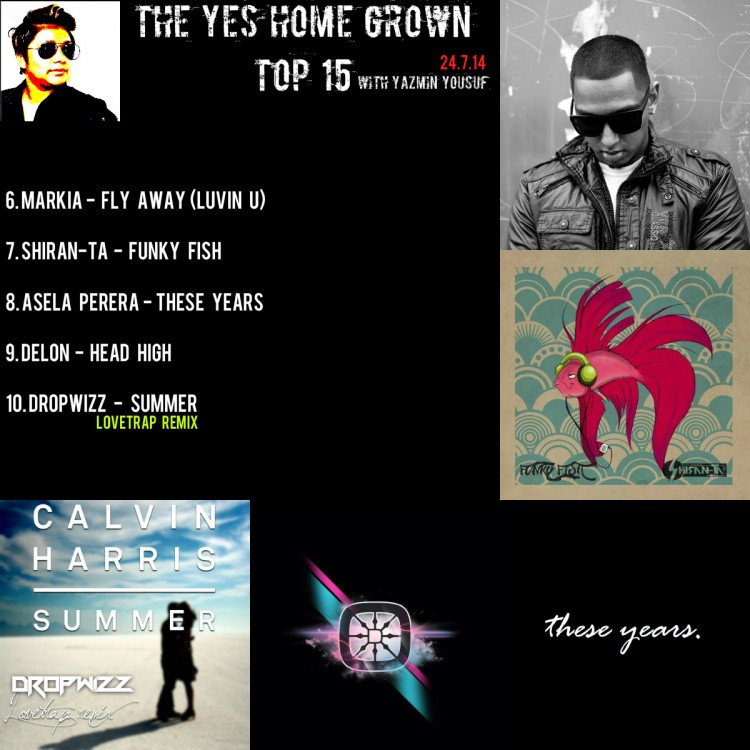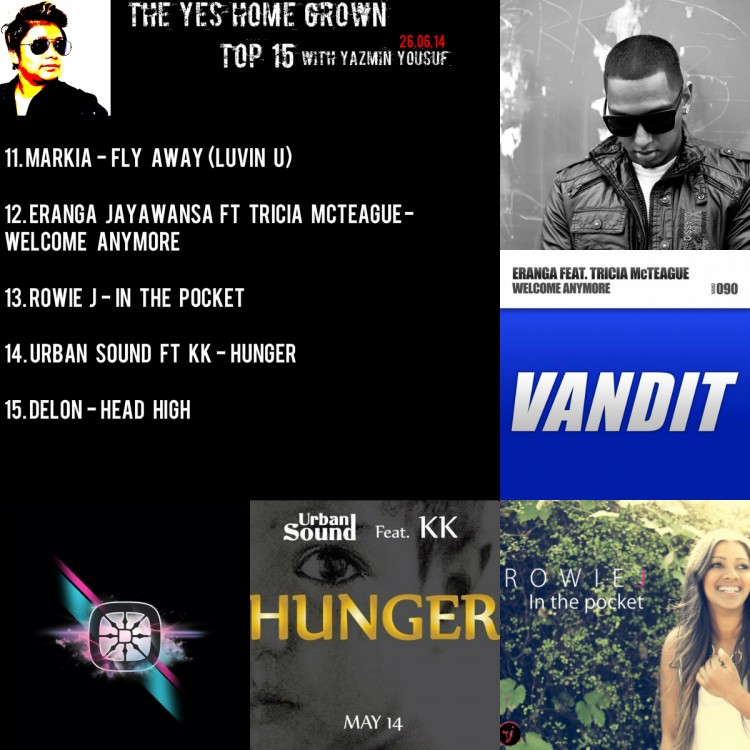 This picks up where Asela's first collaboration with Isuri D left off, remember "Eyes Wide Open"? While Asela is known to be the sort to write stuff that seems very from the heart,
And the Pettah Effect have an all new release by another fresher – Medhavi. Here's her take of Cher's 'Believe'.
Titled "Any Body" And if you like free DL's, this gets on that list automatic once it hits a 1000 plays