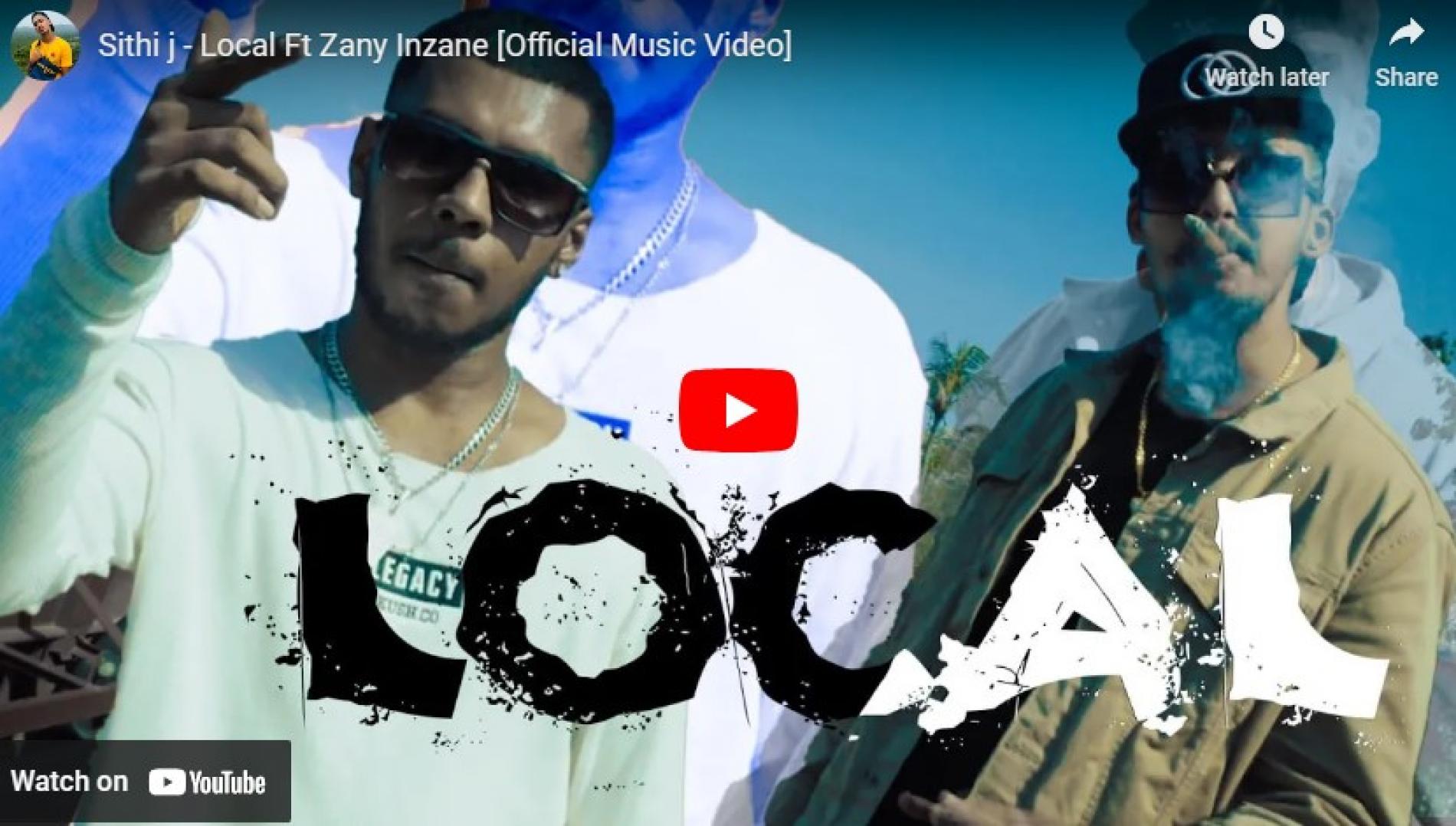 New Music : Sithi j – Local Ft Zany Inzane [Official Music Video]
We've got another rapper on the rise! Sithi J comes in hard with this all new single featuring rap heavyweight Zany Inzane in this all new single titled 'Local'.
Its not everyday that you get to see a video of this sort being produced and hats off to the animators, what are you thoughts on this collaboration? It aint
Quality trap is what this is from producer & Dj Dropwizz. 'Footwork' is released on Youtube thru Trap City.
Released last month comes this all new single by singer, songwriter, harpist and producer Elsz. Laid back, packed with very deep emotions and questions, this one is some quality stuff!