Happy Cake Day To YES101 & Asiri Fernando
to Sri Lanka's Number 1 Hit Music Station that's been always supportive of the home music scene: more power, more years and more of all that mojo to you and the team!

Also happy cake day to Asiri Fernando (singer/songwriter/pastor) who continues to do a great job in encouraging the youth of Kandy to pursue their passion for music!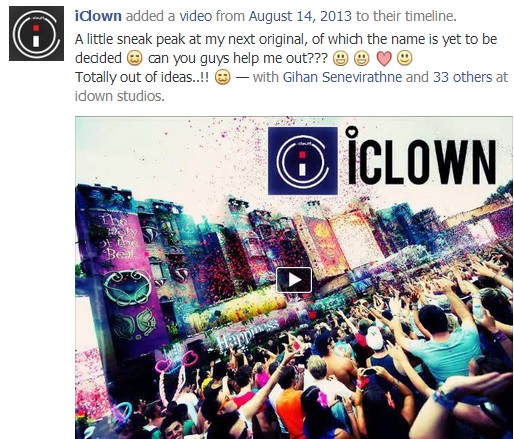 And here's that single! It's fun, catchy and its all about the game…we suppose it could be your anthem, check it out already!
This is our pick today cuz we are feeling the Booka Booka vibes and this is such a great lil starter track for a Sunday! Day 34 is off to
Yohani De Silva & Julius Mitchell's take of 'Liyathambara' has been garnering quite a bit of attention, check out the video to see why its one of those shared deals