Deyo Remixes "Wrecking Ball"
we had the privilege of listening to this remix before it got released and we think its pretty unique…what do you think?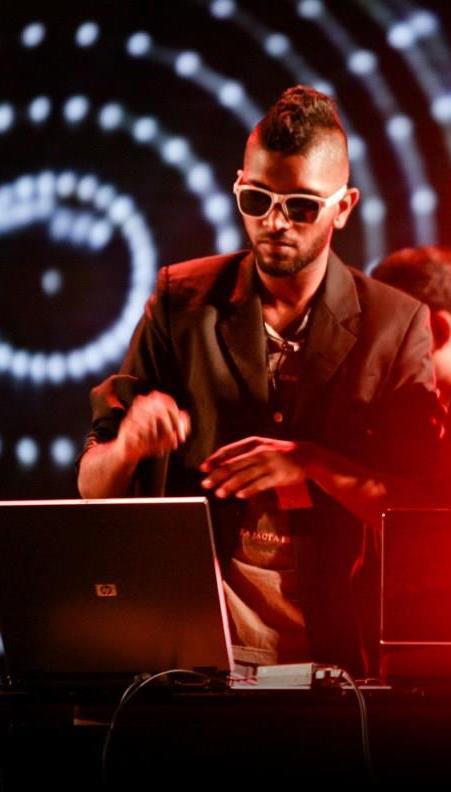 This is badass.Nuff Said! https://soundcloud.com/shokstix/fix-you-christian-q-shokstix-remix
Now this is a killer trap remix by the guy who continues to put out nothing but quality on a weekly basis and this is nothing short of too awesome
Quality trap is what this is from producer & Dj Dropwizz. 'Footwork' is released on Youtube thru Trap City.