Deyo Remixes "Wrecking Ball"
we had the privilege of listening to this remix before it got released and we think its pretty unique…what do you think?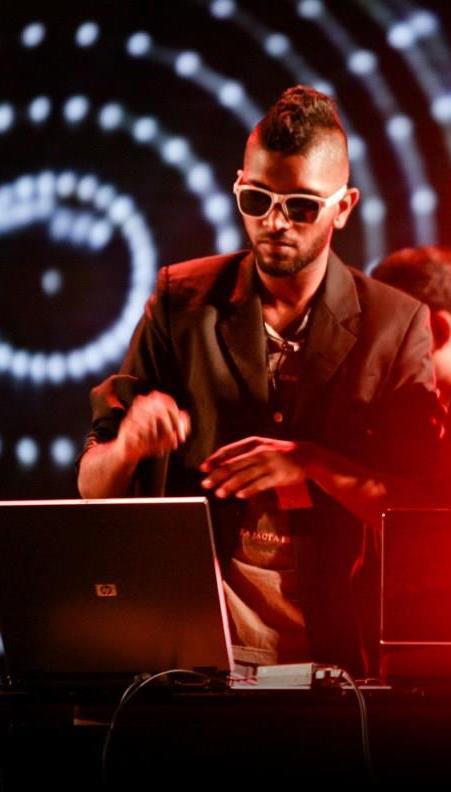 YES Home Grown Award Winning Producer Hibshi, dropped the news of another release and this time featuring another female voice – Leah. Yes, she is that radio personality from YES101. 
and this ain't bad, it ain't bad at all! its almost deep house goodness from sl.
While this remix was done for Fedde Le Grand's remix contest on beatport.com, we think its a great stand alone track that's noteworthy…dontcha think so? http://play.beatport.com/contests/fedde-le-grand-rockin-n-rollin/51bca9d9b8ed7435e75bed50