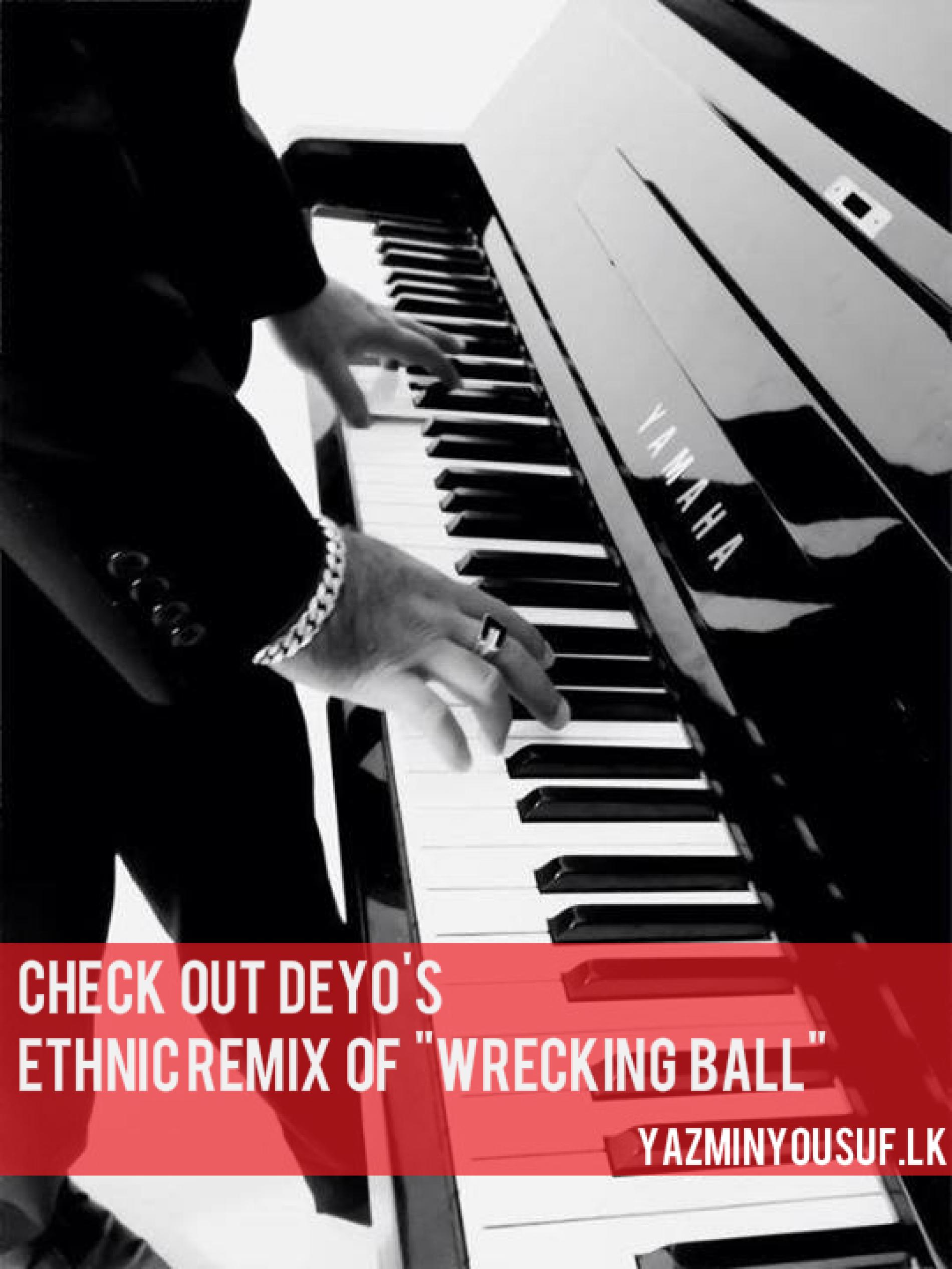 Deyo Remixes "Wrecking Ball"
we had the privilege of listening to this remix before it got released and we think its pretty unique…what do you think?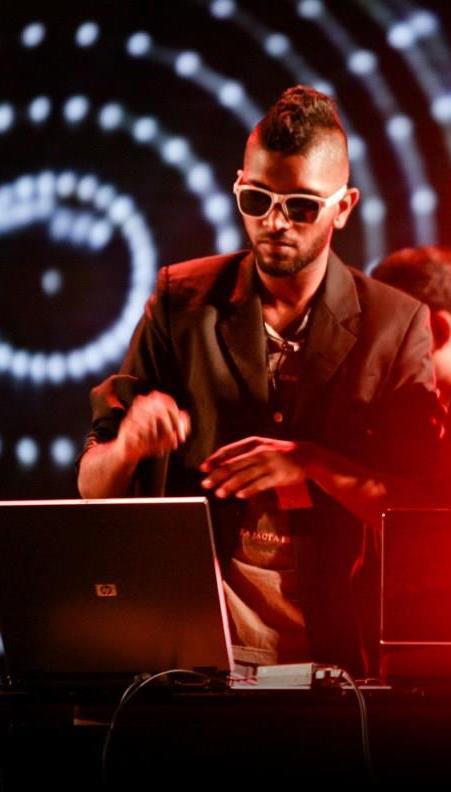 Sahangi Hansanjali's newest is nothing short of very impressive stuff. Folksy and all things very Sri Lankan, this single features Dinesh Tharanga on music & video duties.
this is a different level of sonic awesomeness and we can only imagine if the two got together and did an original. till then check out the remix and of
The wait is finally going to be over pretty soon! After dropping this single at various festivals & concerts, this massive collaba 'Nelum Mal' by DJ Mass, Romaine Willis &