Happy Cake Day To Mark & Ranga
we're a little late but here wishing the both of you, Mark Alles (drummer-Dhisthi) & Ranga Dassanayake (one of the best sound engineers from home) nothing but the very best!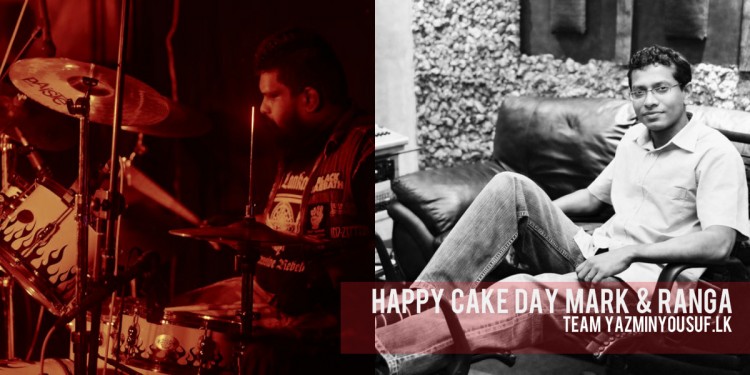 photo credits:Thushan Kavinda Photography (mark)
We swear, this band is all about getting nothing but the best to their fans, locally and globally and if you still havent gotten a hold of either the album
Here's a fun take of that 90's favorite, originally done by Elton John and part of the epic Lion King soundtrack. Here's The Neighbors with their take of the classic.
Hes posted this not too long ago and usually when he does post a selfie its for 2 reasons – 1. He's collaborating 2. He's upto something else like controversy..both