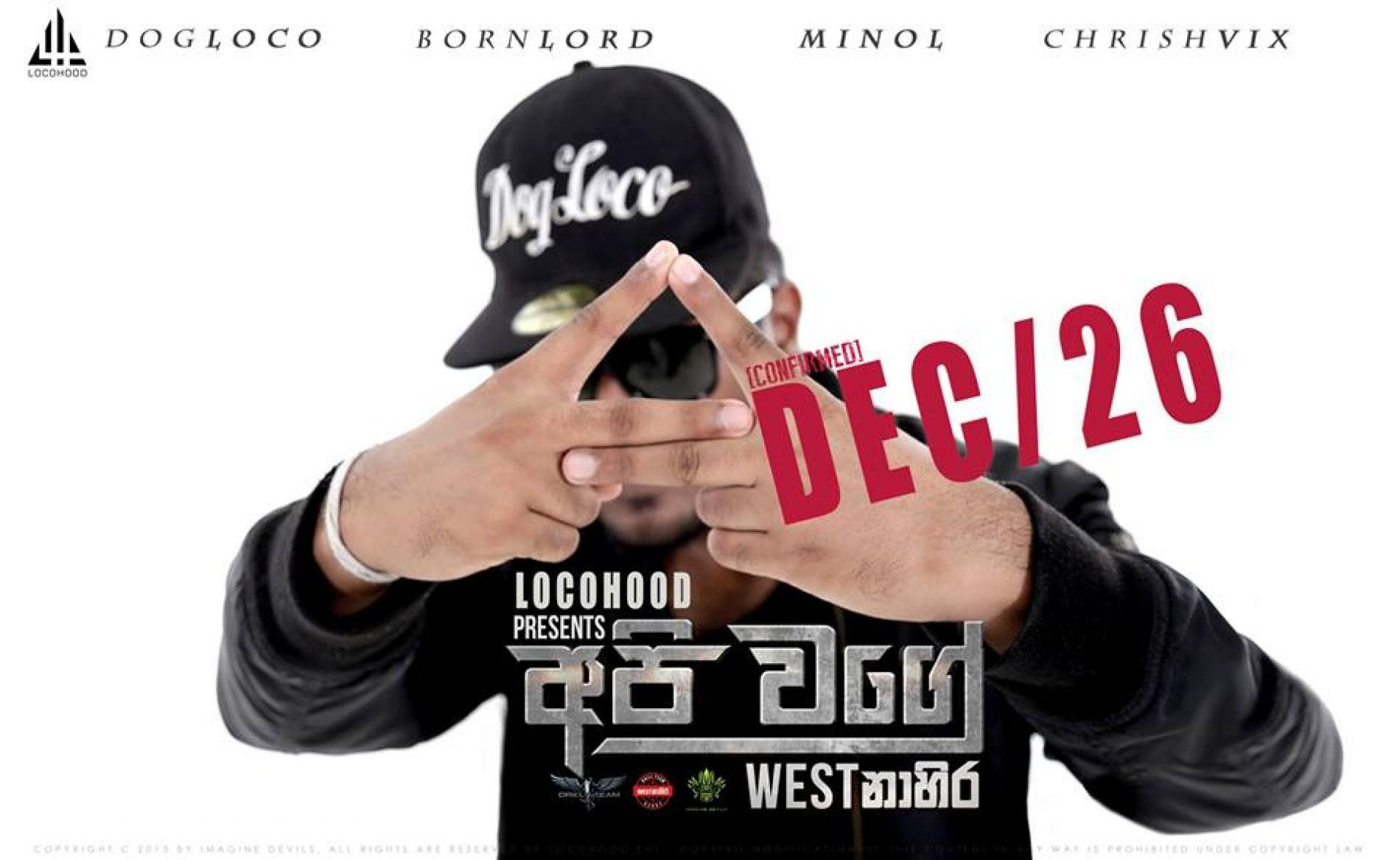 One More From The Drill Team's Camp To Drop On Last Single Before The End Of The Year
This bunch hardly ever release more info on their drops but when they do they always keep announcements super close to the date. This though, is not a sole Drill Team release.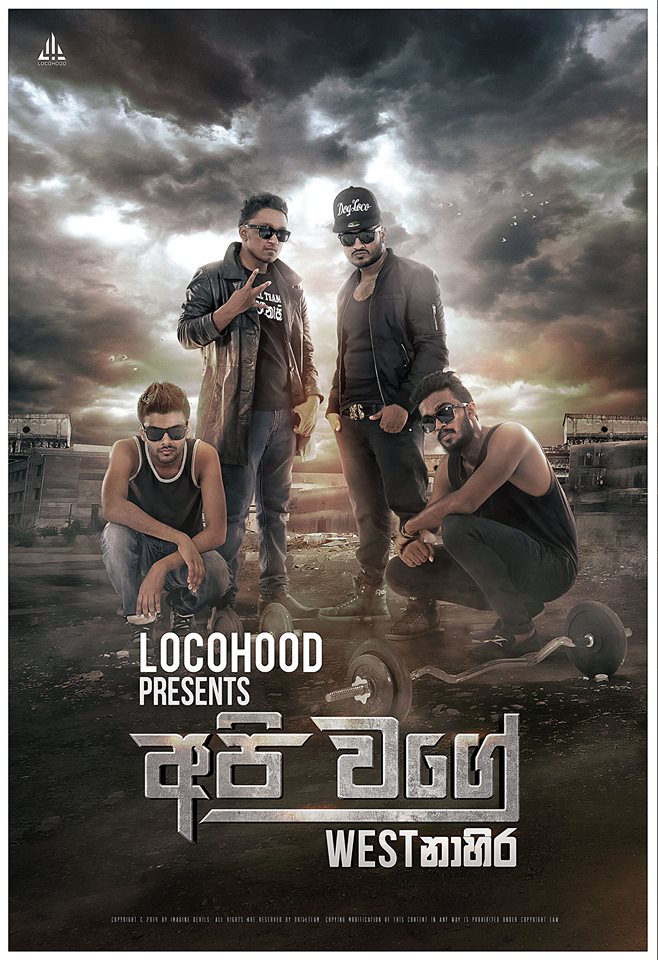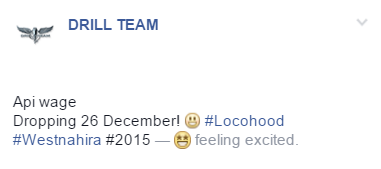 Devashrie De Silva sure does bring magic and her warmth to this seasonal / gospel single 'Lowa Nisasala' by Tennyson Fernando.
She's back with another incredible Sunday release, titled 'Time'. Another from the heart single but this time, on the up tempo side.
"No Diggity" – a song, kids from the 90's love listening to and doing version's of cuz you just sound all versatile and cool. This take by badass singer Sherry,