Happy Cake Day To Lunitunez & Dilshan
Lunitunez aka Śubodha (rapper) & Dilshan (GoatmunitioN), have the best year ahead!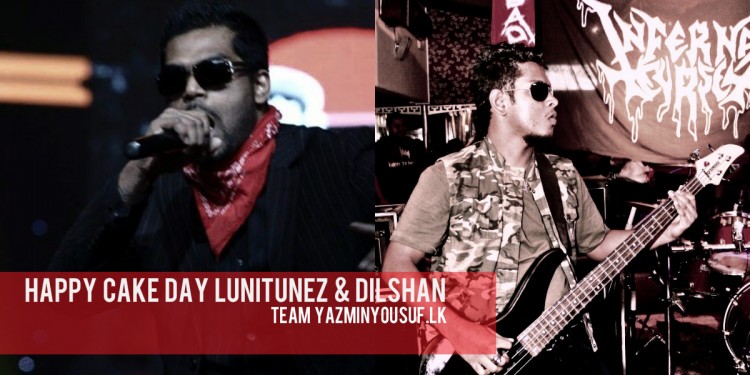 photo credits: let us know if you've clicked any of these and we'll have your name here
Taken off the upcoming movie Avilenasului (Inflammable), a feature film by Chinthana Dharmadasa ..this take by Natasha Rathnayake is nothing short of amazing. And with kick ass visuals & editing
Happy cake day to Jayy Vibes (Dj), Anushka Senanayake (singer\actress), Ravi (rapper) & belated birthday greets to Niranjan from Sahashra (singer) -hope you guys have the best one ever!