Noctua At Jazz Unlimited
About Jazz Unlimited: While it's supposed to be about Jazz and good music, it's become more of a social hotspot every first Sunday of the month, hopefully we'll see more music appreciation rather than social butterfly's this time around.
Why have we then posted this gig? cuz of a band we think is worth checking out
About Noctua: this is a fairly new Jazz band comprising of a few names from the younger wave of musicians from the metal circuit, Eshantha (RUIN), Suchith (RUIN) &  Lalinda (RavenSung & ex Aural Discord), they take stage today at Jazz Unlimited
In case you wondering who they are influenced by..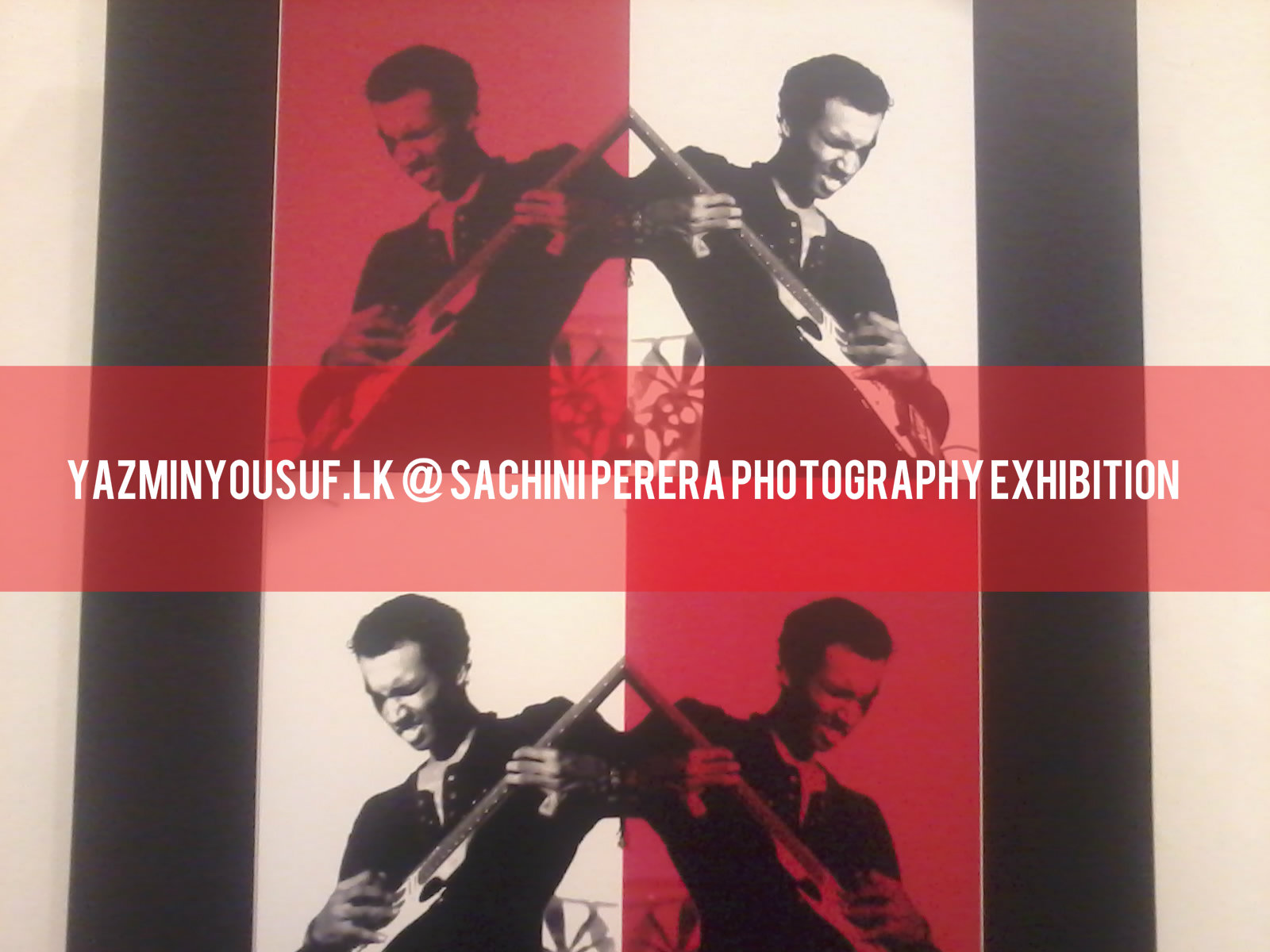 FB page:https://www.facebook.com/pages/Noctua/343085375801707
According to their fb event page This event is to make another album release by Home's first Psygressive group: Spirited ► LINE UP: • Spirited – Live [New Earth Music,
Looks like you are in for another awesome night at MusicMatters, Borella and with a lineup like this..we think things might end up sounding awesomely experimental. We highly recommend taking
We always look forward to this awesome event by Coco Veranda! Performing tonight is Salvage, Enosh, Shabeeb, Thushini, The Virtusa Choir, John Rajitha and more including a wee performance by