Asiri's Latest Single "Come On Home" Has A Lyrics Video!
blame sweet, slightly melancholic songs on your strange rush to sing along, no matter what your mood is like currently..check it out here, it currently is on the YES Home Grown Top 15 too since its that good!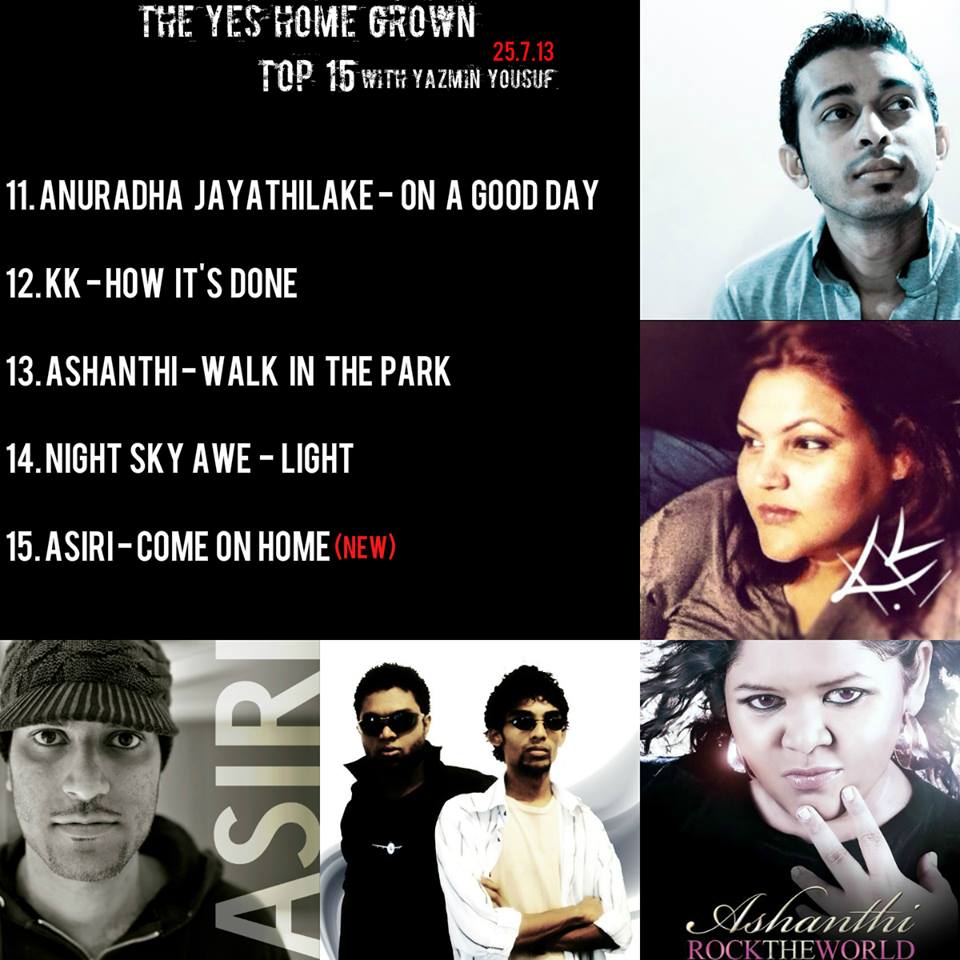 We love this "Amma"character by Jehan R and think this video is the bomb for also having Jasmeeth Singh aka Jus Reign…perfect for any derps or derpinas wanting to derp
December is when lka gets to see the 3rd edition of Tantra War Blast take place at Shalika Hall and by the looks of it the line up is nothing
Madeesha Perera known as the frontman of Stringfield is here with his first solo single 'Nosalena Premaya'. This one has music and is mixed by Shalom Samuel.