Asiri's Latest Single "Come On Home" Has A Lyrics Video!
blame sweet, slightly melancholic songs on your strange rush to sing along, no matter what your mood is like currently..check it out here, it currently is on the YES Home Grown Top 15 too since its that good!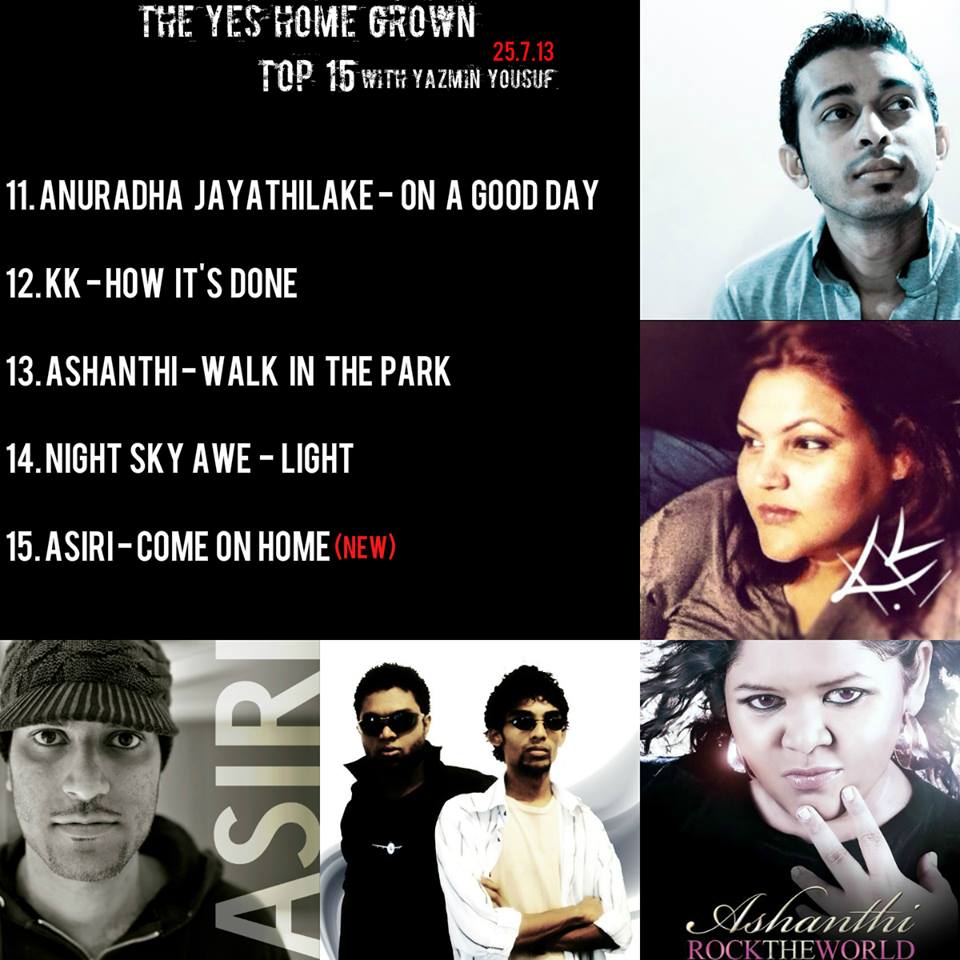 Released only 24 hours ago, the collaborative effort which features international vocal superstars Chinggy, Neha Kakkar, Yama & Tony T has reached number 1 on YoutubeLk's trending list while simultaneously
'Quota' by Imaad Majeed was released a few years ago and fast forward to 2018, its back with a fresher version of itself featuring the vocals of rising soul queen
this is a take from the award winning, all female choir that will leave you having goosebumps cuz hey, its that good…click already!