Happy Cake Day To Kasun Karunathilake & Gihan (GospelKrayz)
Kasun (MASH, KK Project, ex Mistress Of Tranquility) & Gihan (solo rapper from Kandy/ Neutriqz) have the best one ever you two!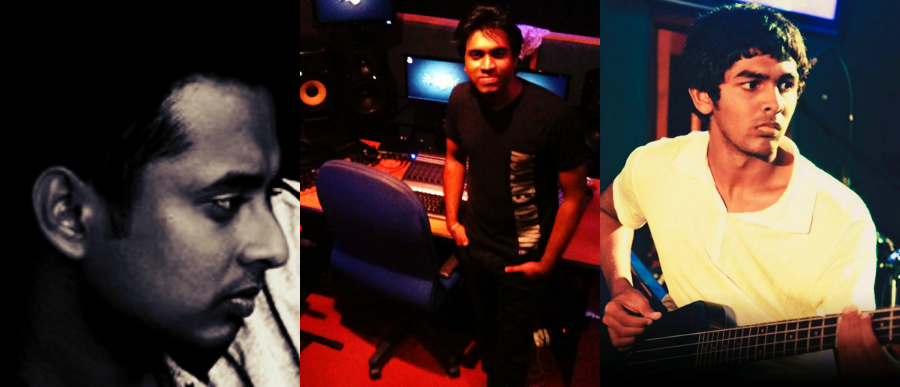 Ruwan Hettiarachchi is back after a successful collaba with Pasan Liyanage, remember 'Nalagana'?. Here's his newest effort, a brilliant take of 'Nodeka Inna Be'.
check out the teaser here and if you dig it, take it to that 200!
She is the sweetheart behind one of home's most requested for singles "In The Pocket". Have the best year in music Rowie – team yazminyousuf.lk photo credits: we don't