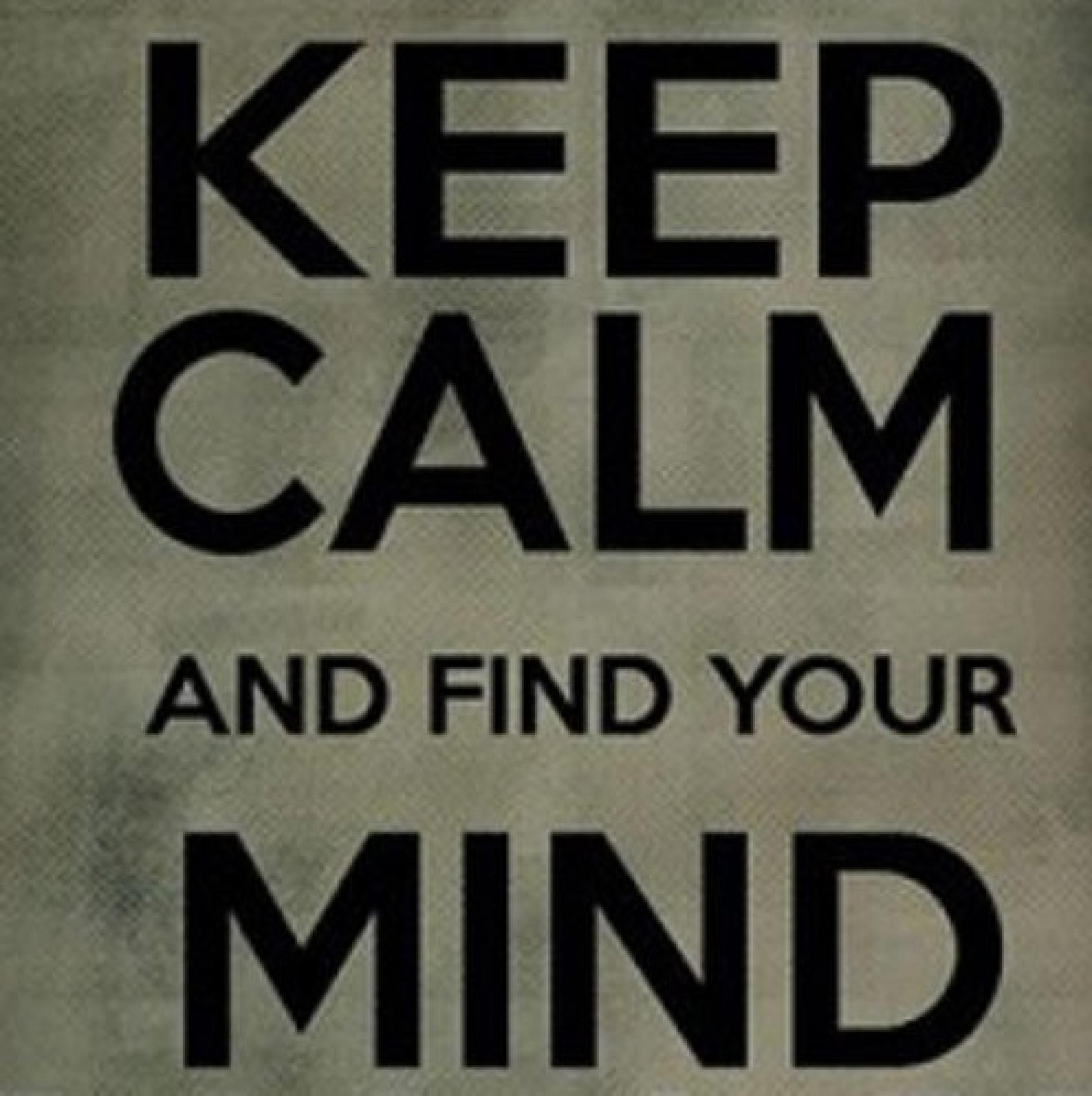 Imaad Majeed – Find Your Mind (Demo)
Performed last week at the Melomanic sessions, we think this is one of Imaad's best singles..in case you wanted to have another listen, go ahead and tune the volume up on this one!
Taken off his debut album 'Kunchanda', comes this all new lyric video for 'Handiye Bandiye' from rapper Big Harsha. This was released on the 1st of Jan.
this is a pretty interesting track by the same producer who gave you "Beautiful" a few months ago, see how you dig it!
This 26 minute work of sonic art, inspired by a section from the "Kohomba Kankariya" ritual, which was traditionally performed in the central mountainous region of Sri Lanka dropped a