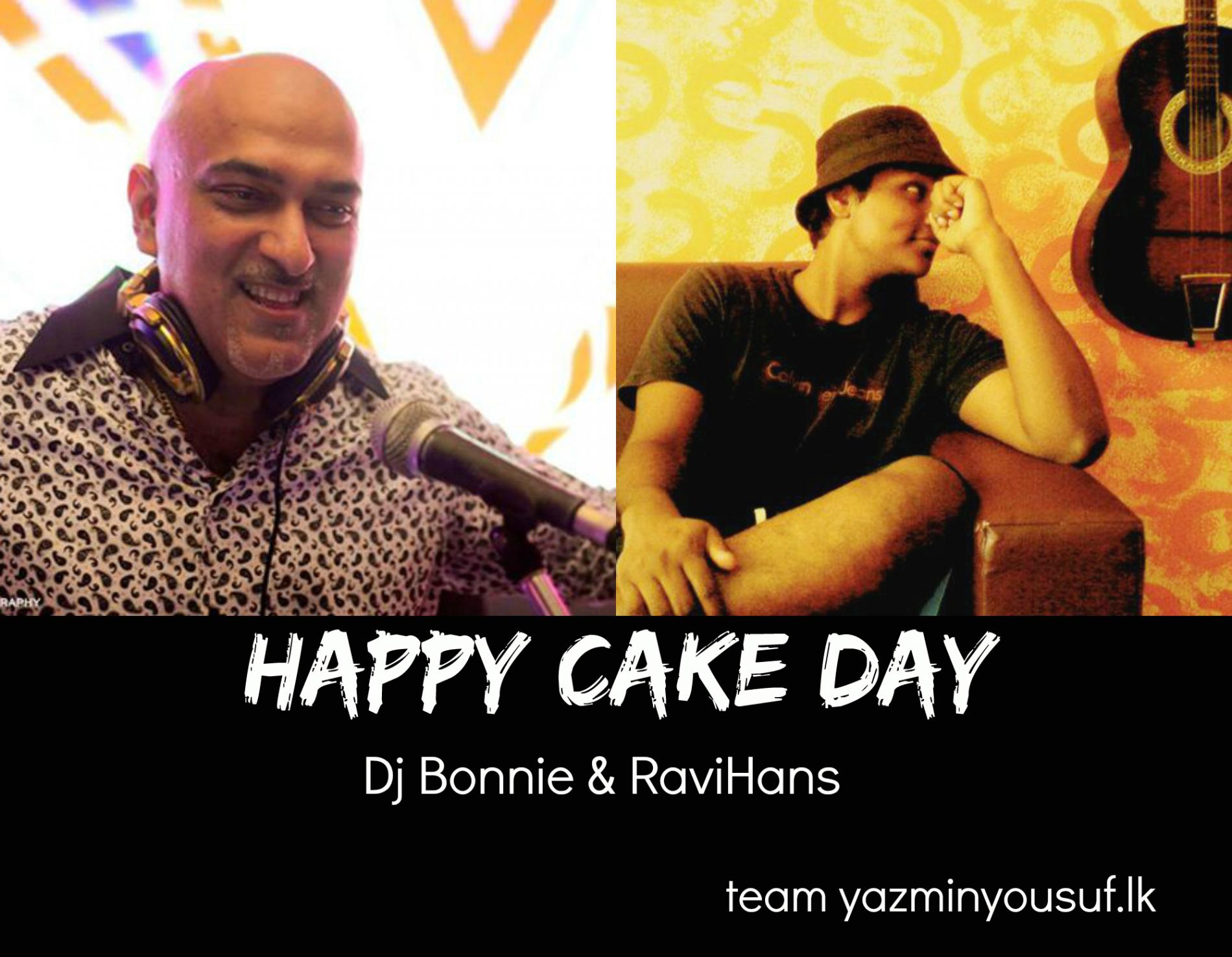 Happy Cake Day To Bonnie & RaviHans
Happy Cake Day to Bonnie Perera (veteran Dj) & RaviHans (producer) from us here at team yazminyousuf.lk..Now, where the party at?
photo credits: Shehan Photography for YES101 (bonnie)
support an independent photographer by recommending their work
Released sometime last month, this single shows this rapper's versatility..from going all creative 7/8, to slowing the lyrical pace down to this release after "Friends". It's a very honest single and we
Singer/songwriter Asela Perera dropped single 2 on Sunday after an acoustic & live debut at #JustRockOff. 'Your Satellite & Oir Signal Fire' is the second single off his upcoming album
Rapper Andie is back and this time with a solo single called "FREEK", its quintessential him all the way.