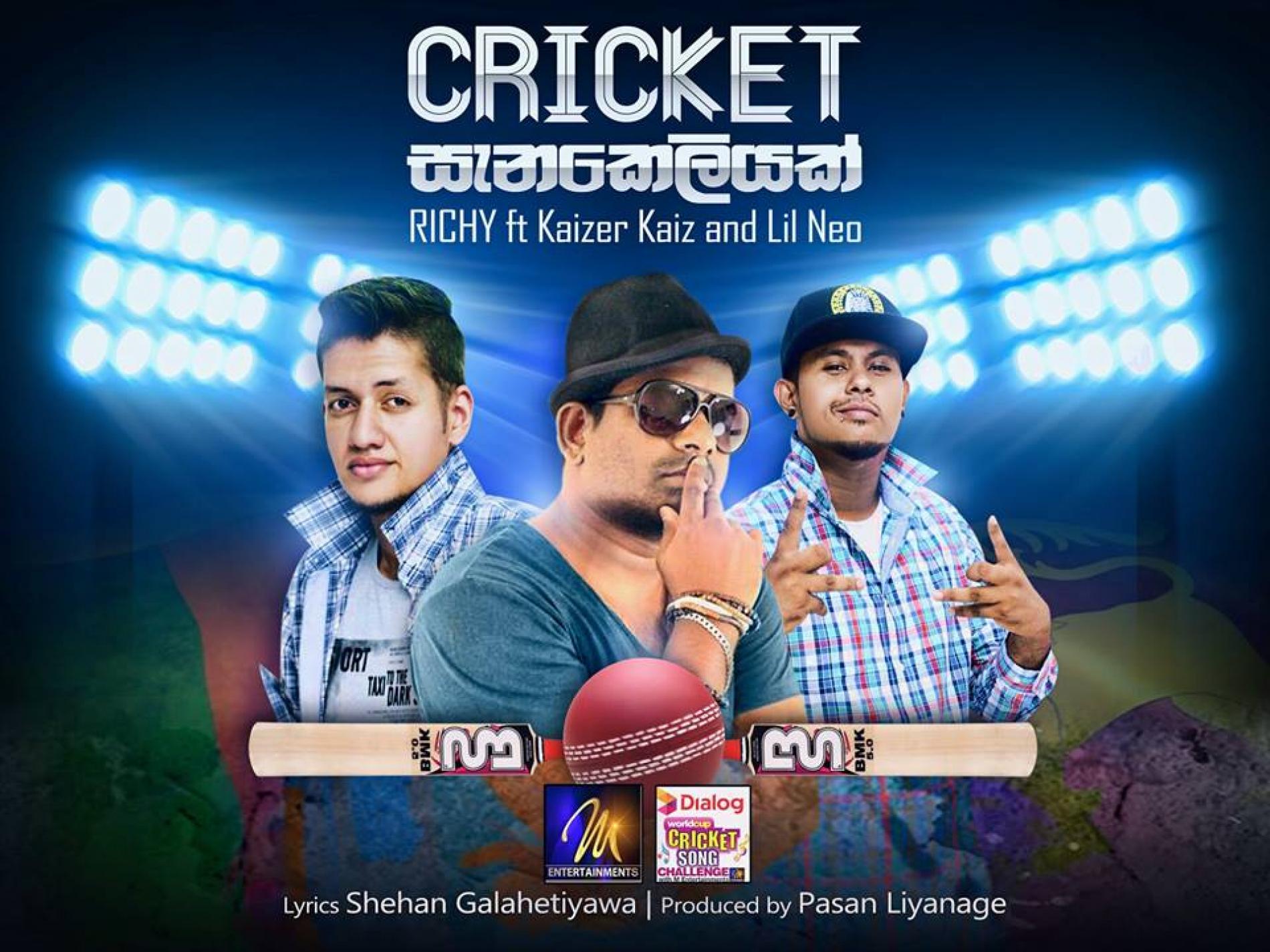 RICHY Feat Kaizer Kaiz & Lil Neo – Cricket Sanakeliyak
And here's that single! It's fun, catchy and its all about the game…we suppose it could be your anthem, check it out already!
Sinhala rapper Boji aka Bojitha Bethmin Desilva is back with this solo effort. He is known for his time in L.W.A. (Lankans With Attitude).
Rohitha Rajapaksa is back and this time around with an ode to his first born. Lyrics are by Malini Liyanage & music is by Radeesh Vandebona.
Released a few days ago comes this all new ep by artists Agni & Resonance. According to Agni's insta, the songs on the ep are dedicated towards the daring citizens