KABOOM!™ Sessions Podcast #12 Now Out
this is a pretty good mix for any day of the week, thanks for the goodness in podcasts Electro Mechanic!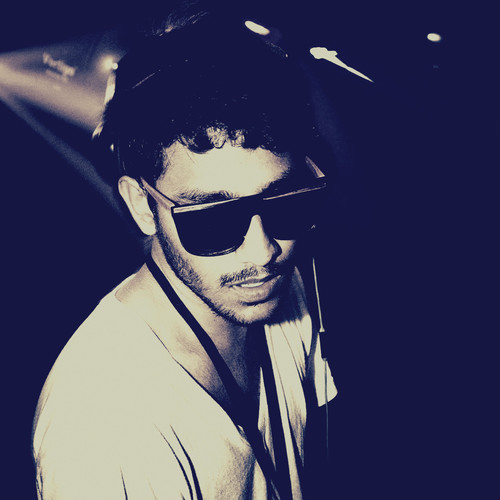 Here's a rare kinda offering from the island you dont get to hear everyday and we think this is a mus check out! Taken from the movie 'Mouna Raagam', here's
Just when you thought there wasnt too mushc of Sinhala Rap coming out, this single by Master D drops on the internet.
It's not everyday you get to see & hear a very different take of a pretty popular hit, but when you do in Lanka…count these two singers to really pull