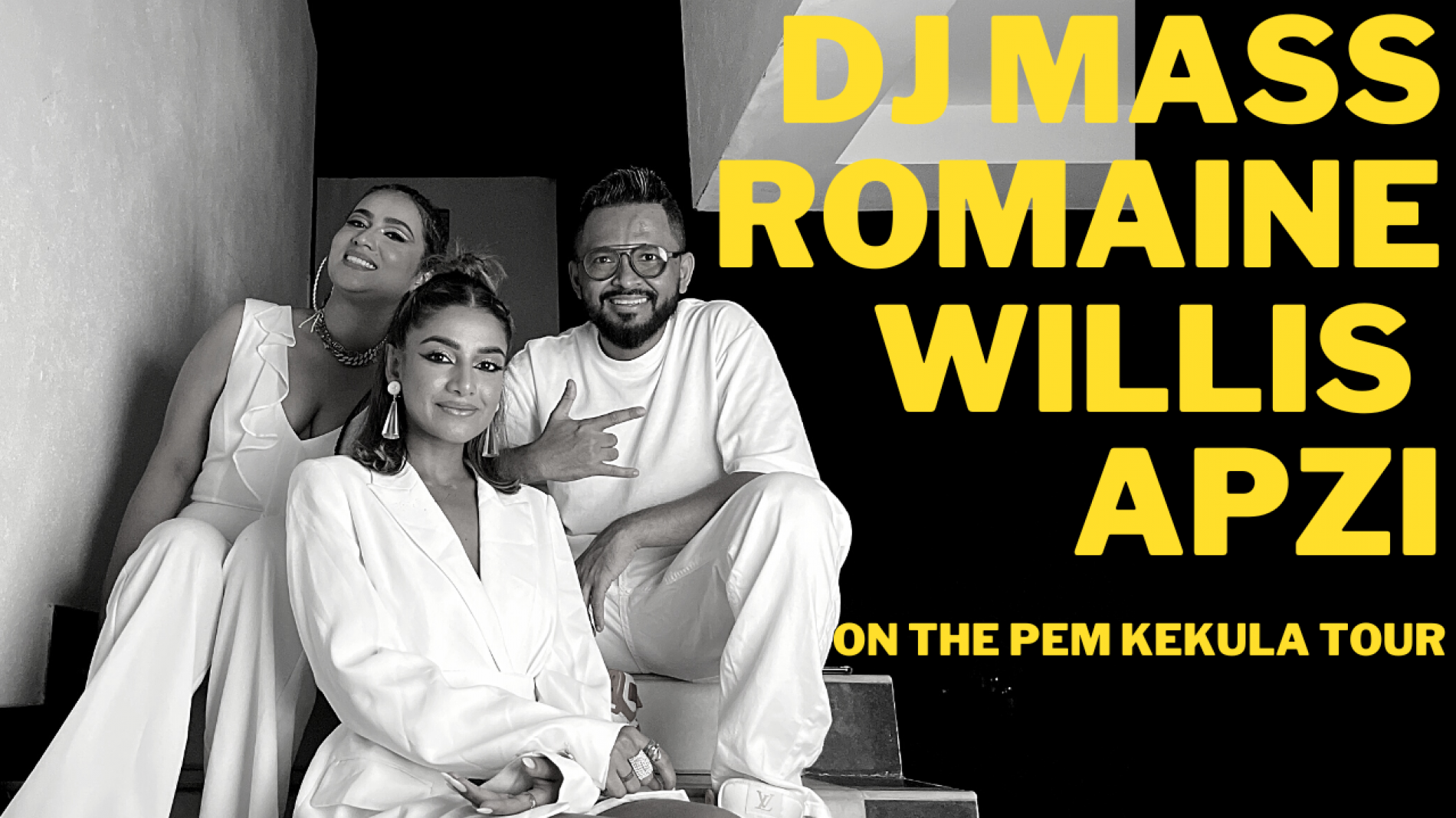 Pem Kekula Tour Exclusive
It's official! Dj Mass, Romaine Willis & Apzi will be embarking soon on the Australian leg of the 'Pem Kekula' tour and here's that exclusive!
And while singer Q is yet to drop hints on the hour, we reckon this would be another downtempo goodness! Yes, we will have it up here too as soon
The single which was released almost a year ago, now sees its video release and we think the production team has done a pretty good job with the video for
this brilliant guitarist offers classes and if you're interested, why not check the banner below and hit em up?