Decibel Exclusive : Cinema Veeran
Cinema Veeran has been hailed as Aishwarya Dhanush's glorious tribute to the stuntmen Of Indian Tamil cinema. It is a documentary about the lives of many unsung heroes behind the scenes and features music by Sir AR Rahman's music ensemble Qutb E Kripa and voice over by superstar Rajinikanth.
ADK & SRI Rascol are also part of this (Soundtrack) and speaking to us exclusively on this project & more is ADK.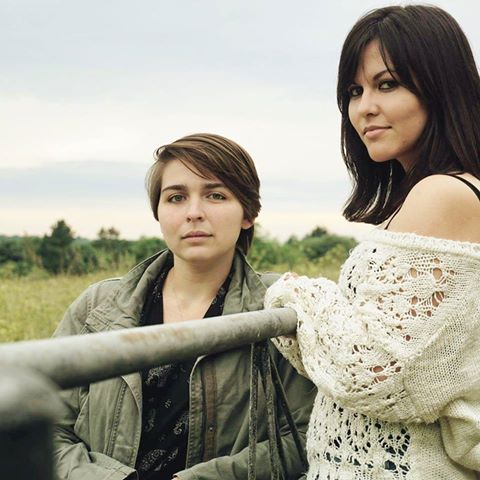 DecibelLk: How did this happen?
ADK: Myself and SRI Rascol was in Chennai during the time we were down to perform at a concert by A R Rahman. We went to the studio to chill with some of the composers and engineers and A R Rahman was there. We were talking and he suddenly said 'Hey, we've got a song for you guys, it's for the upcoming project by Aishwariya Dhanush, She's doing a documentary about stunt masters who are not spoken about, they are the forgotten people in the film industry..would you guys like to do a song?' And I said what kind of a question is that? Of course, we would like to do a song for you! We worked with a whole new team of young composers by him called Qutb E Kripa.
We've thrown in a lot of passion and a ton of love. When we wrote this single, we wrote it with a lot of emotion.
DecibelLk: Would you consider this another achievement?
ADK: I wouldn't call this an achievement. I consider an achievement something you do and people change. People listening to a song and then trying to change their lives. I hope our song changes lives, then it will become an achievement. We wrote very strong lyrics because this song is for the people who lost their lives during fight sequences which happens in films. I suppose in that way it is an achievement because we did this for a cause.
DecibelLk : This documentary, how intense is it?
ADK: It is very intense! It's about the people who struggle a lot, there are a few people the industry doesn't talk about – One is the light man, second are the stunt masters. Nowadays, stunt masters are coming out, there are a lot of good stunt masters people know of and they are also like celebrities. But there were days when people didn't know about the stunt masters who lost their lives for all the intense sequences. In this documentary Superstar Rajinikanth narrates the whole thing not because he is the director's father, but he wanted to do it. He wanted to help people, he wanted to show the amount of commitment these people put in but were never spoken of. It's a small project but is a very big thing for a big cause.
DecibelLk : Are you & SRI Rascol part of this musically only or is there more?
ADK : We have played a big role. We are the songwriters and we recorded our rap verses. We composed our own flow and own hook so it wasn't us contributing as only a singer or rapper. But apart from that we didn't contribute. The song is also being produced by Jerry, who is one of A R Rahman's most wanted engineers.
Watch Cinema Veeran  online, streaming on Hotstar. .
Warning:Explicit Lyrics Ahead This bunch have been getting some pretty rave reviews and shares for this single and we're guessing it's only them rapping about real things and keeping it
Kandy based Obsidius are back after a hiatus and last night saw the release of 'System Slave'. It's the first single off their upcoming Ep whose release date& title is
Here's a throwback from Mirage! Titled 'Why Did You Break My Heart', we reckon this single came out in the 90s. It was recorded in Dubai and was written by