Happy Birthday To Bonjo Fernando Of Willies Jeep!
Yeah another musician celebrates his big day today, the best one ever to you man!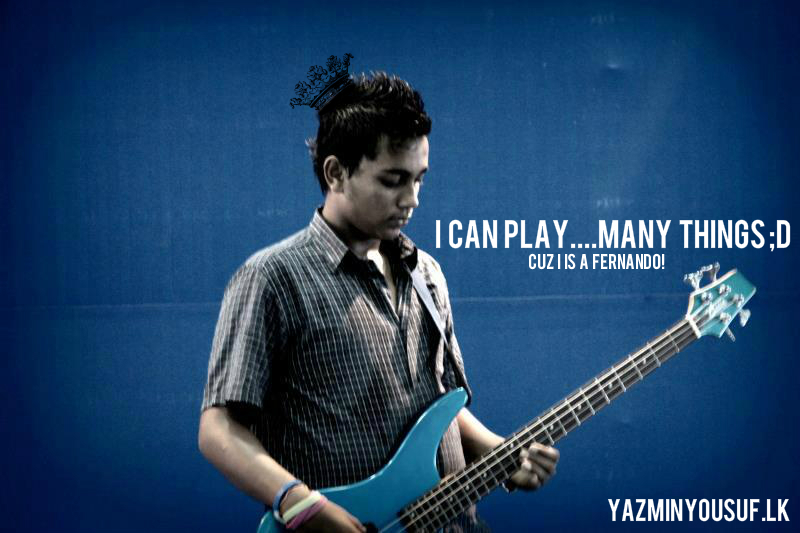 It's not everyday that you get to see one of Lanka's all male vocal group take on a 90's classic and boy, do they really give BSB a run for
This is a very special performance of the A.R. Rahman classic taken from the 'I Will Follow, I Will Lead' concert that took place last year.
Its not everyday that you get to see your fave celeb and their parent Onstage, singing one of those all time faves and sharing a few moments. We wonder if there