Happy Birthday To The Awesome TimTim
have the best one ever and let's see you kick some more ass this year with those blends only you can bring!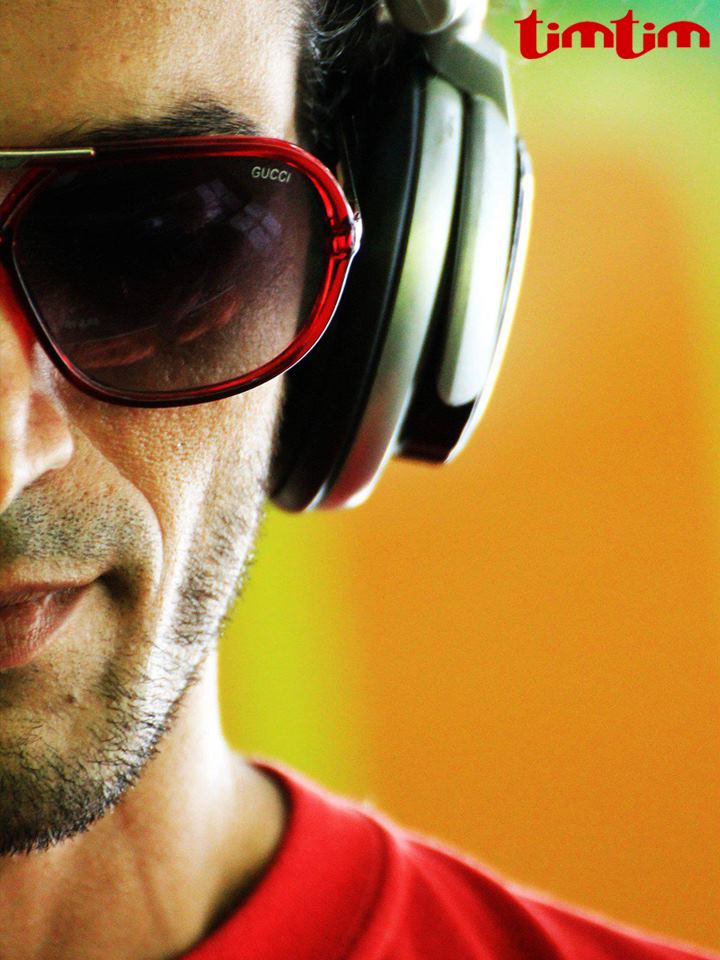 Looks like this weekend would be best spent in Negombo, the one place which is turning out to be the next Hikka…click here for details https://www.facebook.com/events/148785665303373/?fref=ts
we know that Azmin Ousman has something to do with the making of this group..poised to churn out hip hop, rnb, dubstep and electro…we dunno what that's gonna sound like
We love this move by producer Dropwizz, to have his own YouTube channel that promotes upcoming producers…. Go ahead and click here if you wanna post your music too!