Happy Birthday To The Awesome TimTim
have the best one ever and let's see you kick some more ass this year with those blends only you can bring!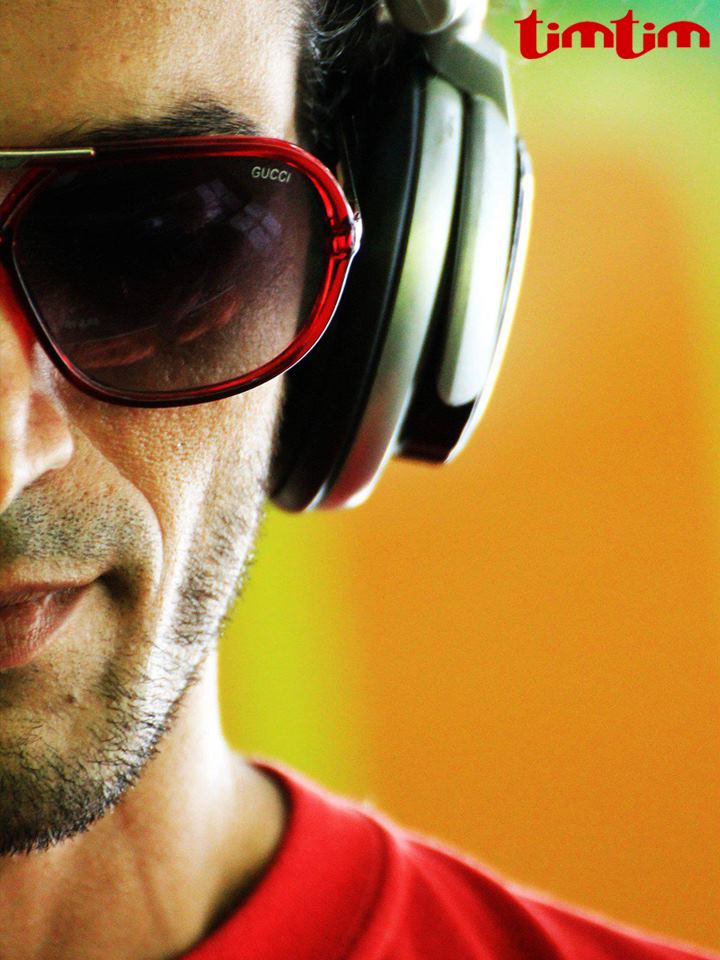 Bathiya & Santush announced their 20th anniversary celebration concerts yesterday title 'Because Of You' and it took only a few hours for one date (10th) to reach sold out status!
She is one of the best female Dj's in SL….hope you have the best year in music Sunara Jayamanne – team yazminyousuf.lk photo credits: Shehan Photography support an independent
Chathuranga Kasthuriarachchi is an indie artist from the Sinhala scene and he's back with this all new original titled 'Althinai'.