DeLon's Entered A Rap Competition And Wants Your Vote!
This is some pretty sick rappin by the King Of Ceylon aka DeLon and if you dig it, simply vote for our fella and help him become the next Indi Star!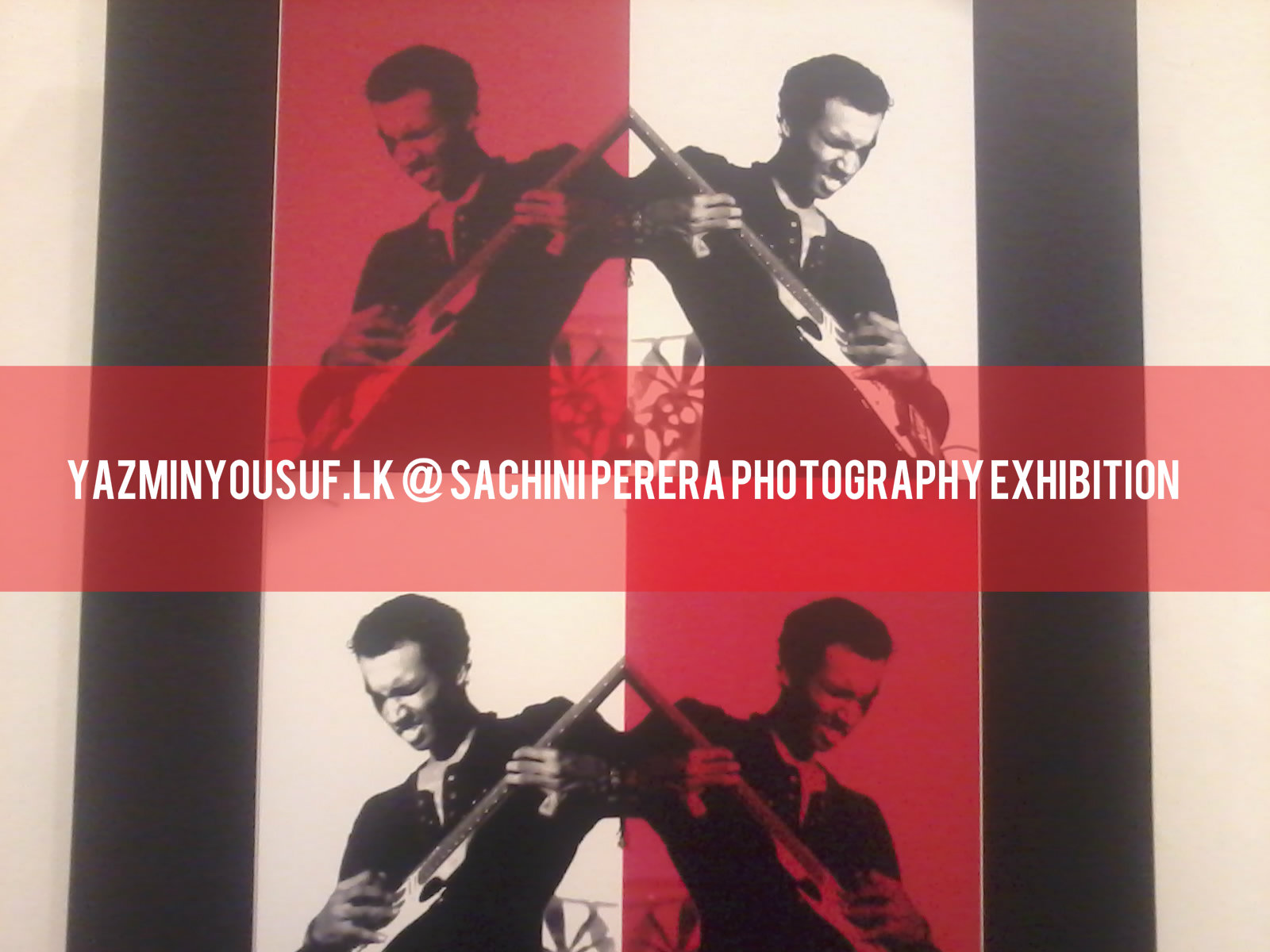 voting commences 5.30 MGT
http://indi.com/?utm_source=twitter&utm_medium=link&utm_campaign=share+page#episode-id=25ad731b-bfe6-4491-a14a-8c65cee41fd0
Kandy based underground rapper Gunzmore is back with this single for the new year and this one see's him rap in Sinhala which is pretty cool! check out the single
Sajjad Hassan has been noted in the home music scene for his Sinhala singles and here's his tropical house drop which you need to check out already!
RL Grime (Clockwork)'s single just got the dropwizz treatment and this shizz is sounding pretty darn fine! If you digs, get the dl. in more dropwizz related news, check out