DeLon's Entered A Rap Competition And Wants Your Vote!
This is some pretty sick rappin by the King Of Ceylon aka DeLon and if you dig it, simply vote for our fella and help him become the next Indi Star!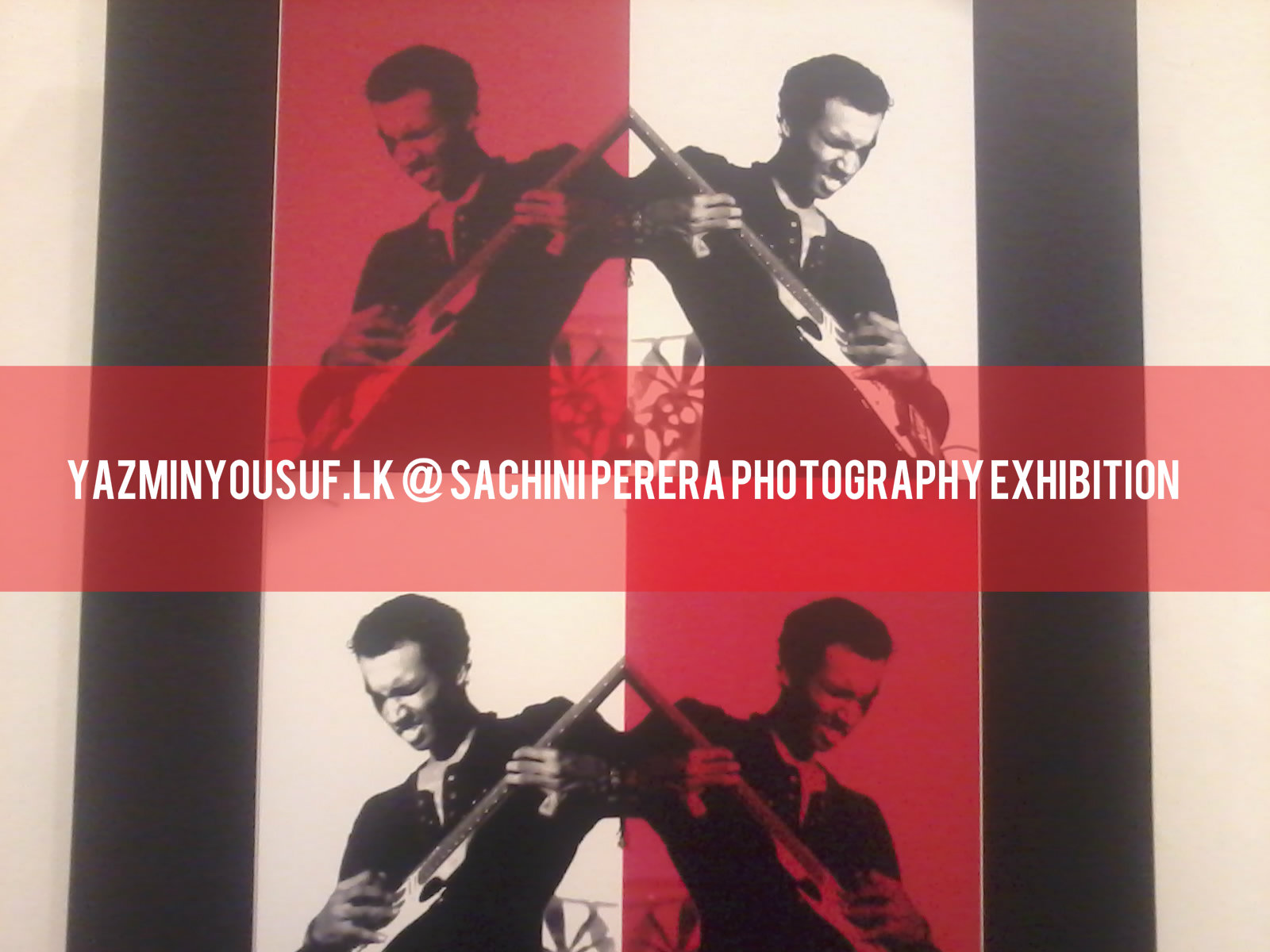 voting commences 5.30 MGT
http://indi.com/?utm_source=twitter&utm_medium=link&utm_campaign=share+page#episode-id=25ad731b-bfe6-4491-a14a-8c65cee41fd0
It's been the buzz since they DJ group dropped news and yes, this is legit news! do you see it on the Friday lineup section? But that's not all, the
and this ain't bad, it ain't bad at all! its almost deep house goodness from sl.
Its the second year of the biggest home music countdown and this edition will feature the biggest singles that went to number 1 (and 16 of them). Who will have the