DeLon's Entered A Rap Competition And Wants Your Vote!
This is some pretty sick rappin by the King Of Ceylon aka DeLon and if you dig it, simply vote for our fella and help him become the next Indi Star!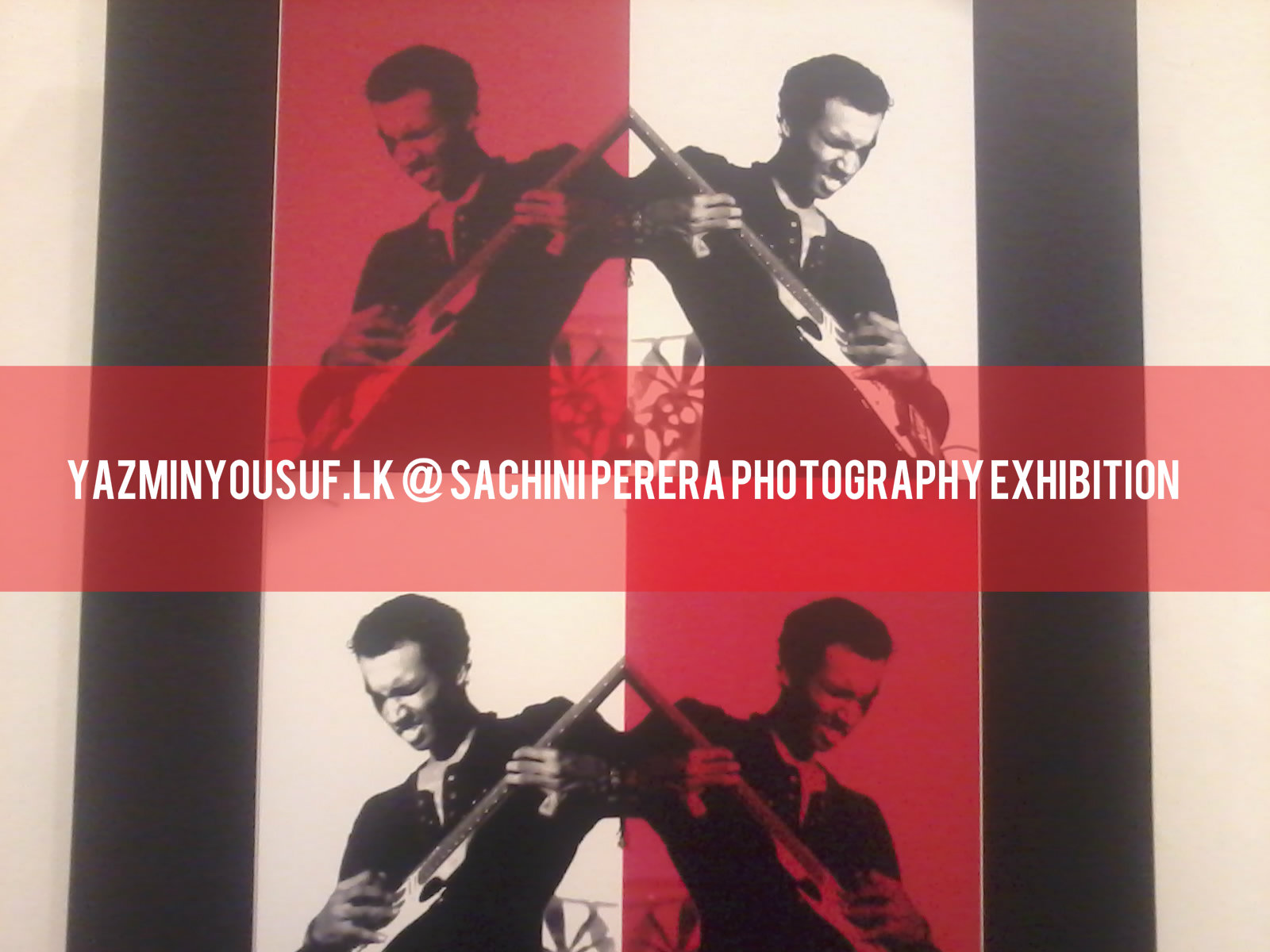 voting commences 5.30 MGT
http://indi.com/?utm_source=twitter&utm_medium=link&utm_campaign=share+page#episode-id=25ad731b-bfe6-4491-a14a-8c65cee41fd0
Awesome cake day to Asiri Fernando (singer.songwriter) & belated name day greets to Sanka Priyankara (vocalist.Plecto Aliquem Capite) & Shashika Wolf Madhusanka (guitarist.CryWolf) from us at decibel.lk photo credits:
Released before the end of April, this video finds Nishantha, Kaizer Kaiz & Lil Neo on very familiar sonic territory..while there is a fresh aspect to it we cant help
this combo of genres is more than just way too cool for skool, don't take our word..hit play already!