Happy BIG Day To Two Of The Best =)
Arfath Saleen (front man of CryWolf) & Michael  Sathasivam (Voice.Print)..sorry for wishing late but here's to an awesome year ahead!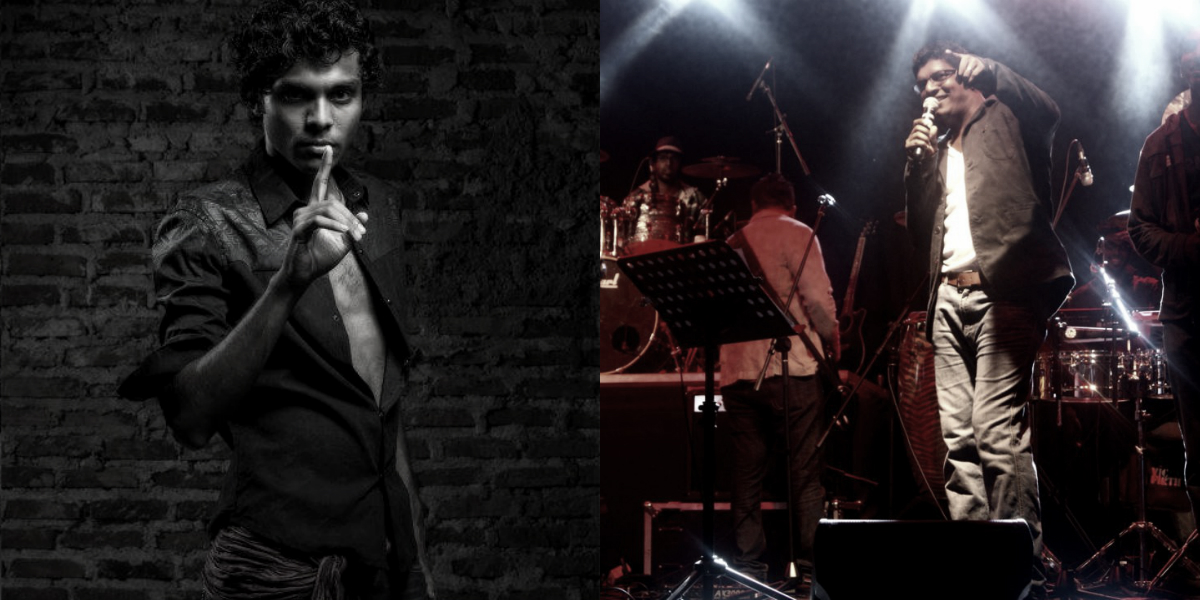 photo credits: Jehan Photography & Aki Peiris Photography
Single 3 from Sanjeev Nile's debut Ep is out! Orchestration & production is by Nishan Daniel and this features the awesome addition of Pabalu Wijegunawardane.
It's official, we're gonna be experiencing our first twitch festival and its gonna be a Saturday with a pretty hectic line up . From Selectro to Jayy Vibes, Ultra to
Now here's a superstar production for artist Sinclair's debut single 'Rise Up' by Lanka's very own Ruwanga (audio) and the video by The High School Junkies 'Akash". You can also