Happy BIG Day To Two Of The Best =)
Arfath Saleen (front man of CryWolf) & Michael  Sathasivam (Voice.Print)..sorry for wishing late but here's to an awesome year ahead!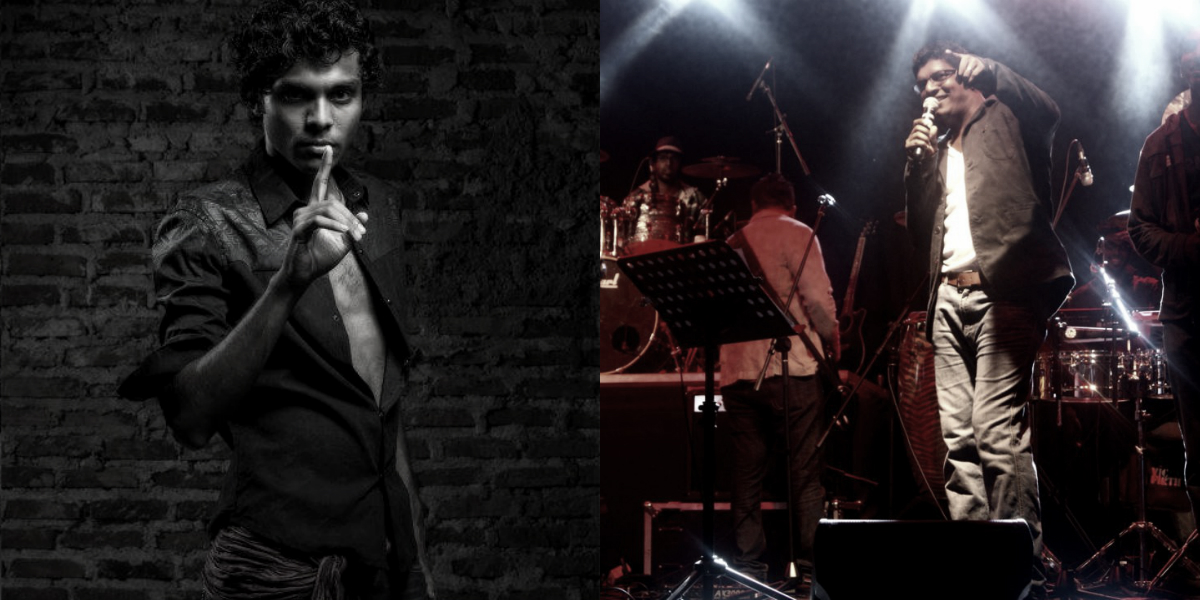 photo credits: Jehan Photography & Aki Peiris Photography
It's official, the DJ Senter Sri Lanka has it's open day coming up this weekend. Here's all the deets you need Dont forget to fill out the registration form >
'Aatha Paawela', 'Sudu Andumin' ,'Asai Man Piyabanna', 'Hello Hello', 'Salli Pokuru' & 'Mal Kalamba Langa' has never sounded this good & mashup before! The all female group Kochchi takes the
And here's the first release from the movie soundtrack of "Vijayaba Kollaya", an upcoming Sinhala-language film directed by Sunil Ariyaratne.