Dj DiRu Still King At Numero Uno On The YES Home Grown Top 15
5 straight weeks too! Congratz on your feat…it sure is a big one for any 18 year old!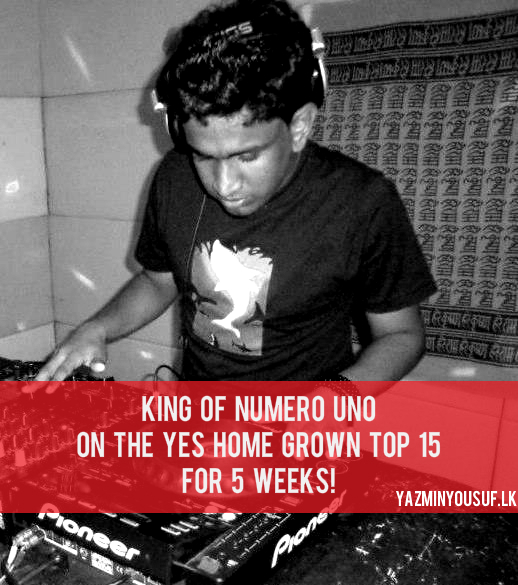 here's the track in-case you still haven't heard it yet
truth be told we haven't checked this show out but from the word we've been receiving, it's worth your time..this episode features both the finalists from TNL's Spinoff. we'll keep
And its got dropped during the weekend! Asela Perera's single 'Silence' features long time melomanic buddy Kayva Boteju on vocals. And yes, this video also sees another melomanic buddy of
Whoever said that Tamil rap took a backseat after the cypher, was totally wrong. Here's a brand new offering by rapper Thasaraa.