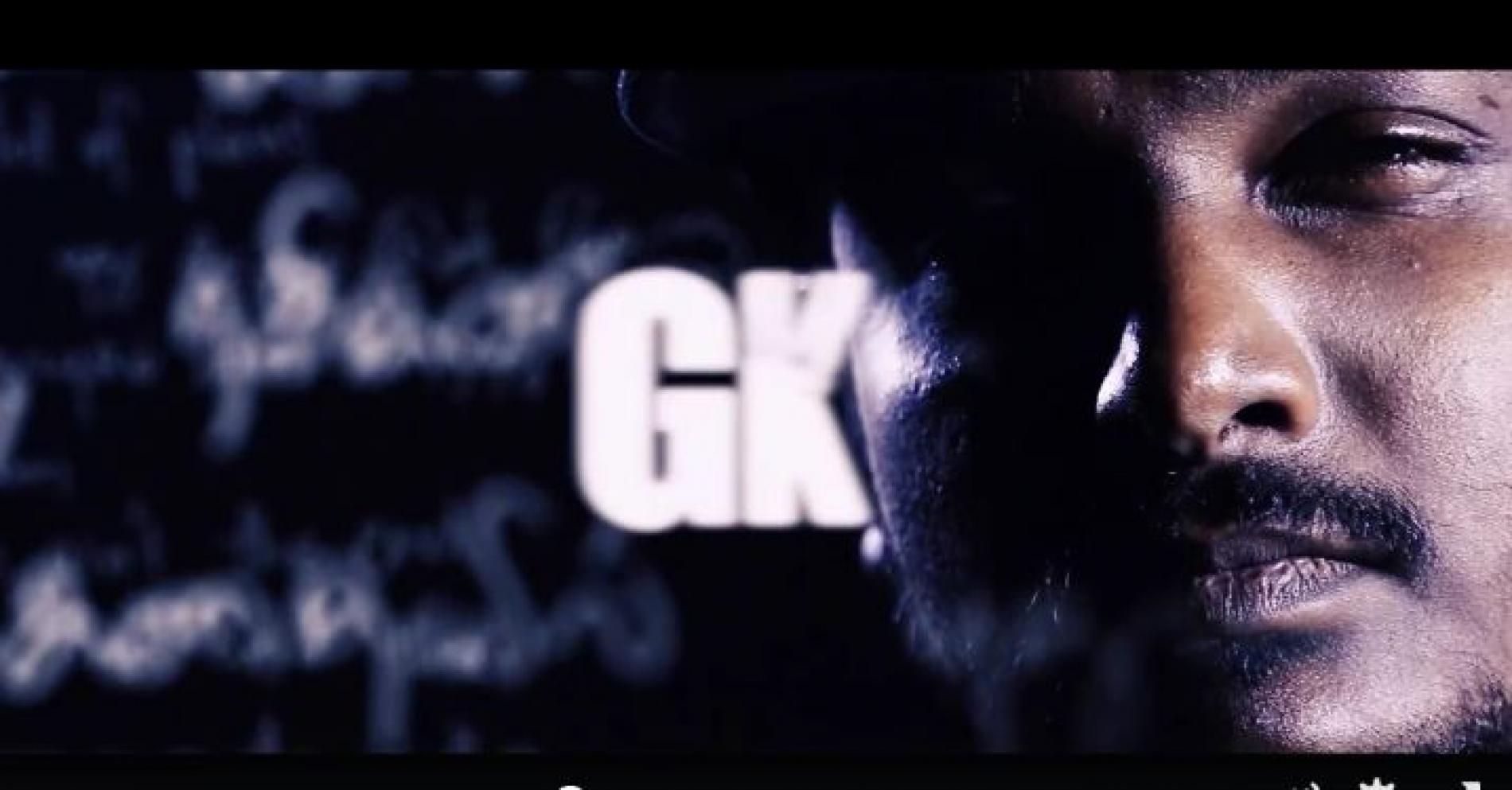 GK – Plastic Bags (Official Music Video)
Rapper, song writer & producer GK dropped his latest a few hours ago. According to him, the single is about him, a warning to those tried to stop a good thing and about the current Tamil hip hop trend in the island.
After teasing for a while, Sanjeev's newest is out and features Stigmata's Tennyson Napoleon!
The Split "Akshidara"  will be released globally through Transcending Obscurity (India) and will feature The End from India (DSBM project), the second EP release announcement looks just about good. Await more details. Dhisthi:https://www.facebook.com/dhishti
Bringing  bass house goodness to your ears is Kavi with this pretty intense remix of 'Rockstar'..