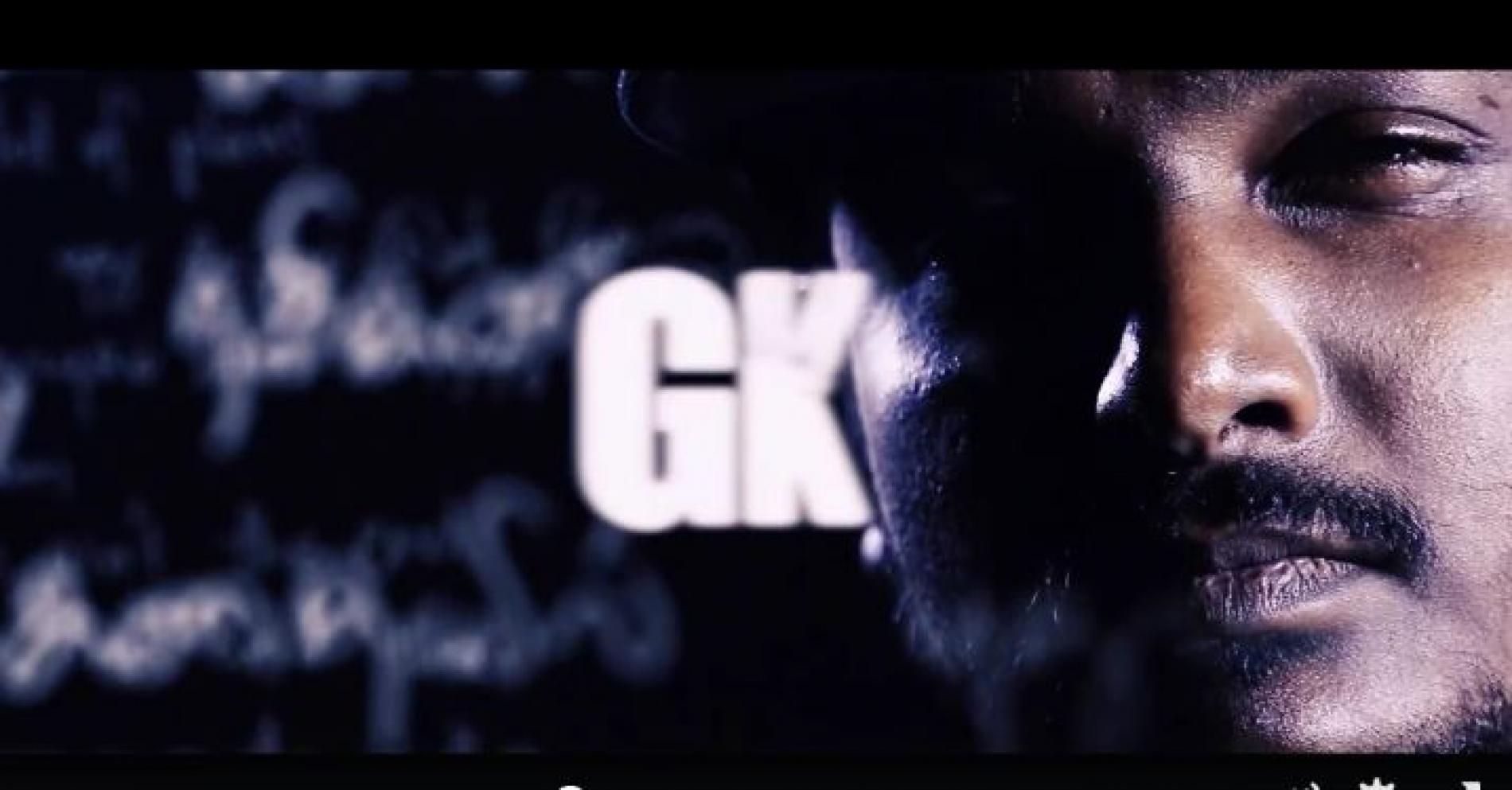 GK – Plastic Bags (Official Music Video)
Rapper, song writer & producer GK dropped his latest a few hours ago. According to him, the single is about him, a warning to those tried to stop a good thing and about the current Tamil hip hop trend in the island.
Jayanga is on a mission to start a whole viral genre of music and we think this just might work as it only requires you, a guitar and a street.
Released sometime last month, this single shows this rapper's versatility..from going all creative 7/8, to slowing the lyrical pace down to this release after "Friends". It's a very honest single and we
If you love your dubstep and mashup's equally nasty, you need to check out this Dj/Producer from EDM City….worth the repeat mode! http://official.fm/deenology recommended listening – The Fuzzy Dice