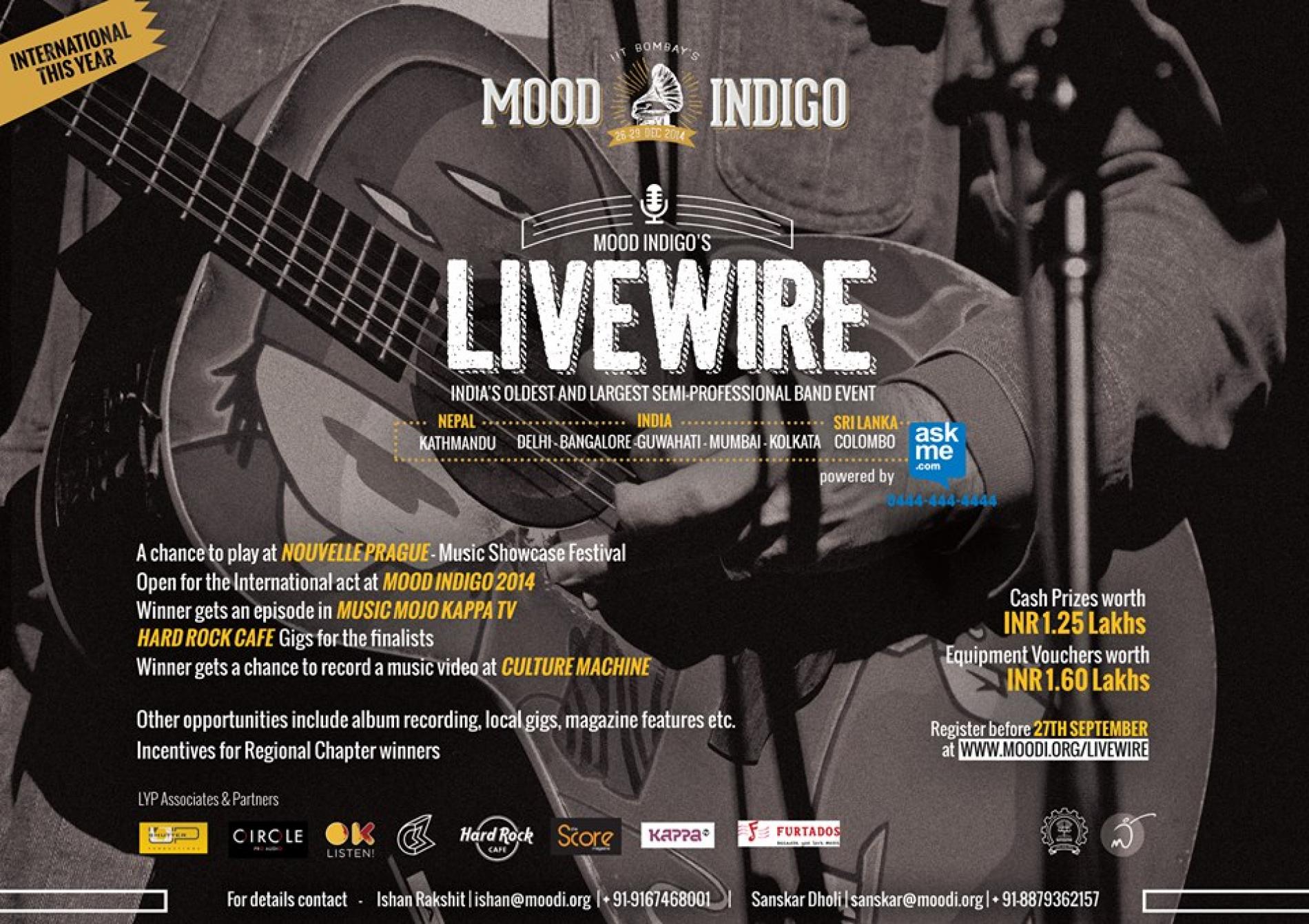 Mood Indigo's LIVEWIRE – Sri Lanka
Its true – India's oldest and largest semi professional band event is coming here for the first time including Nepal and presents a solid good opportunity for all bands in the Semi Professional category. What we dig about them is that its more of great opportunities that are in the offering apart from some solid dough..
Get registering here
Released a few days ago, here's the official video to the single that's about making a movement in its own right – as an anthem & a single that is
August is when the land down under gets to see Billy Fernando & his band 242 perform. More deets on the artwork.
Perera Elsewhere is back with this incredible new release for Adult Swim. Check out the single already!