Happy Cake Day To A Few November-ites
Nirodha Jayasinghe (ex Stigmata), Pabalu Wijegoonewardena (Thriloka) & Suran Jayathilake (Aural Discord)..have a great one boys!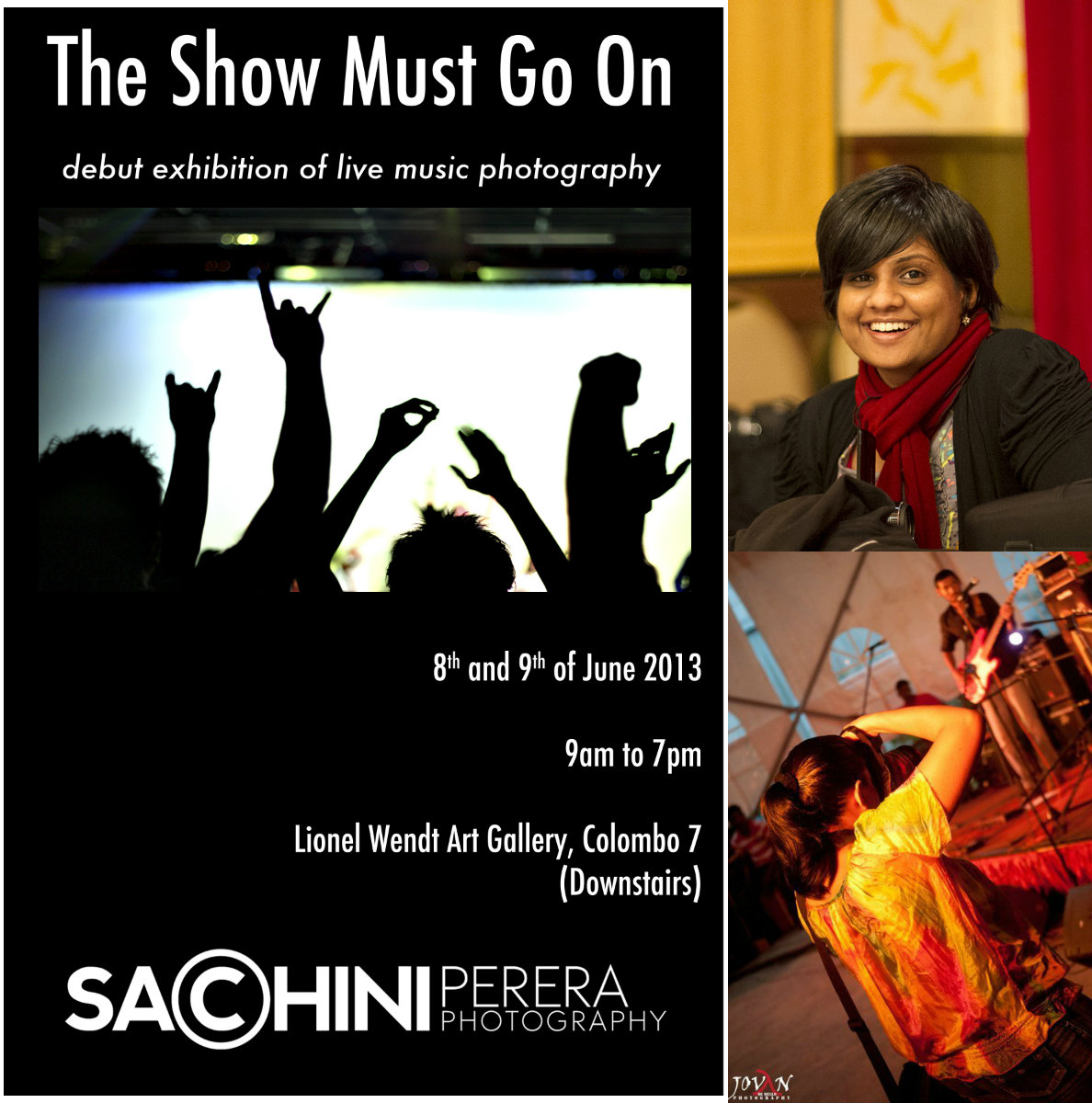 photo credits: Natalie Soysa (dear other photographer, we cannot figure out your name, get in touch with us as we'd like to credit you for your work).
And the warming up has started all ready! Doesn't matter where you are in the world, what matters is that you are in tune with the prepping up for another
Here's a brilliant work of Sinhala singer / songwriter goodness by Jinna and a team of talented individuals.
the news broke first on the YES Home Grown Top 15 on Thursday (find it in the podcast section of the yesfm/mbc app) and a few hours later Suresh announced