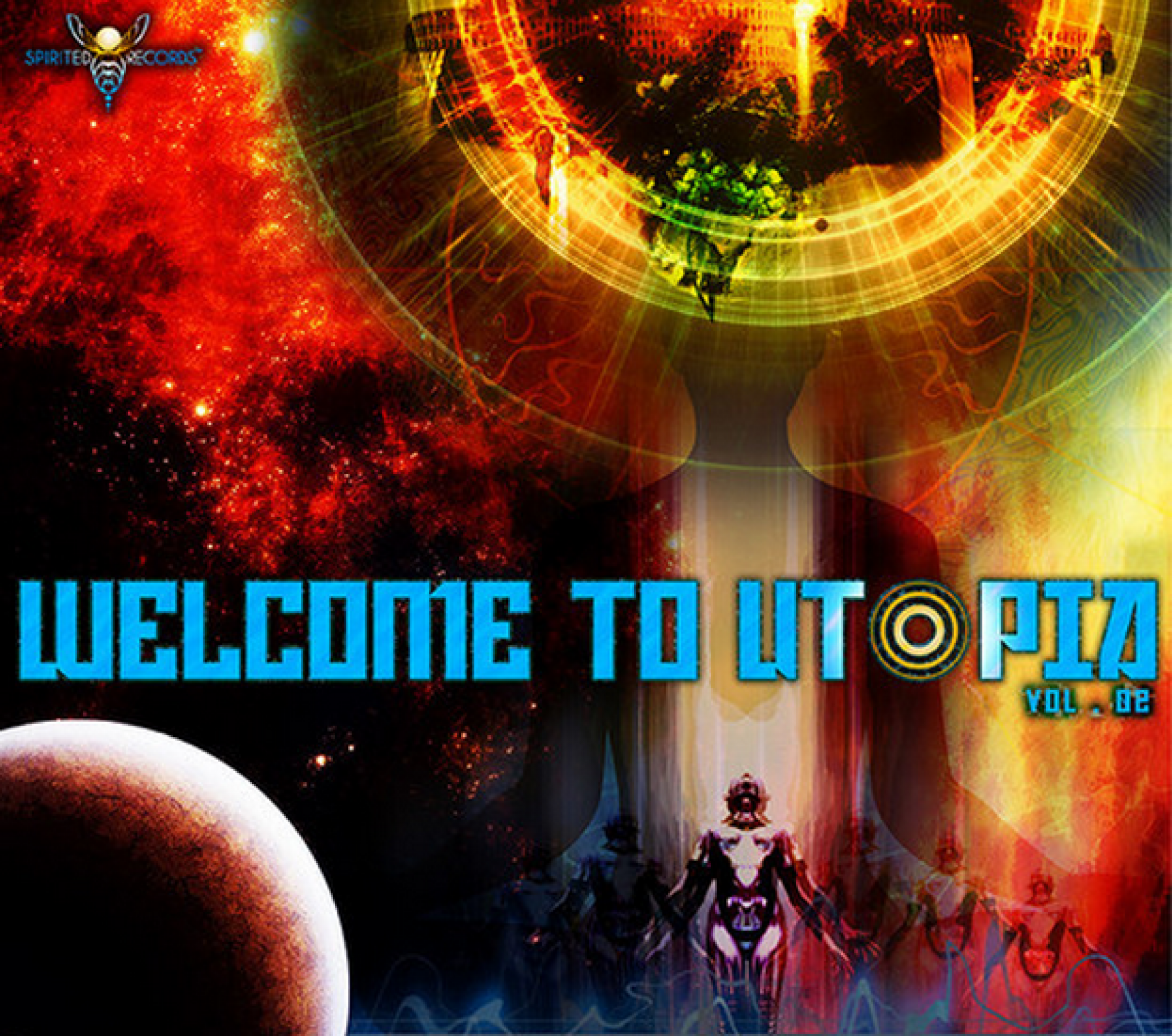 Ganapati – Utopia (Sands of Time) preview
This single is to be featured on the upcoming compilation "Welcome To Utopia Vol 2" by Spirited Records. Of course this is only a taster of the single that sounds like one heck of an acid fueled journey *thats just our take though. No word on a release date but we'll keep you posted, till then don't forget to follow Ganapati on fb.
Dream Caravan is a cover band from Colombo and have been in the scene for a while now. Here's their first studio single, a take of 'Dancing With A Stranger'.
We were gonna say "And Fans Go Ape Crazy"but you already knew that if you have seen the announcement on his FB Fan Page . Though there are no dates announced
Released thru Hungary's Stellar Foundation is FMENEZS's all new Ep that features a remix by the island's own DJ & Producer Subandrio. Click here for the beatport link