Dropwizz Has Another Festival Trap Remix For Ya! Borgore & Victor Niglio – Booty Monsta
another awesome offering from Dropwizz, its all that a remix should be and more in 2013 and yes, its better than that booty you're starting at!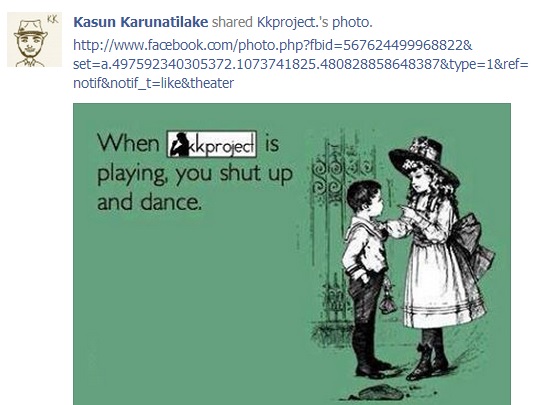 It's been a minute since Dinesh released new music but there's an all new single on the horizon. While no date has been announced just yet, here's the official teaser.
Rapper Costa has tendency to really hit on the feels and this new single of his is nothing short of delivering the same shot in the heart just like 'Nuwara'.
You might find this a strange post but we have good enough reason to support this artist aka as one half of the former Cross Culture. Being a Lankan and