Catching Up With Zayaan Before Rock N Roll
It's no secret that the first edition of Rock N Roll (one of Colombo's gig series that's about promoting the genre) is on this Saturday at The Keg. We had to catch up with the only Maldivian name on the list to find out what he will be dropping.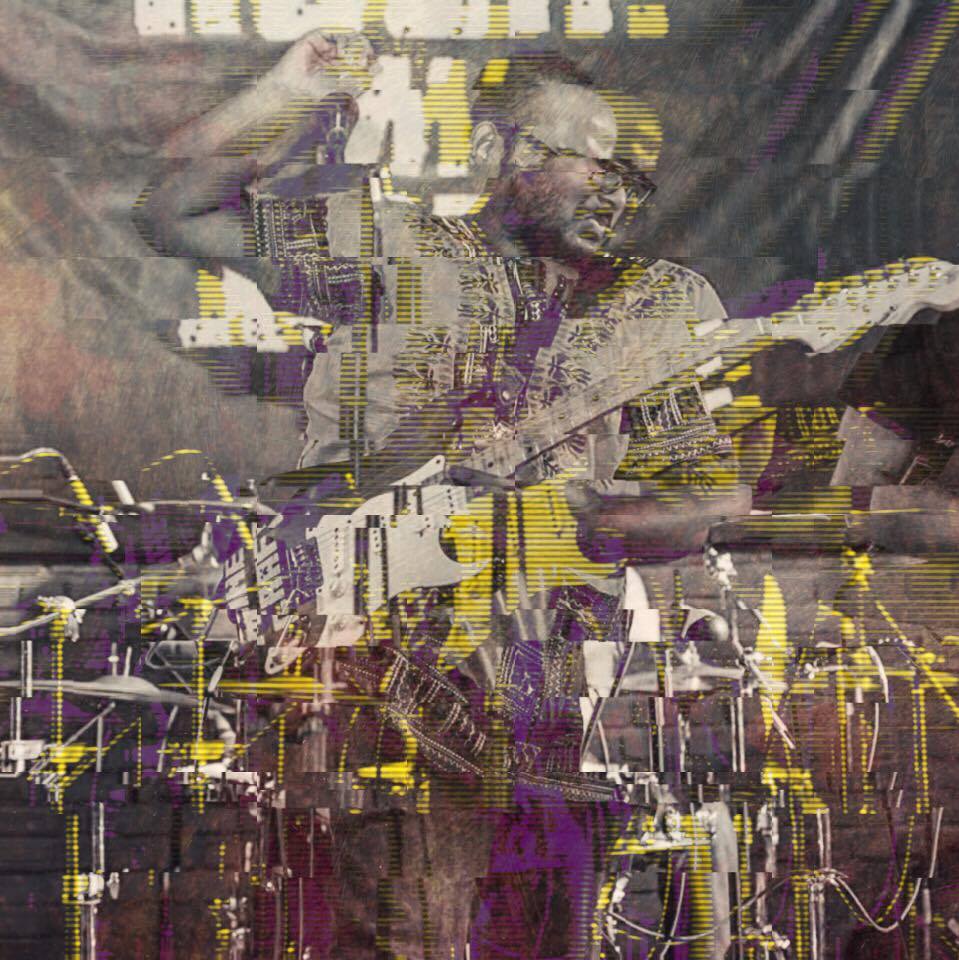 DecibelLk:  What are you bringing to Rock N Roll this time?
Zayaan: I will be bringing you guys some Maldivian rock just like @ Chaotic Carols last December. I will be playing 3 originals this time and one of the will be a reggae song I wrote couple of years back with my very first band ,and also my first English original which I wrote for a very special someone *WINK WINK*
DecibelLk: Would you be performing an all Dhivehi set like the last time?
Zayaan : This time there will be one English song, which is an original of mine, other than that it's gonna be all Maldivian songs!
DecibelLk: As a Maldivian playing in Lanka, how would you say your music is perceived?
Zayaan: Well I must say in Sri Lanka, the bond between the bands is something I adore and the fans that show up to our gigs are the best. The respect between the bands and friendship is something that I wish that my Maldivian music community adopt. I am not saying that it's not there in the Maldives, it's because I know few bands and musicians who are very much like that and appreciate the fellow musicians. But wish that it is common there just like here, my second home.
Not familiar with his music?
This 20 something year old isnt known for his rapping skills, ever… till yesterday when he dropped this why did he do what he did? Click to find out.
With lyrics by Tiron Perera, comes this all new single by Iraj and yes, there are political tones to this trending Youtube single.
we love this cuz hey, what can be more fulfilling that good bass on a Sunday morning?