DJ Chinthy Has A New Track & Its For Free DL Too!
how much of tech house can you love in a day? more you can make time for and that's why we recommend that you check out Dj Chinthy's latest offering "Endless Journey" & get the DL if you dig.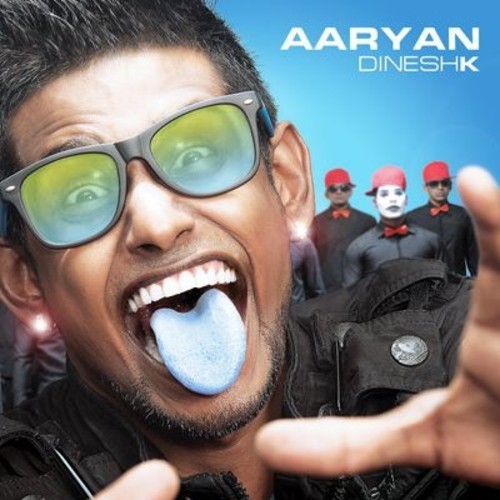 check it out here!
If you were at one of CMB's biggest dates of 2014 you would be too darn familiar with this set…go ahead get reminiscing 😉 Live from Pettah Interchange 2014 [Cinema
time for some sweet nostalgia…in bits!
Producer Shenic Tiserra aka Fatal is a pretty fresh name to the scene and this single which was released a few hours ago is prolly his first original..see how you