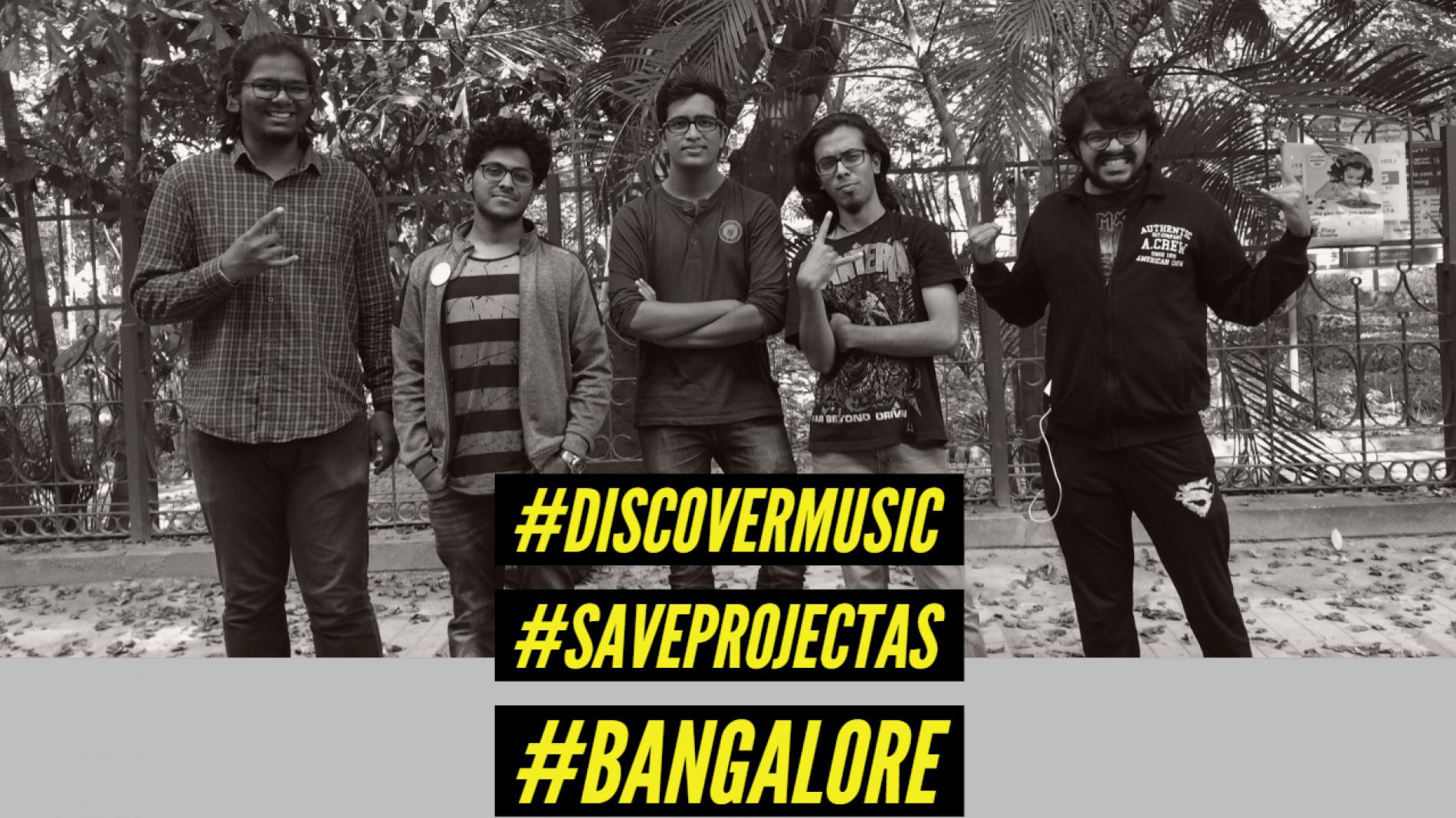 Discover Music : Save Project As From Bangalore
We're starting a whole new series at decibelLk – #DiscoverMusic and we're gonna be making it a weekly thing as we feel there's so many amazing bands & scenes, we as Lankan's ought to know about since we also travel to those regions. From Bangalore to Bangladesh, we're gonna explore and we hope you will enjoy this as much as we did, discovering and talking to various personalities from the different scenes out there.
Our first band is one that took part in The Wacken Metal Battle – Indian competition (2019) and is a name that Bangalore is slowly getting familiar with. Here's our exclusive with them.
here's their all new single for you to check out
Sri Lanka finally has an all new association for DJs from the island. Here's an exclusive on their role in island's Dj scene.
Joshua from DecibelLk caught up with guitarist Shahyd from Scared Legacy after his solo performance at this year's annual guitar fest for a one to one on what's going down
Now here's something you don't get to hear everyday in sunny Lanka, a metal band doing a very special track for their own college. We caught up with Tenny &