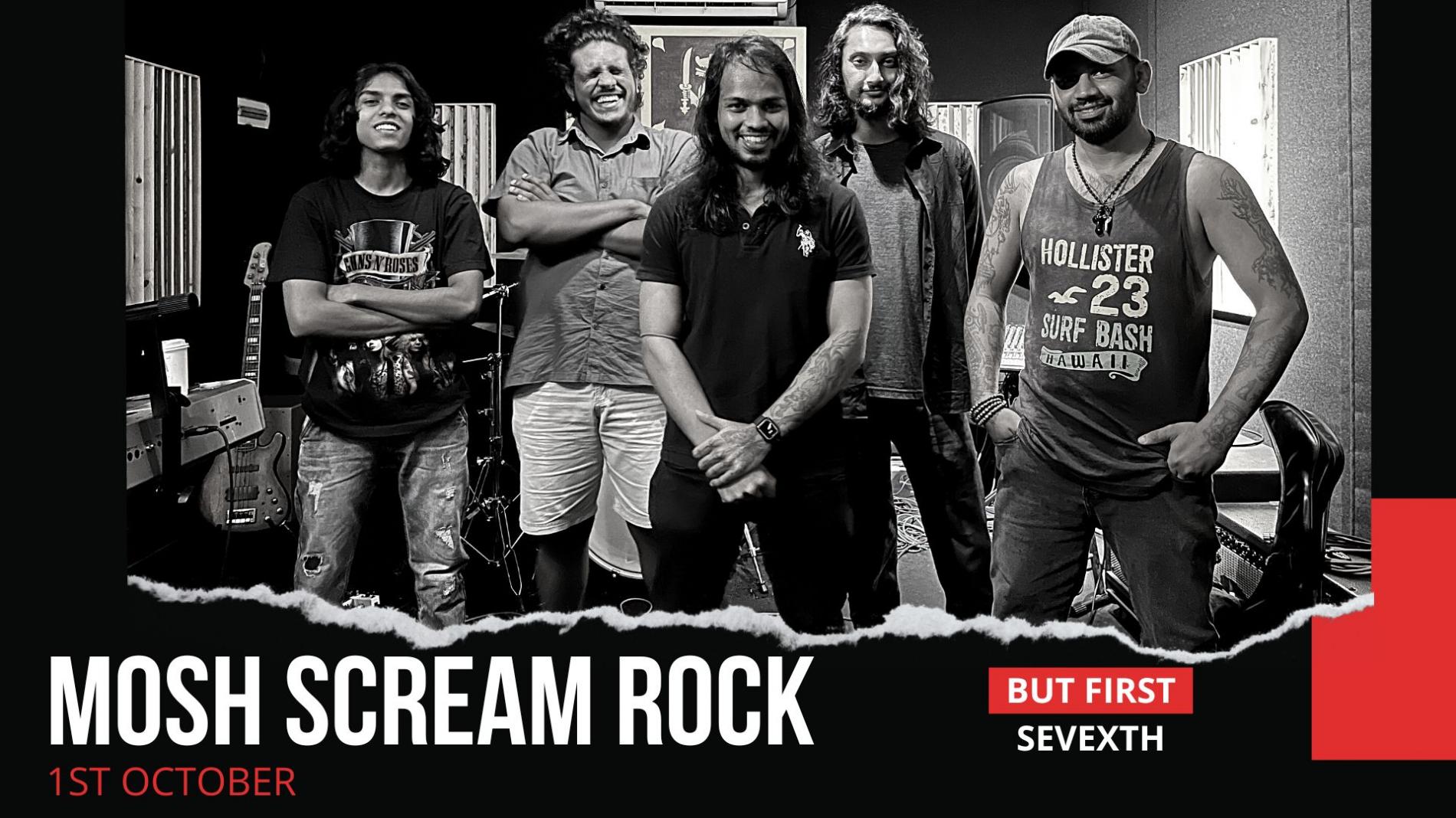 Sevexth Is Back
Avante-garde metal band Sevexth is back with a brand new line up and will be taking stage at Mosh Scream Rock on the 1st of October. Get with the interview already!
You would have seen him drop a few sick tunes @ an audio solo session or even seen some of his music pop up on your newsfeed, We think that
Dhanith Sri is a name that has been garnering a ton of buzz in the recent past due to his single 'Pandama', a clever amalgamation of electronica, guitar & organic
Dunesh D caught up with one of the most busiest rappers from Colombo on his starts, Sinhala Rap and a tad more. Check it out.