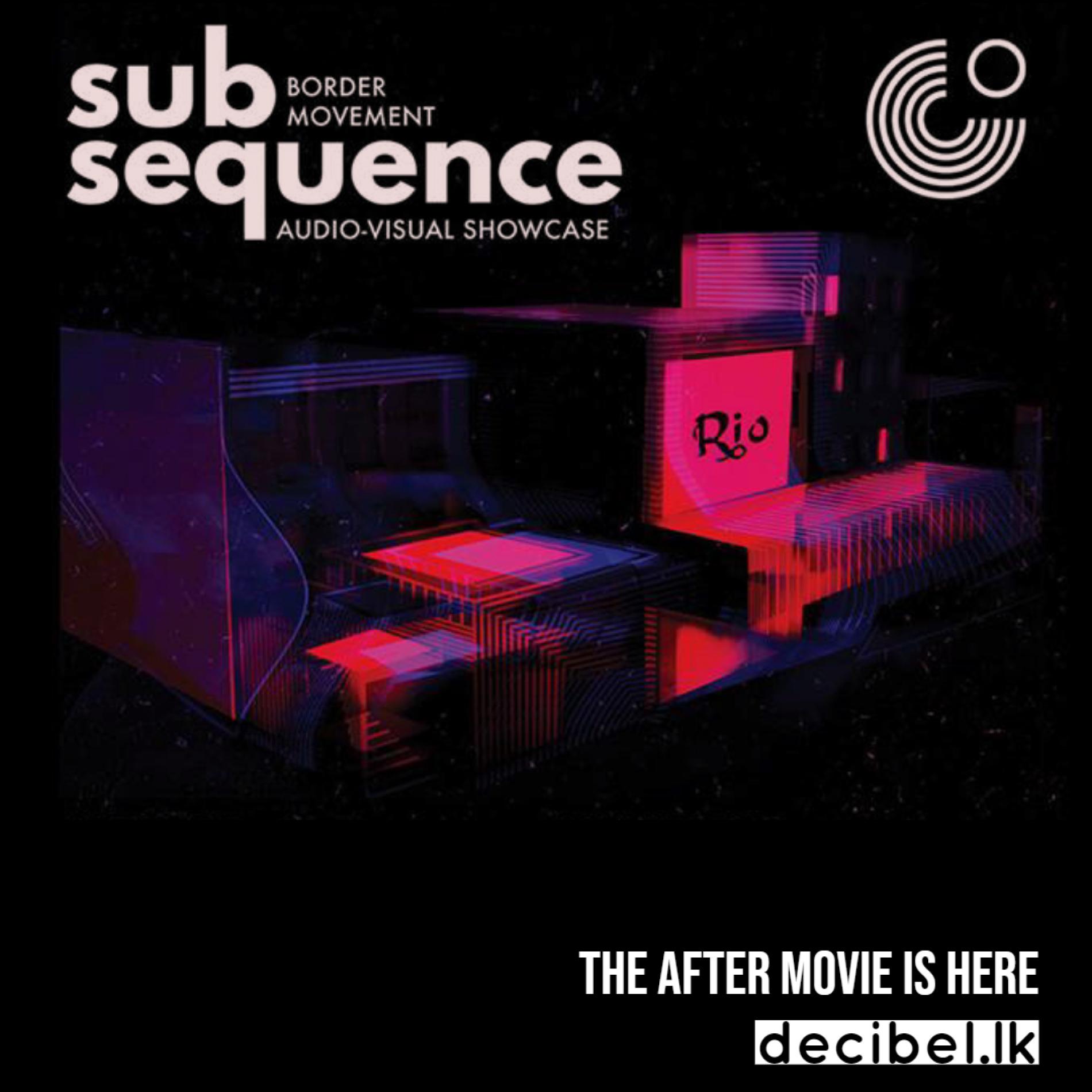 Sub_Sequence 2018
What this was
The Goethe-Institut's, BorderMovement AV-lab is an experimental eight-day artist residency that assembles an experienced group of visual technologists from India, Pakistan & Sri Lanka, to develop new ideas, exchange knowledge, and realize immersive experiences. The results of the AV Lab were presented at Sub_Sequence 2018 in collaboration with musicians, artists and technologists from Sri Lanka.
Featuring interactive audiovisual installations, musical performances and mixed-media art, Sub_Seqeunce transformed the grimy cinema halls, corridors, swimming pool and derelict rooms of the partially-abandoned Rio Cinema Colombo into a melting pot of interdisciplinary artistic collaborations waiting to be explored and experienced. In association with Jambutek Recordings & Cyber Illusions – (text from the video description)
Here's a single that got out a few weeks back but is freshly uploaded on Soundcloud. See how you dig Producer Fatal's latest.
on the YES Home Grown Top 15 for this year, the first one being his cover of "Too Close" earlier this year. Congratz fella! Well deserved! check the single out
Produced by Deyo, this single is up for pre-order before its big drop date which is tomorrow.