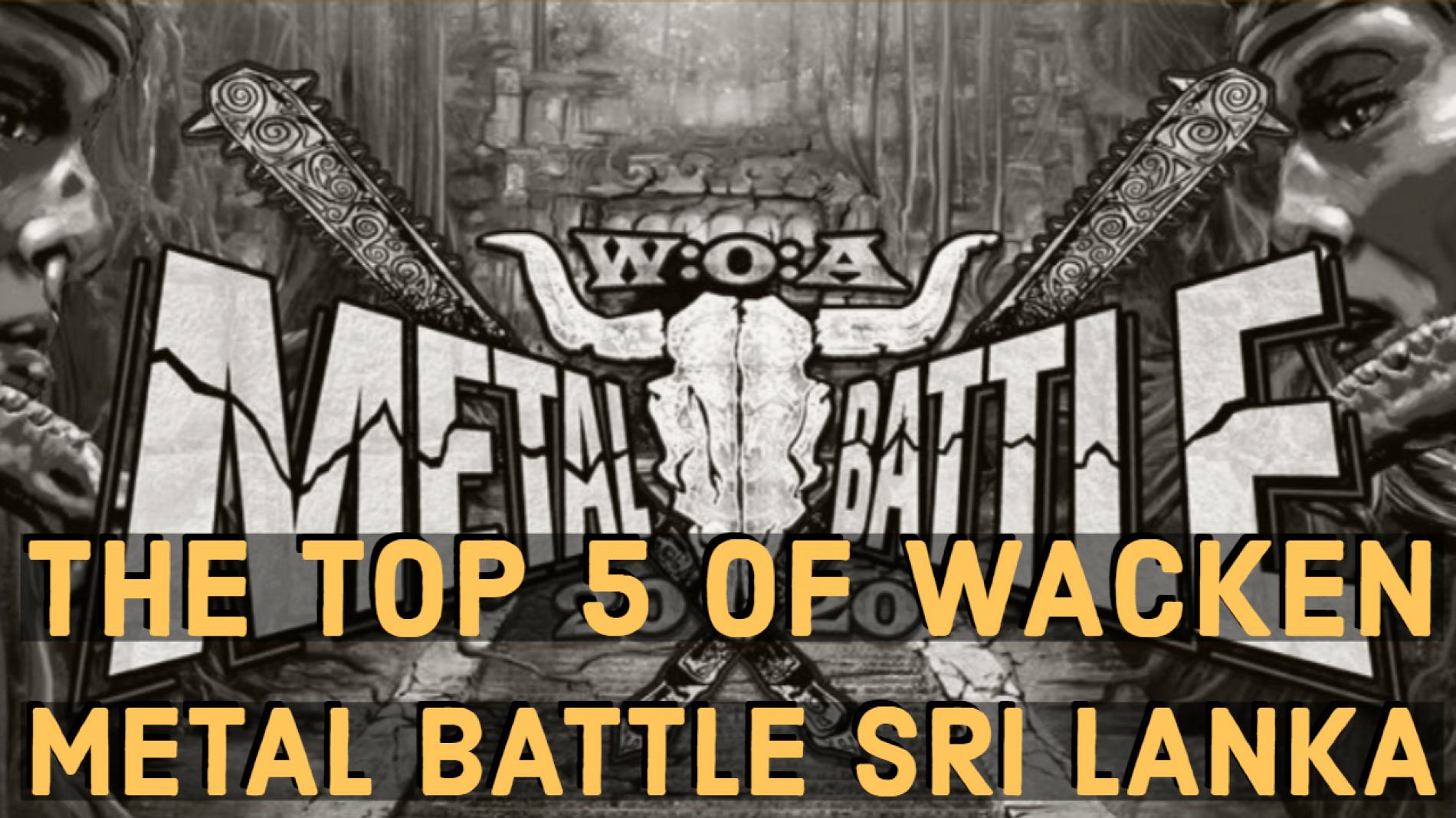 The Road To Wacken Metal Battle Sri Lanka!
It's gonna be round 2 of the historic Wacken Metal Battle – Indian Subcontinent (Sri Lanka) that will be taking place on the 14th of December at the Otters Club. We got catching up with the top 5 that were chosen.
Dispute
Constellation
Sacrament
Blind Effect
Dhisthi
Last year saw Mass Damnation winning the Colombo round and moving to the finals of the regional round at Bangalore Open Air.
Catch the biggest metal battle in all of Sri Lanka at the Otters Club this December – Click here for the event page
As the days fast approach to one of the biggest techno gigs slated in the island – Fantasy Event's Asylum, Dan Othnapitiya catches up with gig headliner -Ramiro Lopez who
Released yesterday was an all new collaba by two amazing guitarists from the island – Duleep & Tenny. Here's your exclusive on how it went down and more
You might remember her as the soulful voiced singer who was responsible for that 2013 YES Home Grown Hit 'How It's Done'. The singer even went onto winning an award