Deyo & Janani Are Working On An Ep Together!
We just confirmed reports that producer Deyo & singer Janani are working on an EP together and that is slated for a release sometime this year.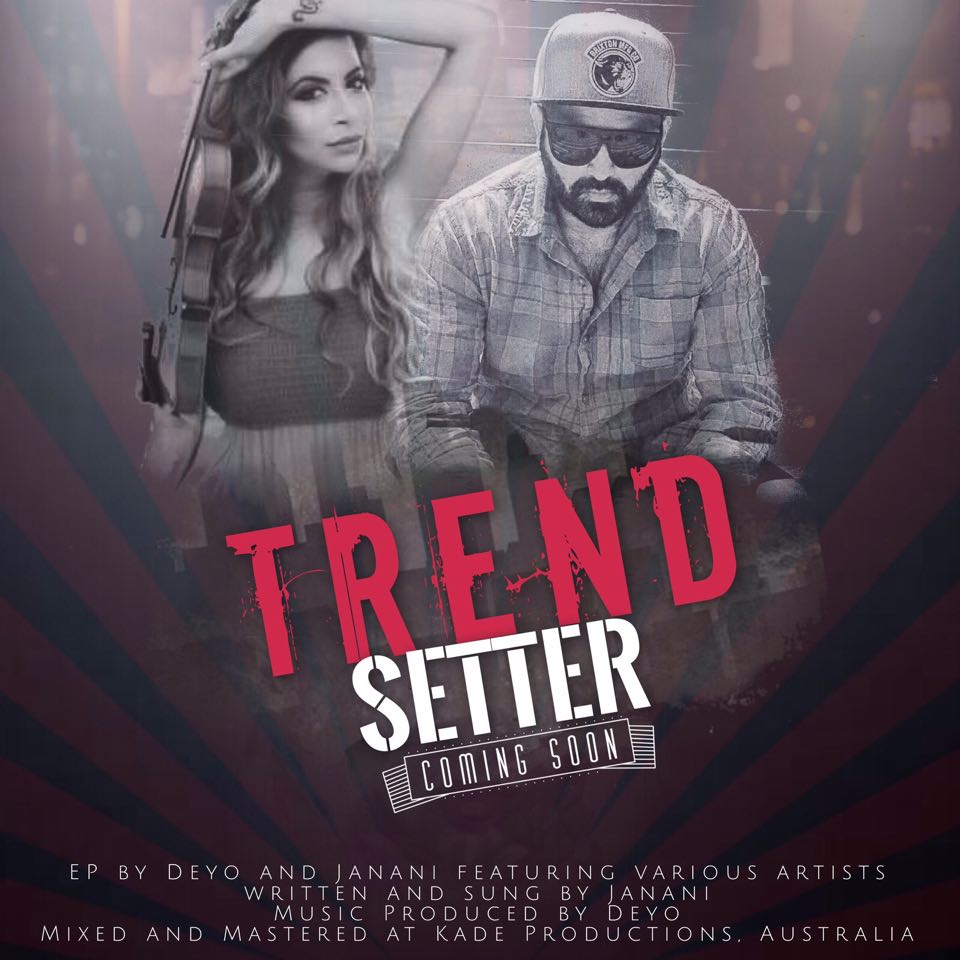 Titled 'Trend Setter' this EP will be featuring a few names as well and we're predicting this would be one of those addictive listens cuz hey, let's face it..Deyo is one of those producers that can pull a surprise mix you'd still be wanting to listen to months later. Evidence is in the songs he's had the Midas touch on for radio like 'Just A Game' by Trinaty, 'Imma Run The Town' his own single that featured Prolific Jason and Trinaty again and how can we forget that recent hit that even landed him a nod at the YES Home Grown Awards 'Never Lose' that featured Janani, Markia and Prolific Jason.
This is Janani's first Ep and she sure is the lady behind all the melodies and lyrics for the tracks. Not sure if you know but this lady right here, has has her own share of chart success too on The YES Home Grown Top 15 with her contributions on Iraj's 'Celebration', The cover of 'Only Time' with Markia and in the recent past on that monster single by Deyo that featured herself, Markia and Prolific Jason.
Heard the first drop yet? Here's what you can expect in full length come Feb.
have the best one ever dear sir! (Sir Bevis is a legend from Kandy) Support an independent photographer by recommending their work photo credits to www.chinthaka.co.uk
read this and you'll know why…we applaud the journalist behind this article and look forward to the next one! http://www.srilankamirror.lk/news/7952-mobitel-robs-artists
Dj Mass – Founder of UDDJ's, an entrepreneur, a skilled Dj and a name, most Djs are familiar with in the island was here not too long ago and catch