Awesome Name Day To Jan 10th & 11th Names
Awesome cake day to Bone Killa (rapper) and belated name day greets to Spike aka Manoj Jayawardena (rapper) & Maliya aka Malith Gunaratna (rapper/Rusthiyadu Padanama) from us here at decibel.lk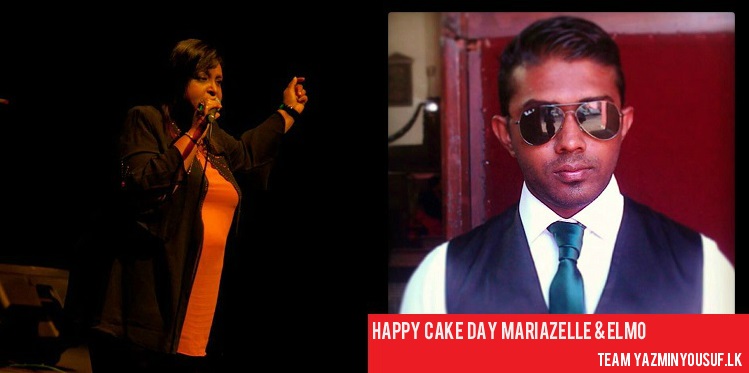 photo credits: We're not sure of the names responsible for these clicks but if you are, get in touch with us and we will have your name here.
Here's a single that dropped last year by the duo Delicious D & Poppa B. While not much is known about them, this single's production is done by the WOW
This collaba by producer Ambroz & rapper Costa sure did take a lot of people by surprise and it makes for a fun listen during these mad times!
Colombo has an all new gig series and this time around, its by a band that's made a comeback – Sevexth! We got catching up with Pranil for a quick