Dj Ruky Aka Mr.Dirty Dutch Plays For The Dynamik Music Festival This August
officially the second to get confirmed for this festival! yay to the fact that we have two lankan's playing for this world wide affair so make sure to clear your schedule cuz we hear that both Ruky and Dropwizz have some super sets coming up!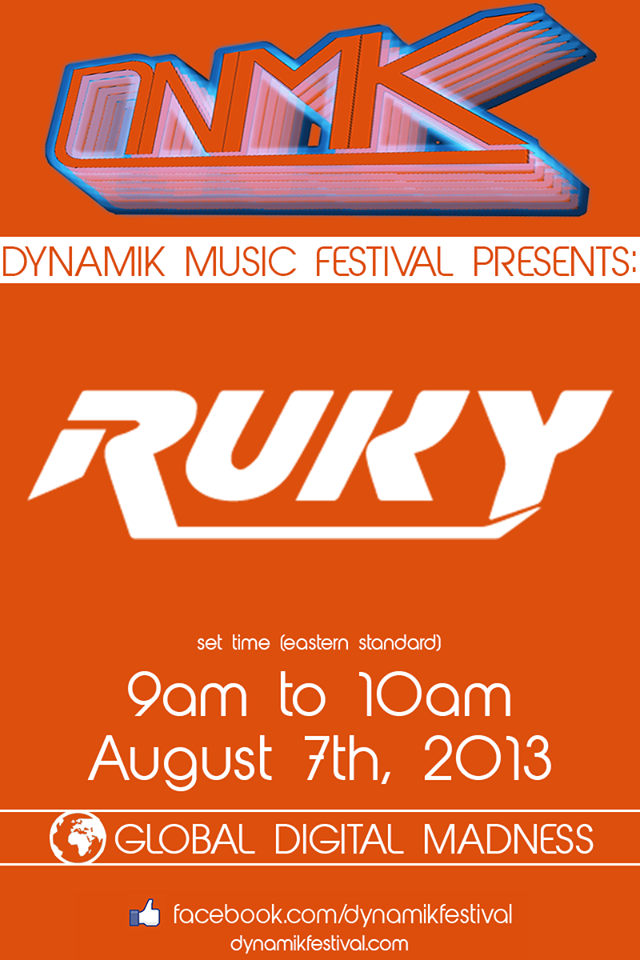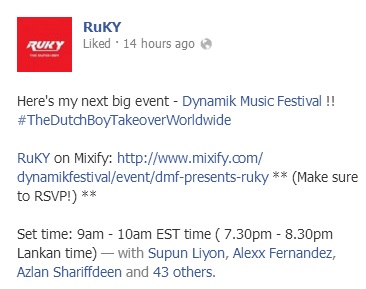 learn more about the festival here:https://www.facebook.com/dynamikfestival
Singer & songwriter Nikhil D Almeida (of Ghost Of You fame) has his own youtube channel and to kickoff things, here's his take of a Maroon 5's 'Girls Like You'.
Award nominated singer Mapa has been silent for a tad but he's back with this 'from the soul' take of Ed Sheeran's classic 'Perfect' with some interesting additions too!