Decibel Exclusive : Island Mafia
You would have seen them a few Saturdays ago, live @ the second installment of Rock N Roll. Get to know this fresh band from the scene already, Sri Lanka!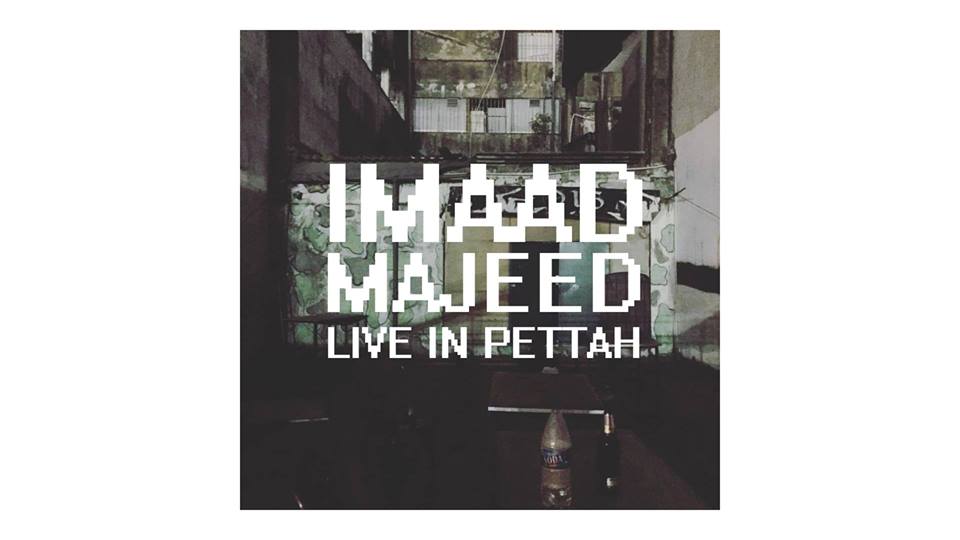 DecibelLk: About Island Mafia, who makes up the group?
Vishwa: On rhythm guitar we have Gimantha Arampath, on drums we have Tilan Fernando GT, on bass we have Dhananjaya Peiris, on keyboards we have Jeewantha Udara and myself on vocals & lead guitar.
DecibelLk: How would you describe your bands sound?
Vishwa: We are mainly a rock band but we play different genres such as reggae, funk, grunge and some thrash metal as well. Our main goal is to play our own original music rather than being a cover band.
DecibelLk: Tell us about your group's debut original which you dropped @ Rock N Roll?
Vishwa: That song is called 'Mithraya'. I (composed the song and the lyrics were done by Chaminda Rathnasuriya. The song was made about 6 -7 years back but it feels like now would be a good time to release it. We are going to do a music video for that song in the near future.
DecibelLk: Can fans expect more originals in the future?
Vishwa: Yes. Definitely we are going to make some more originals in the future. One of our main goals is to make some groovy Sinhala rock songs for the masses in the future. Keep in touch with our Facebook page. We will be posting new material asap.
DecibelLk: When do fans get to see you guys live again?
Vishwa: We have not yet decided the next venue that we are playing but surely it would happen very soon. Keep in touch with our Facebook page for updates. I also want to make this an opportunity to thank rock n roll for giving us our 1st gig as Island Mafia!
If you not at Neviim's 5th Anniversary Gig not only did you miss one heck of a good show but you also missed some rare moments like Constellation covering that
The WINGS Band are back with this all new episode of the Bunker Sessions and this time around with Lanthra Perera of the very cool Doctor band. This version of
After 2 weeks of its radio premiere, the internet drop of 'Krishna' by DJ & Producer Selectro is here and we think this makes for a brilliant house single with