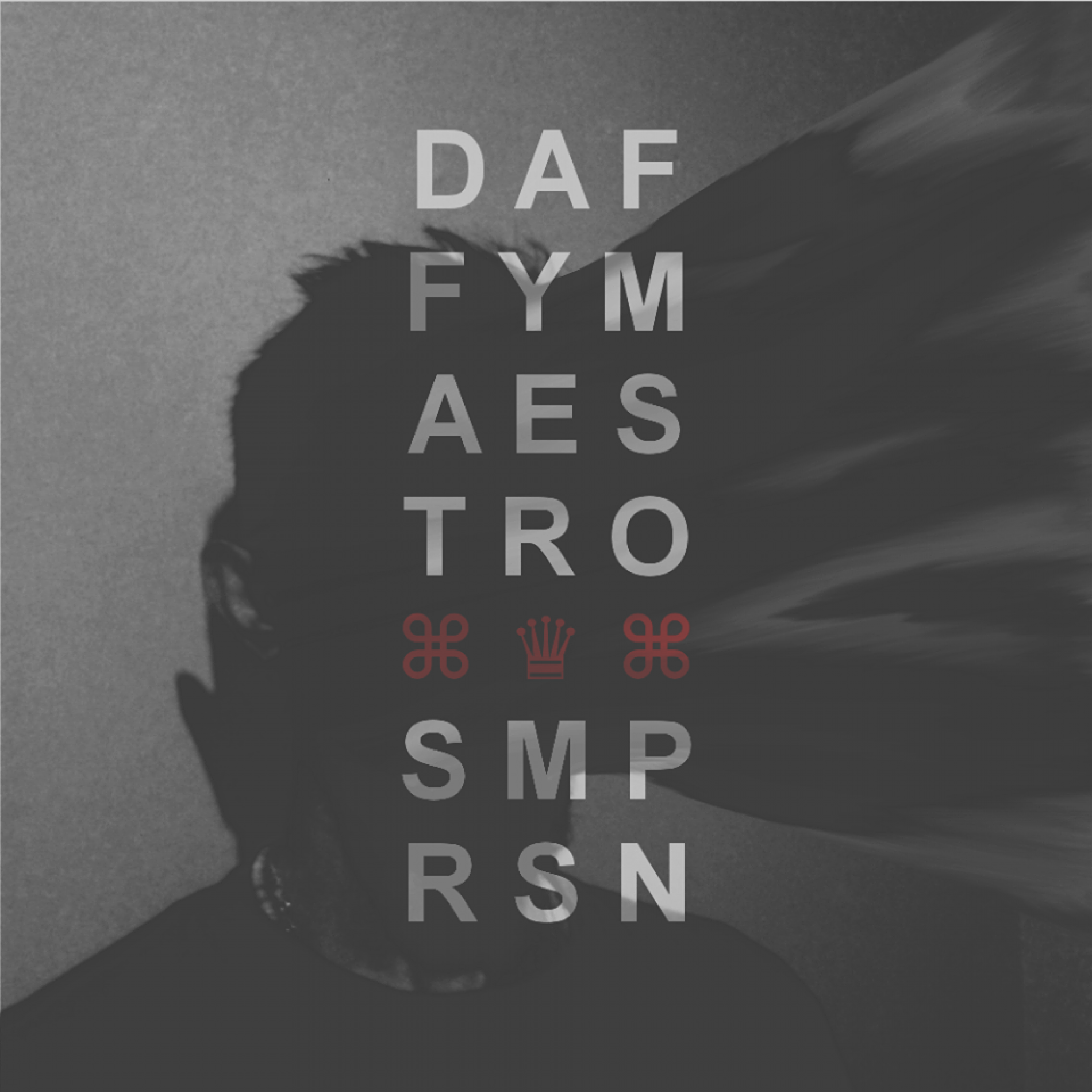 Daffy Maestro X SMPRSN – Com Cruise
What's the deal with this track?
Its a competition submission and we hope that Daffy will bag it!
About
The Converse Rubber Tracks Sample Library is a growing collection of audio samples recorded at Converse Rubber Tracks studios. The library is free to use and all samples are completely royalty free – no strings attached. Click Here
And there's a competition for this too! Click Here
Wanna support Daffy? If you are on Indaba get voting or wait till April to vote like the mortals we are
There's a reason why we posted this here cuz apart from how open he gets about a few things, this acoustic take of his single "Lose Myself" is just too
An awesome cake day to John Rajitha (Guitarist) & Ashvin Iresh Fernando (Guitarist/Unsung Conflict) from us here at team yazminyousuf.lk photo credits: Mud Entertainment (John) & Lucid Fantasy (Ashvin) support
Singer & songwriter Arnon Ray Pereira just dropped his debut Sinhala single and its full of that awesome lo fi goodness you'd want on a day like today!