Nuu Mujik: Melissa Stephen "Believe"
This was released not too long ago and we gotta admit, she does remind us of a female common or nas…what do you think of her radio debut?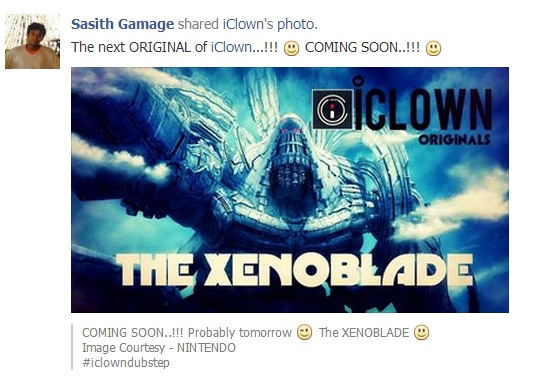 follow her here:http://twitter.com/melissacstephen
Here's a rap collaba by some of the best in the scene and we are lovin this effort by producer Ayeshmantha. Featuring OOSeven, BMG & BEE this is nothing short
Rapper PAZI is back with this all new collaba featuring vocalist Sajith 2KA. Released on the 29th of the month, this single is released thru Serandip Records.