Nuu Mujik: Melissa Stephen "Believe"
This was released not too long ago and we gotta admit, she does remind us of a female common or nas…what do you think of her radio debut?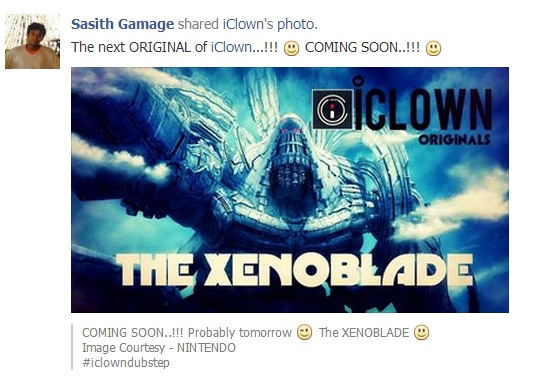 follow her here:http://twitter.com/melissacstephen
Jayanga's single is release # 2 on melomanic records and it get's its release sooner than you think, here's more deets for ya by the fella.
This is another brilliant addition to his LoveTrap remixes and premiered on the YES Home Grown Top 15 a week ago.
We love this track by a strictly Rock N Roll Band that's been around for a little more than 4 years and its a breath of fresh air at a