Congratz To Shiran-Ta On His 2nd Number 1!
A second number 1 on The YES Home Grown Top 15 with a second single, now how insanely lucky is this Ragama based Dj/Producer?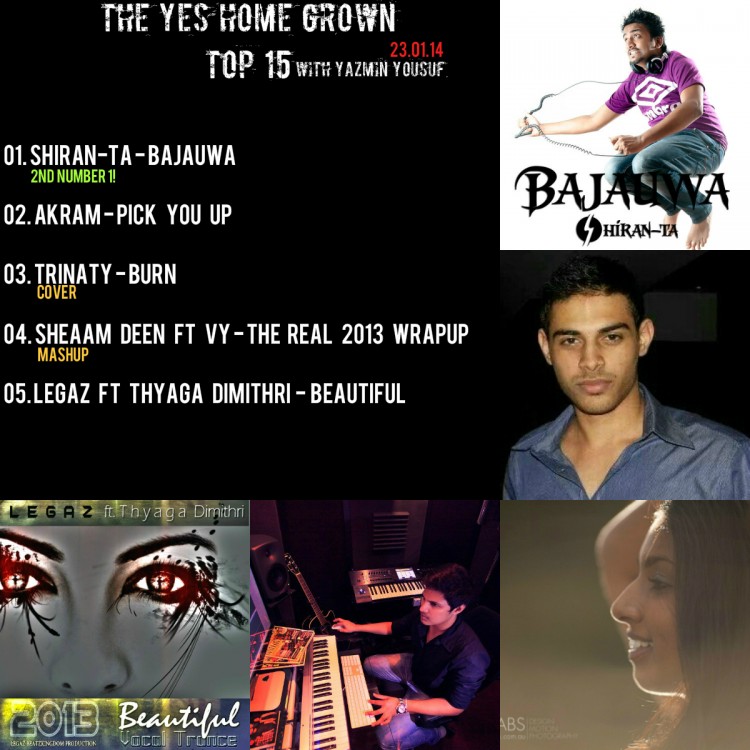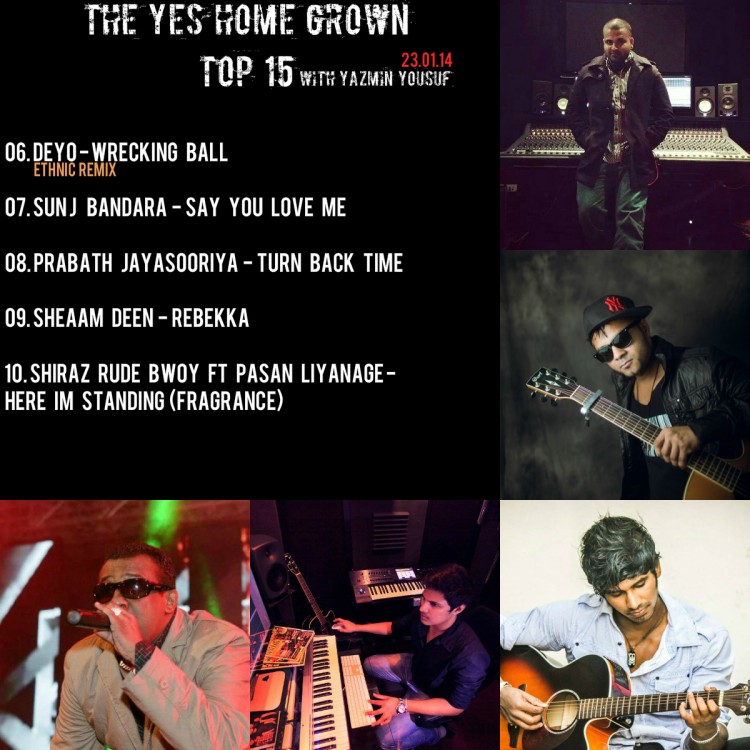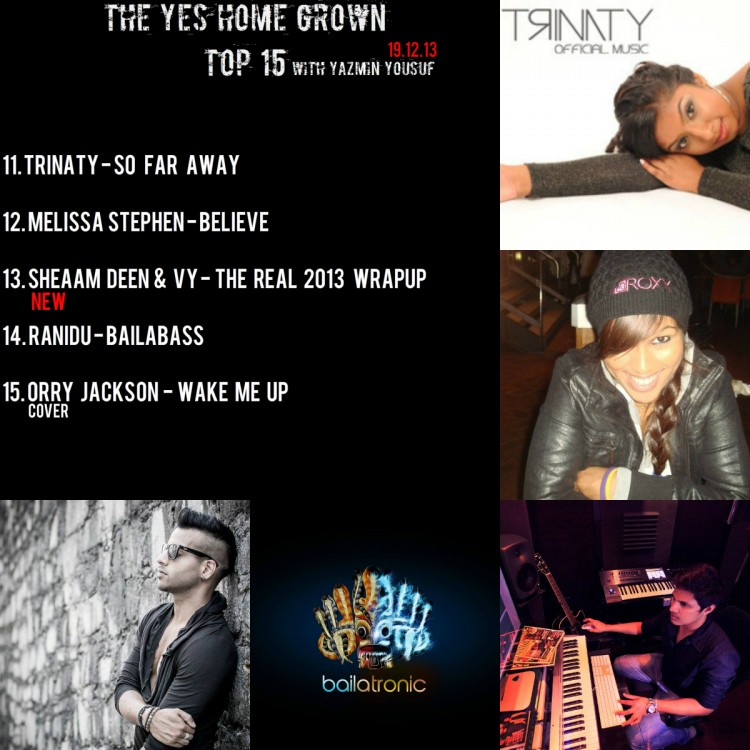 Balanawanam Balapang changed their name to Virus around a month ago, and are back in the game with their first take of a track by the Daddy band called 'Nilupul
This 20 something singer is back and this time around with this brilliant mashup of two classics.
Iraj has had a pretty eventful year and here's a video look back on his hits, him being the only artist to get a Silver Play Button from Youtube and