Congratz To Ryan Henderlin!
His debut single 'Kelle' is the first number 1 of 2017!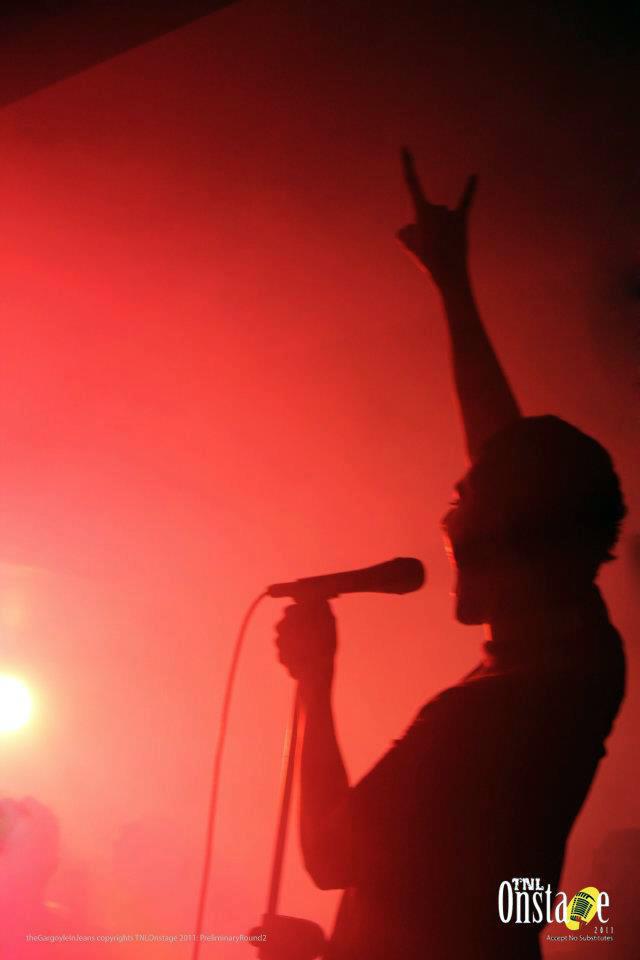 The countdown saw 2 new entries this week and a ton went down in case you didn't know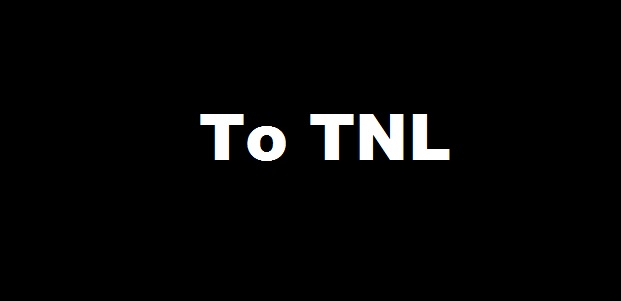 After a small tease, Azim Ousman's newest collaba is out and this features vocalist Dilo & rapper Dimi3.
Here's a pretty neat mashup of a few hindi & sinhala classics by Sahan Hasthi & Pavan Mallawarachchi.
We've got a few very talented artists from Lanka's reggae scene and Keith Gibson is one of them. Here he is with his brand new original that's made for the