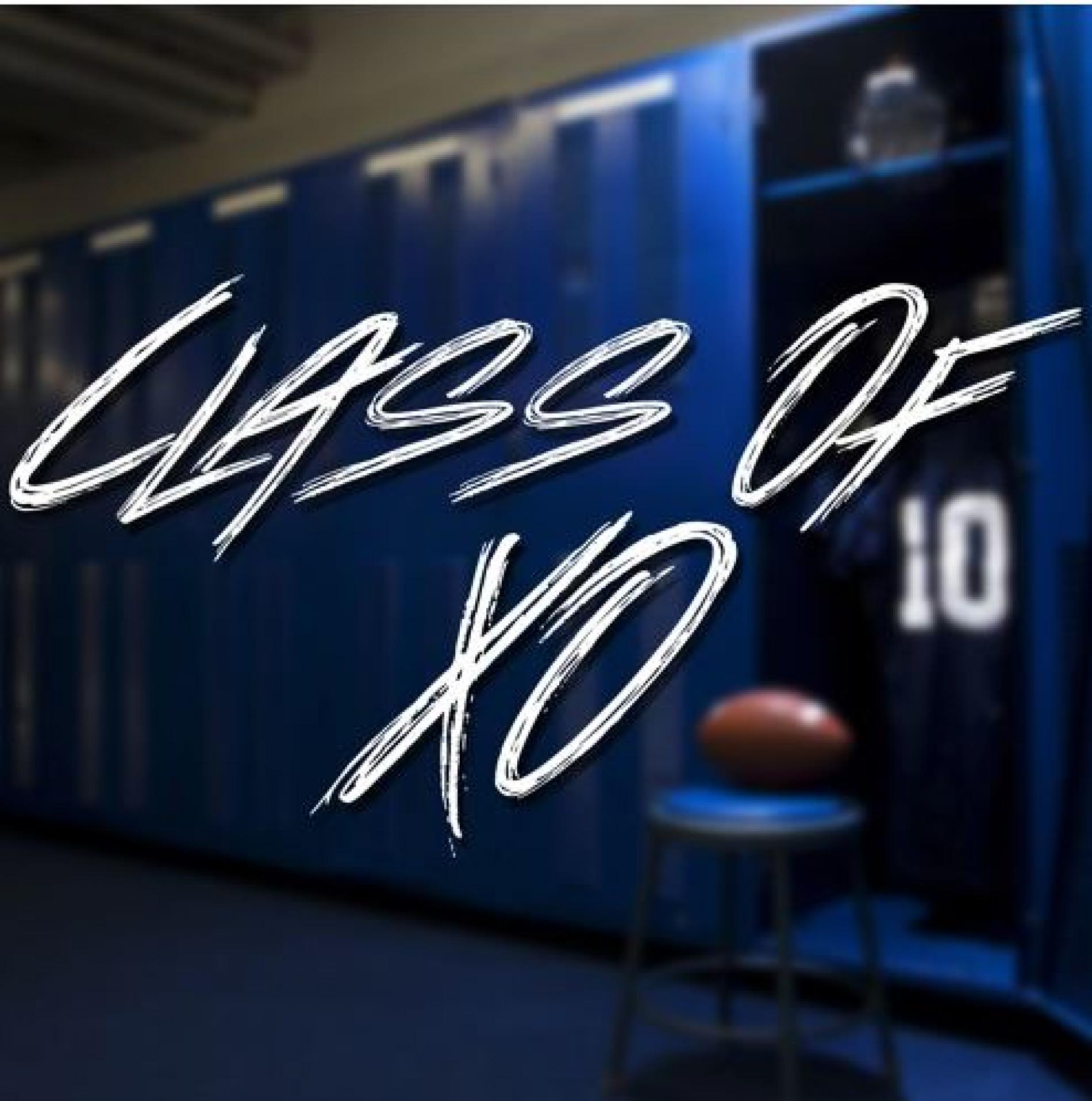 Delon's Side Project Got It's Lankan Debut Last Night, Stuff You Ought To Hear!
Rapper, Producer & DJ DeLon has been busy making music & learning music during the times we've considered him to be super quite…His side project with 2 of his school mates, 'Class Of XO' made its debut on Lankan radio last night on the YES Home Grown Top 15 and the 3 track EP is all sorts of brilliant and its out for you to listen to!
If you are a producer, DeLon has something to tell ya!
Producer & Dj A-Jay has dropped another Ep and this time around, its the 221st release on Suffused Music and his debut Ep on the label titled – 'The Revolving'.
We cannot wait for the 21st cuz that's when one of the few annual events Colombo looks forward to happens and this year their line-up is quite good with a
Scheherzade is back and this time with a brand new original and a killer video by Mixalogy. Dark, brutally honest and laced with amazing moments, here's to seeing more of