Congratz To Katcha For Hitting Number 1 For A 2nd Time!
And looks like 'No Ordinary Day' by the husband/wife duo is the most demanded for & most played on Sri Lanka's Number 1 For Home Grown Music!
Check out the single here and if you like it..click here to get it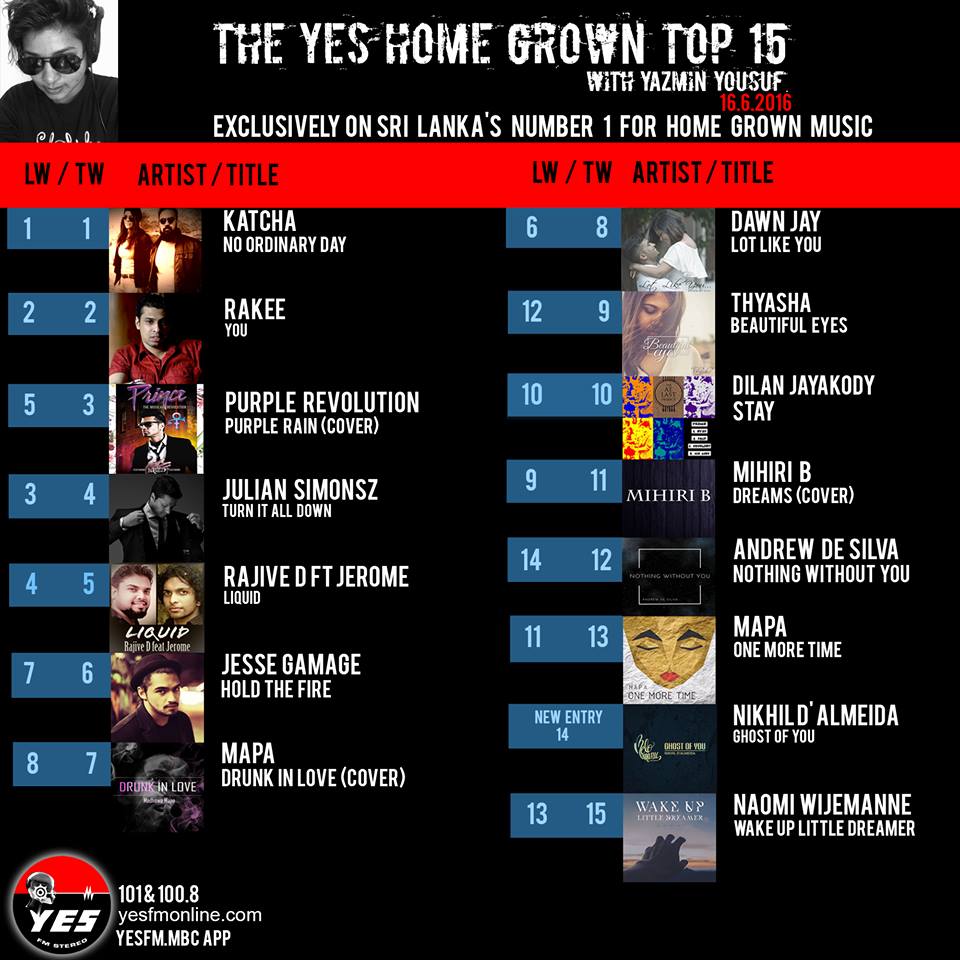 Here's what else that went down last night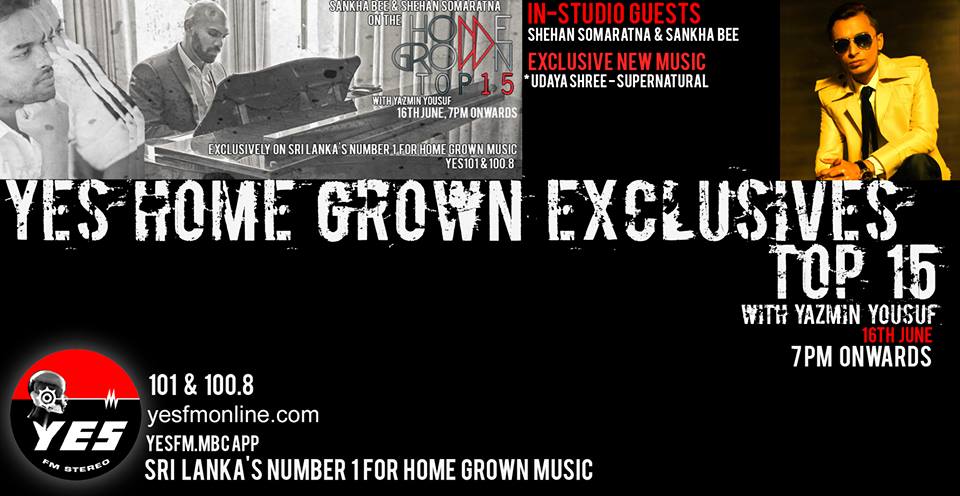 medical student by day & songstress at night…also a charmer anytime of the day, we swear shes as good as chocolate will ever be and we've been in love with
Known for her single 'Vanish' which premiered not too long ago on TNL Radio & YES101, Talin Silva is back and this time around with this offering – Yours.
This is a pretty good effort by team Perera…its very different music from what we are used to posting on the blog and it's what we like to call "one of those