Congratz To Katcha For Hitting Number 1 For A 2nd Time!
And looks like 'No Ordinary Day' by the husband/wife duo is the most demanded for & most played on Sri Lanka's Number 1 For Home Grown Music!
Check out the single here and if you like it..click here to get it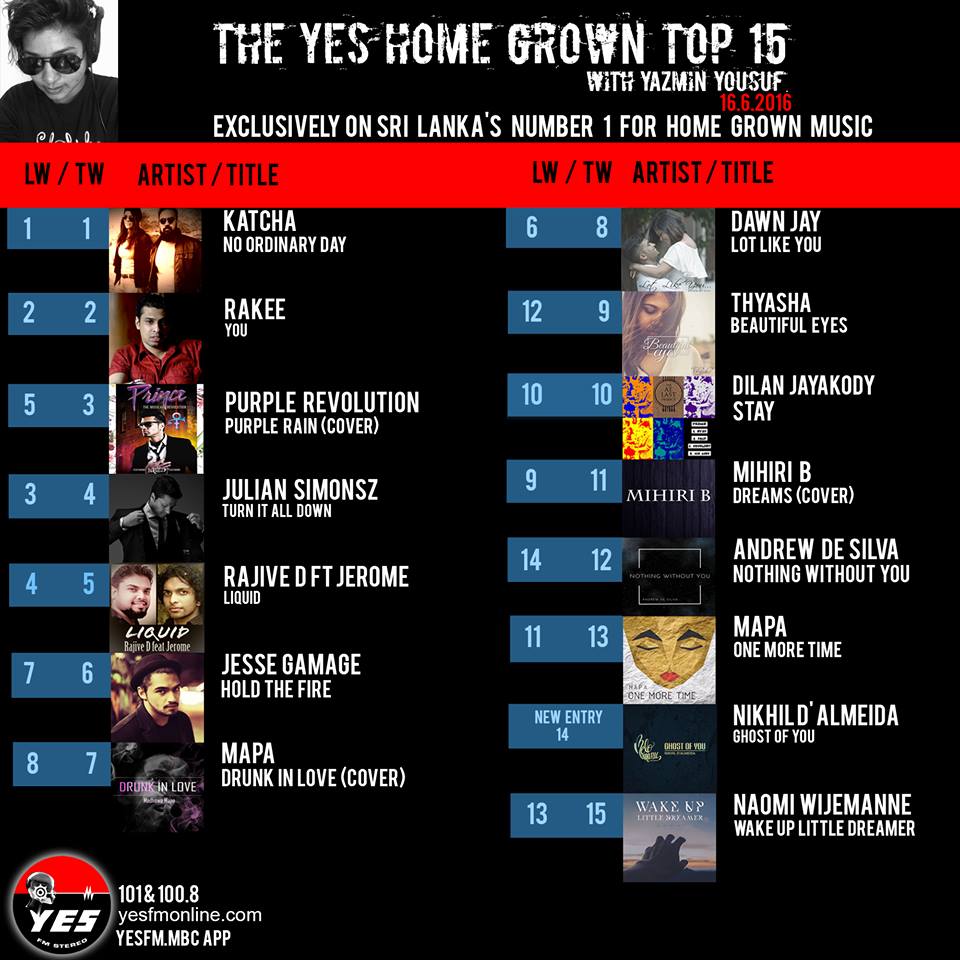 Here's what else that went down last night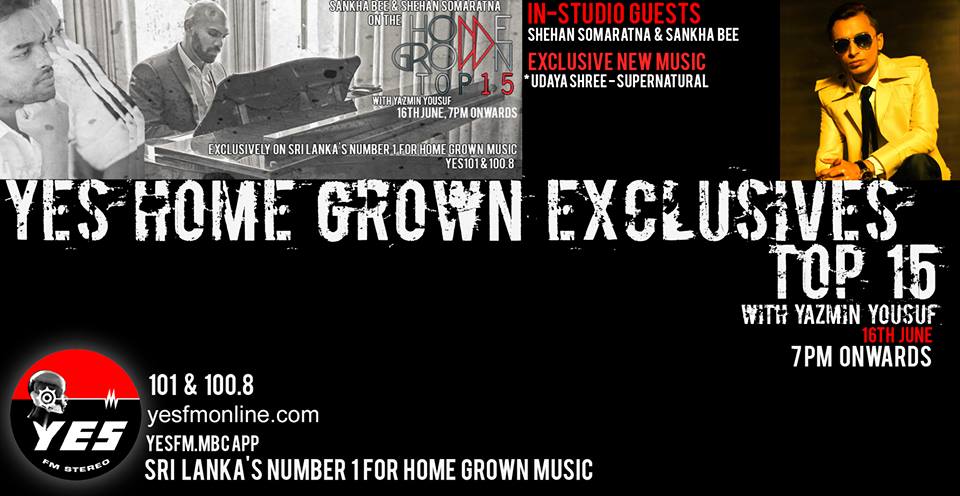 this remix is way better than the original cuz there's a limit of those lyrics that makes you wanna own more a scalp than hair, check out this trap remix
This genre aint nothing new to home as the underground scene has tasted its fair share but not from home producers, minus A-Jay…this offering is testament that more is coming..except
Producer & DJ Nishan Lee dropped this interesting take of Olafur Arnalds's single 'So Far' on his name day and we think this is yet another gem from his vault.